Doctor prescribes global expansion for Scottish seaweed firm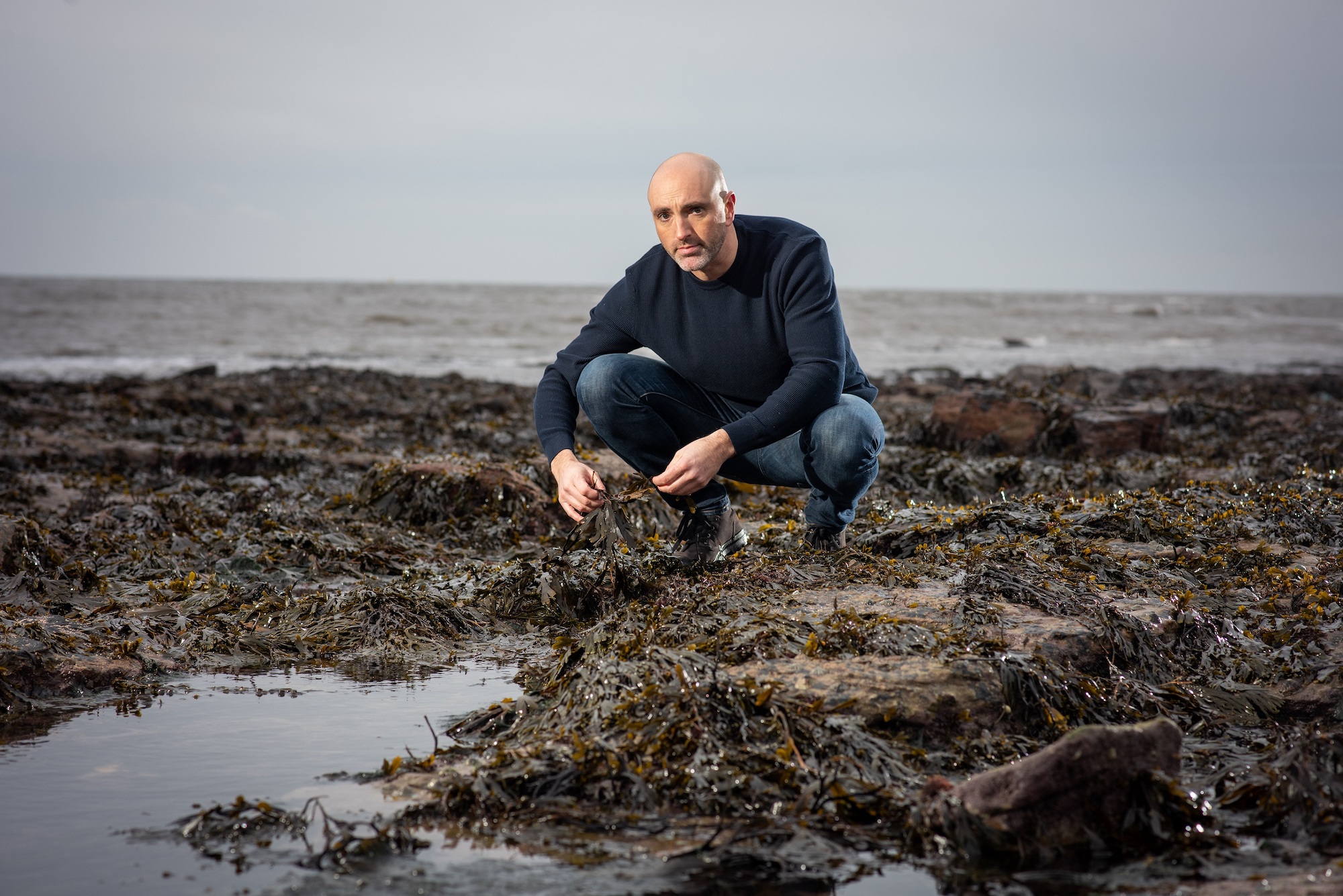 Scottish seaweed supplement manufacturer, Doctor Seaweed, has announced plans for global expansion after attracting interest from major retailers in Europe and North America.
The company, known for its sustainably harvested seaweed products, is already sold in the UK through retailers like Boots, QVC, and Holland and Barrett, and has recently expanded its reach to Italy. It is now in talks to establish a presence in Germany, Scandinavia and the USA.
Founded by marine biologist Dr. Craig Rose, Doctor Seaweed offers six different varieties of seaweed supplements under its 'Weed & Wonderful' brand, each tailored to address specific health benefits such as thyroid health, menopause symptoms, and immune support.
---
---
Dr. Rose established the company with a £25,000 funding secured through the British Business Bank's Start Up Loans scheme and Virgin StartUp.
The business initially began as a supplier of seaweed ingredients to food and nutrition manufacturers under its PureSea brand, sourcing exclusively from the Isle of Lewis coast. The Hebridean species of seaweed used is globally renowned for its high nutritional value, purity, and its status as the only plant-based source of iodine.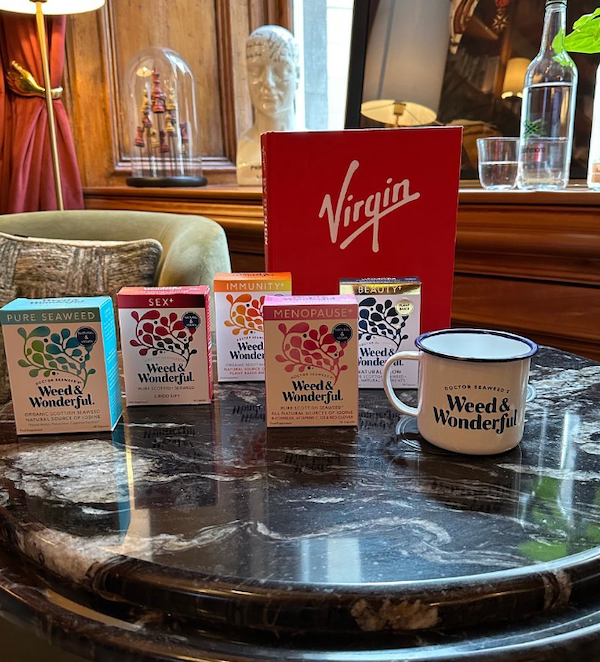 The clear waters of the Western Isles provide optimum conditions for the seaweed to grow, and it is harvested sustainably to ensure it regrows and retains its natural health benefits.
Dr Rose said: "I've always had a passion for healthy and ethically sourced ingredients like seaweed – and it's great to see more and more people reaping the benefits of this superfood.
"The global trend of supplements and wellness is showing no signs of slowing down, and the prospect of expanding further into Europe and across the pond is really exciting.
"Finance is a critical component of our expansion plan, and we wouldn't be where we are today without the initial support and guidance we received through the Start Up Loans programme and Virgin StartUp."
Approximately two-thirds of UK consumers take vitamins or supplements daily, with many looking to wellness practices as a means of boosting their immune system following the Covid-19 pandemic.
Barry McCulloch, senior manager, UK Network, Scotland at the British Business Bank, said: "The Start Up Loans programme was designed to support entrepreneurs like Craig with access to funding through alternative avenues, helping smaller businesses with a low environmental impact to thrive.
"Our mission is to drive sustainable growth and prosperity across the UK, and to enable the transition to a net zero economy, by improving access to finance for purpose-driven businesses such as Doctor Seaweed."
Andy Fishburn, managing director at Virgin StartUp, added: "It's been a real pleasure to support Craig on his start-up journey as Doctor Seaweed has gone from strength-to-strength.
"From using his initial loan to invest in technology that processed the seaweed ingredients, through to securing sales with some of the biggest food manufacturers in the UK, it's great to see a sustainable British business perform so well and be ready to expand globally.
"We'd love to see Craig join Virgin StartUp's community of mentors in the future and share his learnings with new founders who are just getting up and running."