Donaldson Group appoints new director to reinforce e-commerce prowess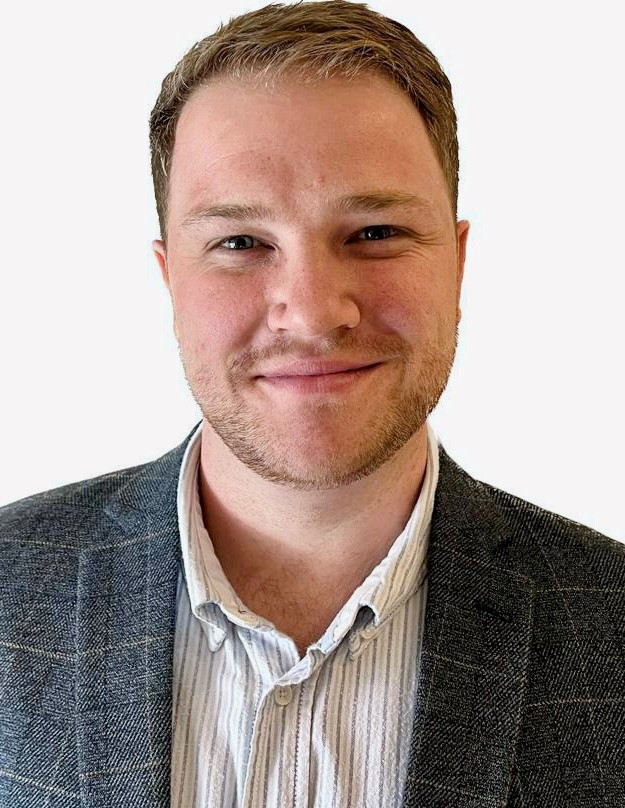 Timber industry heavyweight Donaldson Group has welcomed Fergus Bell into a novel position as 'd-commerce' director of the retail & distribution division, indicating a dedicated investment in its digital prowess.
Mr Bell's joins from building supplies firm Bradfords, where, as head of e-commerce, he revamped their e-commerce platform and introduced new digital services.
He will spearhead the digital commerce strategy within the division, overseeing the optimisation of sales and profitability for MGM Timber, TimberCut4U, and Plane & Simple's e-commerce platforms. His appointment underlines Donaldson Group's intent to enhance its digital customer experience across the timber and construction sectors, riding the wave of industry-wide digital innovation.
---
---
Graham Johnston, CEO of the Donaldson Group's retail & distribution division, said: "With the acceleration of digital innovation across the timber and construction industries, we are pleased to bring Fergus on board to drive growth across our e-commerce offering.
"Fergus will be a key player in enabling the group to be at the forefront of digital technology to provide our customers with the best possible omnichannel experience."
Mr Bell added: "I am excited to take on this new role as D-Commerce Director within the R&D division.
"In this ever-changing digital environment, this is a fantastic opportunity as the Donaldson Group continues its focus on technology and innovation as the leading independent group in our markets.
"I look forward to working with my new team and colleagues to optimise the e-commerce websites and drive our digital strategy."