Dunaskin Properties secures £30m funding package from Bank of Scotland
A portfolio of some of Glasgow's best-known and most historic office and retail buildings will become greener as Dunaskin Properties has secured a £30 million funding package from Bank of Scotland.
Dunaskin Properties secured the funding against ten of its city centre properties managed by Stelmain including Baltic Chambers, Central Chambers and Ingram House.
The funding package has been put together under the Bank's Green Lending Initiative, consisting of a term loan and a revolving credit facility that provides the business flexibility to trade assets and to fund capital expenditure (capex) across the portfolio.
---
---
Over 700 tenants occupy Stelmain's office and retail buildings, which also include Turnberry House, 120 Bath Street, 111 Union Street and 389 Argyle Street.
The refinancing discussions set in motion wider plans for a clear sustainability strategy for the business. The terms of the deal include green covenants requiring the firm to spend £1.2m on sustainability improvements for its buildings and meet a range of EPC improvement targets. Stelmain will undertake to carry out annual audits alongside a third party to help inform and shape its sustainability strategy.
Stelmain is a property management company founded 50 years ago in the heart of Glasgow. It operates with a wide variety of lease structures providing maximum flexibility to tenants, in many cases enabling them to move premises during a lease term to suit their evolving business requirements. Its portfolio consists of approximately one million sq ft of retail and office space primarily located in Glasgow's business district and throughout Scotland.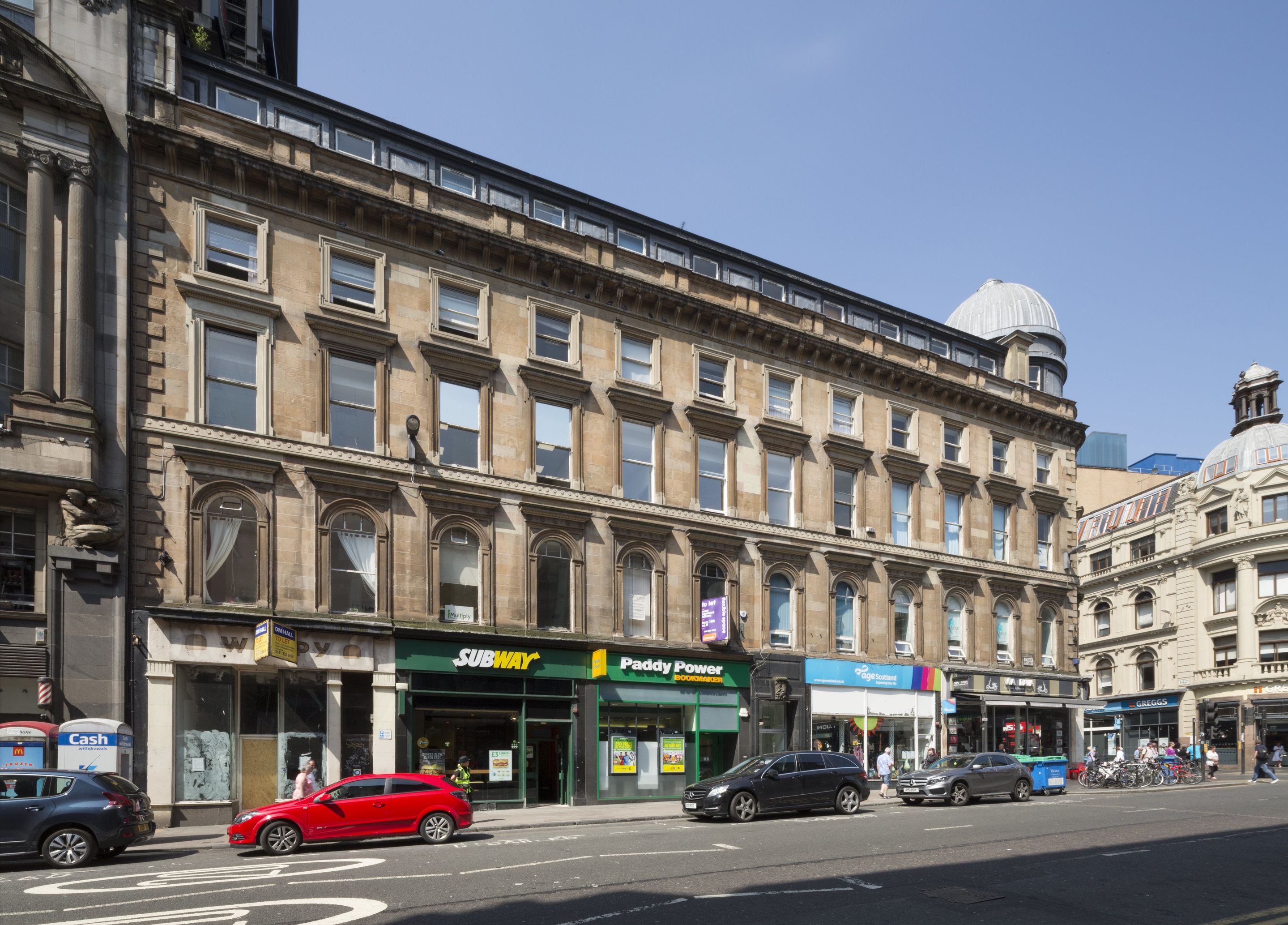 Harvey Freeman, managing director of Stelmain, said: "We know how important being more sustainable is, but laying the foundations for a wider plan is vital. Bank of Scotland helped us put in place the practical measures needed to achieve our aims through the expertise and experience of its team.
"As is natural with deals of this nature, challenges emerged. With our sector and the wider economy grappling with the challenges posed by COVID-19, we have a supportive banking partner which remains steadfast in its commitment to help us achieve our ambitions."
Alan Brennan, head of real estate & housing Scotland at Bank of Scotland, added: "Despite the challenges posed by coronavirus, Stelmain is aware of the long-term importance of sustainability.
"Understandably being greener has its challenges, especially in older and listed buildings, but the Stelmain team's open mindedness, using our Green Buildings Digital Tool during the pilot and engagement meant both the deal, and its wider sustainability strategy, have been a pleasure to be involved with.
"By also including its tenants in Stelmain's wider sustainability strategy, this deal will help Glasgow's businesses prosper, focus on improving the in use performance of the buildings and the city become greener in the long run."