Dundee-based Heero Technologies wins six-figure investment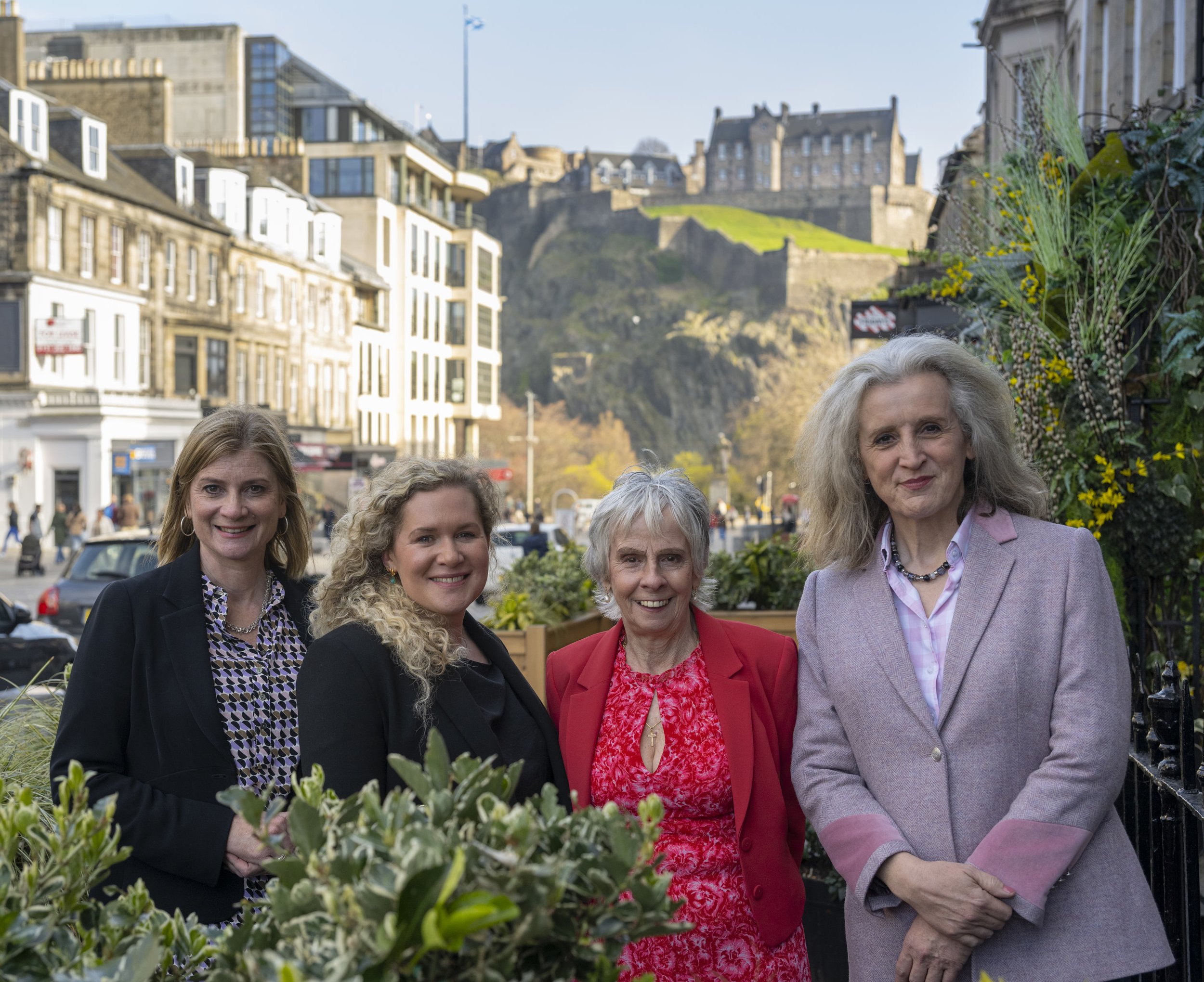 Scottish clean tech software and data company Heero Technologies has clinched an investment worth £550,000 from The TRICAPITAL Syndicate, Scottish Enterprise, and Mint Ventures.
The financial injection is intended to further develop and scale the business' energy efficiency application and website, unlocking the company's next phase of growth.
One of the most critical challenges for the government to achieve its net zero ambitions is improving the energy efficiency of 19 million homes across the UK.
---
---
The start-up, which was launched in 2022, has developed an app aimed at guiding homeowners through the entire retrofit journey while streamlining the user experience, overcoming the multitude of barriers and complex guidance homeowners encounter when trying to reduce their energy bills.
The app not only delivers personalised home energy efficiency recommendations, but also addresses challenges such as the disruption caused by invasive retrofit measures, confusion over financing and government grants for energy efficiency, the lack of flexibility and choice over technology, which installers to use, not to mention which manufacturer.
Speaking at the investor event, Nicola Kennedy, CEO of Heero Technologies, said: "Hitting the government's net zero targets requires a major improvement in the energy performance of the UK's housing stock and our technology has a leading role to play.
"Our app helps homeowners and landlords seamlessly and conveniently navigate home energy efficiency improvements via their Smartphone.
"We are thrilled to welcome TRICAPITAL, Scottish Enterprise and Mint Ventures to our investor base. The combined investment from these three exciting new partners will support our determination to accelerate the adoption of energy efficiency technology and realise our vision of equipping homeowners with the knowledge and tools to make net zero homes a reality."
Attending the event, Moray Martin, managing partner at lead investor The TRICAPITAL Syndicate LLP, said: "There is a lot of noise currently around impact investing and the delivery of net zero.
"This intuitive technology brings focus to the 'how to' aspect by allowing us all, as individuals, to demonstrate, identify, measure and then implement our personal contribution."
Director of entrepreneurship and investment at Scottish Enterprise, Kerry Sharp, said: "The app is an ingenious solution allowing people to access and assess green heat solutions for their homes and I will watch the company's growth with interest as Scottish Enterprise continues to invest in purposeful, impactful and diverse businesses."
Of particular interest to Mint Ventures, a group which is democratising angel investment for women, is Heero Technologies' diverse leadership, with the company being led by a woman and having a predominantly female board.
Gillian Fleming, CEO of Mint Ventures, said; "We are excited to be part of this investment, which closely aligns with our core values.
"Inclusivity is an essential element of innovation and Heero Technologies is a perfect example of a young, ambitious, woman-led business providing much needed accessible information for consumers to manage their home energy.
"We look forward to supporting them as they go from strength to strength."
Alongside the investment, Heero Technologies also announced it has signed its first customer, a national building society, which will see the app rolled out to approximately 350,000 users.
Ms Kennedy said: "This is a positive endorsement of the Heero Technologies team and the solution we have created. We are excited about rolling out the project in the coming months."