Dunedin Advisory becomes an Employee Ownership Trust
Dundee-based restructuring and insolvency specialists Dunedin Advisory has become an Employee Ownership Trust (EOT).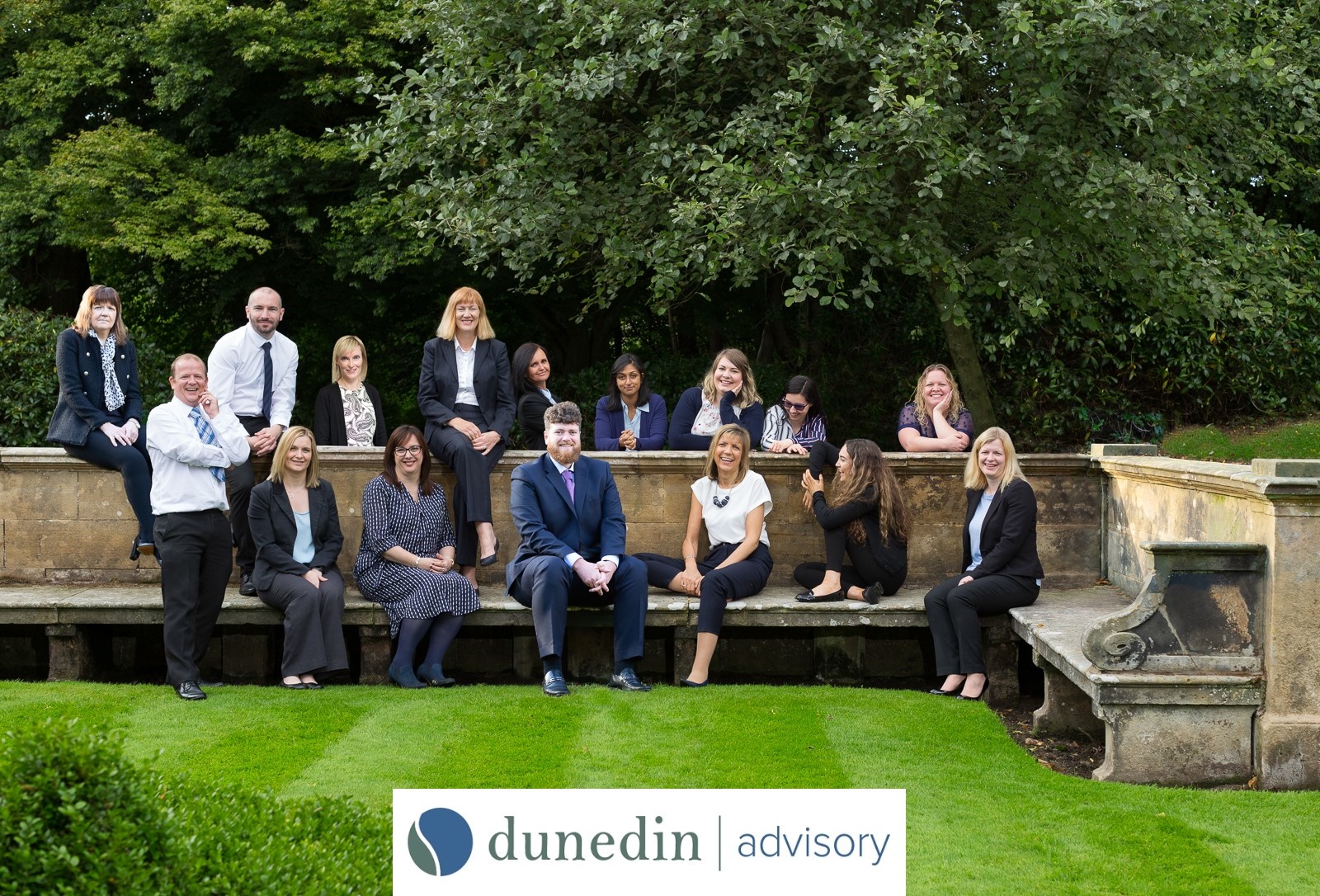 Since making the decision to become an EOT, the firm's staff have fully engaged in the goal of strengthening and developing not only the business but their future personal development too.
With offices in Dundee, Glenrothes and Glasgow, Dunedin Advisory specialise in the restructuring and recovery of businesses throughout Scotland who get into financial difficulties and assist individuals with personal debt.
---
---
The company was formed in 2009 by Christine Convy with a vision of applying her successful chartered accountancy and insolvency practitioner background into growing a business from grass roots up offering independent consultancy services in the Scottish marketplace.
Having established a strong management Board assisting her with operational and strategic decisions, she knew it was good business practice to provide for her longer-term succession plan. Having considered a number of options, Christine and the board decided the best way to ensure job security and the long-term future of the team, rewarding them for their hard work and loyalty was the EOT route.
Christine Convy, director and trustee, said: "Becoming an EOT has been many months in planning, with our whole team committed to making it a success. We should have made our announcement late Spring but with the pandemic taking grip in the UK, felt it best to wait until late 2020 before letting everyone know about the positive steps we're taking for the continued future success of the business.
"Our team have demonstrated how strong, adaptable, and committed they are – their transition from being office-based to working remotely literally overnight has been incredible. It is testament to the hard work, resilience and can-do attitude developed over the years – making the business and its people robust and effective.
"Weekly team meetings are enlightening with many new ideas being shared. Everyone is ready to support clients coming out of the pandemic and are keen to build upon the strong professional relationships with existing and new contacts."
She continued: "I repeatedly say how very proud I am of the DA personnel and am delighted that all 17 staff will benefit from the rewards available to them within the EOT."
Making the decision to become an EOT needed expert advice and support from a number of sources including Carole Leslie of Ownership Associates. Ms Leslie added: "It was a real pleasure working with Christine and her team. Employee ownership was a natural progression for Dunedin Advisory. The firm already operates with an inclusive and open culture. The transfer to the EOT means that the company's values remain strong and the firm can continue to offer high standards of customer service to their loyal client base."
Doug Rae of EQ Accountants, commented: "It was great to be able to help Christine achieve her goals and assist another company to transition to Employee Ownership. I'm sure the company will go from strength to strength and now the employees benefit directly in that growth. I would encourage anyone who is looking at succession planning to seriously consider employee ownership as one of the options for their company. There are many positives for the seller and the employees and the 'feel good factor' that is achieved is a definite boost to the business."
Stephen Gibb of Shepherd and Wedderburn, said: "Shepherd and Wedderburn's corporate team was pleased to play a part in this exciting new phase in Dunedin Advisory's history through the establishment of its EOT, which recognises and rewards the hard work and loyalty of its staff, and to contribute to the future success of an excellent business and its people."