Dunfermline software company develops innovative maritime navigation product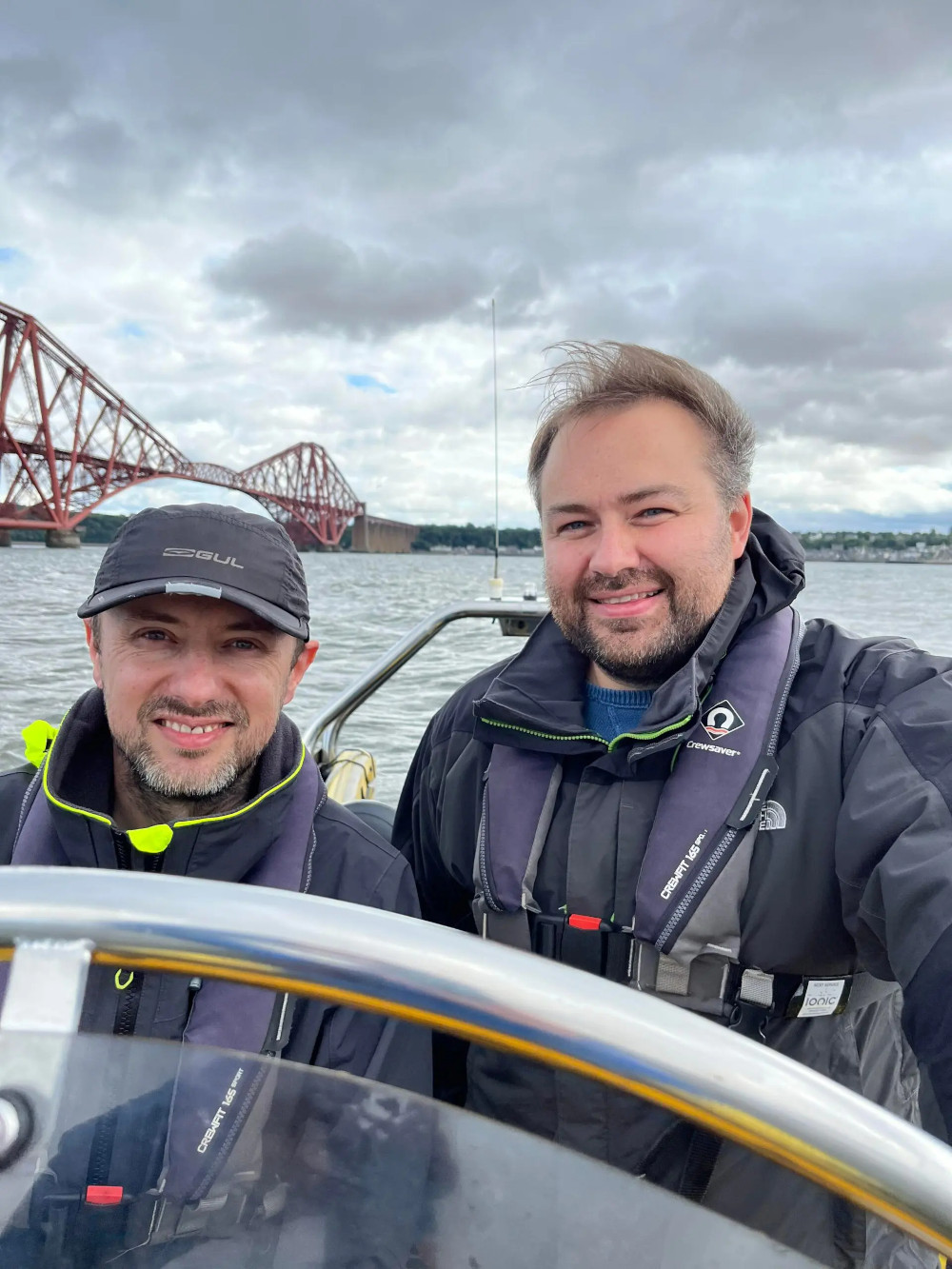 Dunfermline-based Nautoshark has received support from Business Gateway Fife to grow its business within the maritime software industry, making major developments in its Navarea Warnings product which allows vessels to navigate sea routes safely around the world.
Euan Gordon is director of Nautoshark, a software development specialist, who has been creating and evolving software for several years.
Mr Gordon said: "Navarea Warnings, are a type Maritime Safety Information (MSI) which are urgent safety related messages broadcast to ships.
---
---
"We are collecting these warnings from as many sources as possible, cleaning the data, making sense of the data and then making it available to our customers via an Application Programming Interface (API).
"Initially the API was aimed at Chart Distributors, to include in their bespoke navigational software used by vessel to passage plan. Other industries are now engaging with us as maritime safety information data has become more of a hot topic in recently years, with incidents such as the Suez canal blockage, migrant boat crossings, piracy incidents, and the war in the Ukraine.
He continued: "The Maritime Safety Information data adds a lot of value for risk-based analytics and real time news monitoring. We have a large data company also using it in their intelligence systems, and a risk/intelligence company using it for helping vessels navigate safely while also giving insurance companies a risk score for routes.
"We have also designed a free mobile app, which is currently used by over 4,000 users to view the warnings."
Mr Gordon has received support and advice from Business Gateway Fife adviser, Alasdair Busby.
Mr Busby commented: "Euan and his team should be very proud of their achievements to date.
"Not only is the Navarea Warnings package proving to be very successful, it's on the back of an amazing accolade of the Queen's Award for Innovation for the management of navigational holdings.
"This was received through a joint venture with Southampton business, DSNM Ltd, for Nautoshark's Compass, the chart correcting software. DSNM are world leaders in Superyacht Navigation.
"We were delighted to be able to secure Digital Boost support for Nautoshark for a digital communications strategy and Expert Help for graphic design support for infrastructure and hardware. Most recently a Net Zero grant application was successful for a solar generator for the business."
Mr Gordon added: "I am very grateful for the continued support and advice I have received from Alasdair. I can always rely on him to steer me in the right direction to ensure I am getting the best support possible."