Dxcover secures £9.7m in funding to help bring to market early-stage cancer detection tests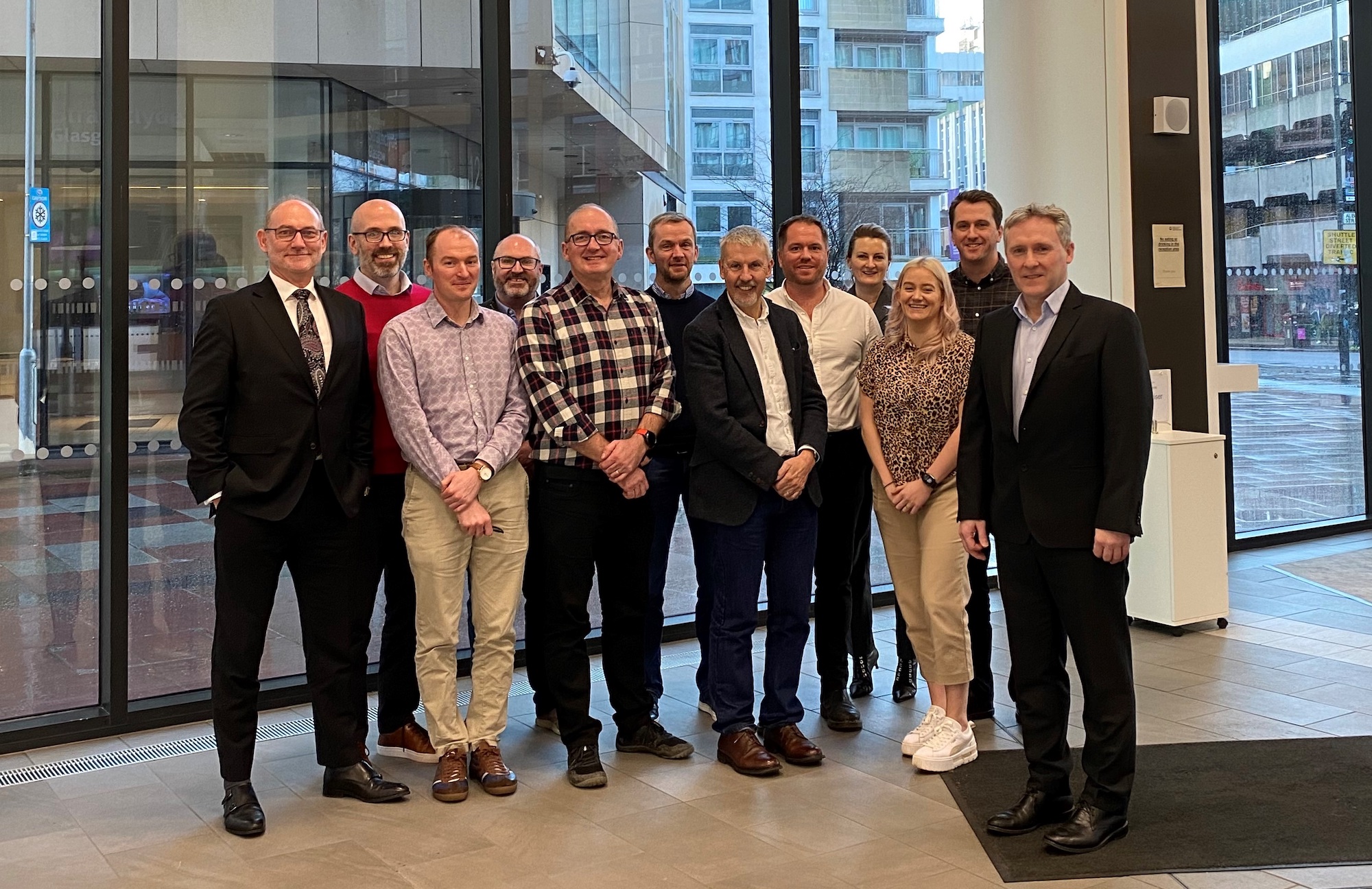 Dxcover — a Glasgow-based company developing a blood test that can detect cancer at an early stage — has raised £9.7 million through a Series A investment round and grant funding.
The £7.5m funding round was led by existing investors Eos Advisory LLP, Mercia Asset Management, Scottish Enterprise, University of Strathclyde, SIS Ventures and Norcliffe Capital, which were joined by US-based life science investor Mark Bamforth of Thairm Bio. Dxcover also secured a £2.2m grant from the European Innovation Council.
The funding will support the ongoing development of the Dxcover Liquid Biopsy Platform for the detection of early-stage cancers, including brain and colorectal cancers. Dxcover's novel platform, which is based on research by Professor Matthew J. Baker at the University of Strathclyde, uses infrared spectroscopy to analyse patient blood samples and artificial intelligence (AI) algorithms to detect the presence or absence of disease.
---
---
Having initially proven the technology for the detection of brain cancer, the company expanded its focus to eight cancers and a study in 2022 demonstrated its ability to detect multiple cancers at the earliest stage. Dxcover now employs a 15-strong team led by Dr Mark Hegarty.
Dr Hegarty, CEO of Dxcover, said: "This is a very significant funding milestone in our mission to detect cancer early and improve survival and quality of life for patients.
"Having demonstrated our multi-cancer capability, we can now focus on building the pipeline of organ-specific tests, beginning with a multi-center study to gain regulatory approval for the brain cancer test.
"We will also expand our data on colorectal cancer, one of the leading causes of death worldwide, and continue our work on collaborative projects."
Andrew McNeill, managing partner of Eos Advisory, added: "Dxcover fits perfectly with Eos's focus on finding and scaling Scottish companies that address key global issues.
"Their ability to diagnose early-stage cancers could transform survival rates and patient outcomes, and this investment is testament to their quality of data and growth."
Mercia has supported Dxcover since its inception in 2019, investing from its EIS funds including its Mercia EIS Knowledge Intensive Impact Fund.
Julian Dennard, head of EIS funds at Mercia, said: "Dxcover analyses tumour signals and non-tumour signals that genetic tests cannot detect. We are excited about the recent results which show its ability to detect multiple cancers at the earliest stage, when more lives can be saved.
"The investment will build on the traction created by that study and aims to make Dxcover a leader in the fast-growing market for cancer diagnostics."