Edinburgh-based Current Health closes £9m funding round
Edinburgh-based Current Health has closed a £9 million ($11.5m) Series A funding round led by MMC Ventures and Legal & General.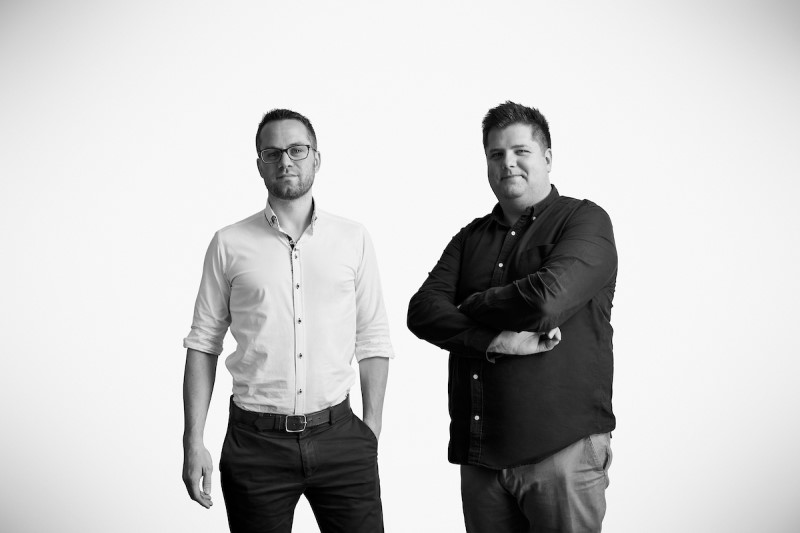 Par Equity and the Scottish Investment Bank, the investment arm of Scottish Enterprise also participated in this funding round.
Current Health which offers the leading FDA-cleared, artificial intelligence (AI)-powered patient management platform, will use the capital generate to scale Current Health's platform, with the goal of preventing illness for one million patients around the world by 2021.
---
---
Current Health, founded in Scotland in 2015 by CEO Christopher McCann and CTO Stewart Whiting, uses wearable and wireless vital signs monitoring, clinical indicators from an ecosystem of more than 50 integrations and symptoms collected via its patient engagement tools, to continuously track patient health trends. Leveraging proprietary machine learning algorithms, the company's end-to-end platform analyzes this data to proactively detect illness and alert providers to high-risk patients so they can deliver healthcare earlier.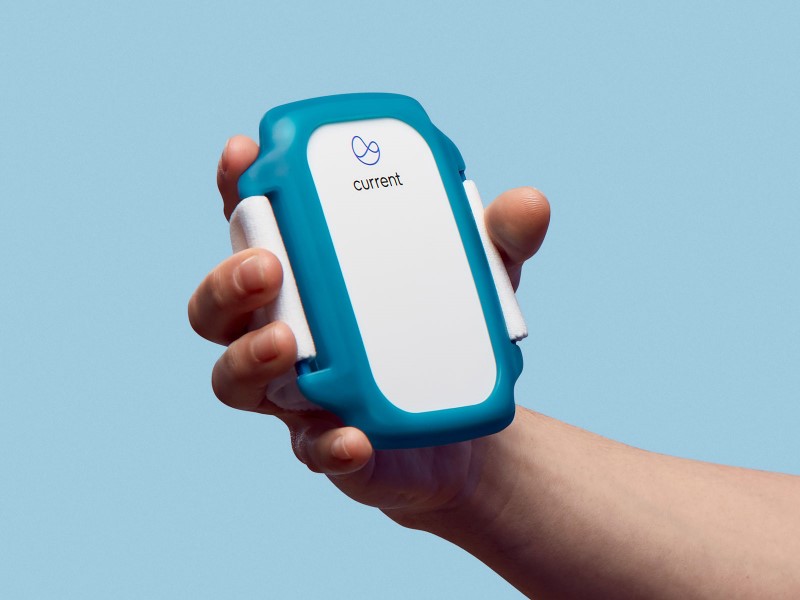 Current Health has secured three FDA 501(k) clearances for its platform. In the past 12 months, it has also:
Grown revenue by more than 300%
Partnered with two of the world's largest pharmaceutical companies to extend the power of the Current Health platform to thousands of patients
More than doubled its employee count
Added key members so its executive team – including COO Richard Lennox and VP of Sales Sean Ginney – to steer the company's growth
As Current Health embarks on the next stage of its growth, it will open a U.S. headquarters in New York City. The company will continue to expand its team, particularly in the sales, clinical operations and marketing functions.
Chris Knight, CEO, Legal & General retail retirement, said: "Current Health is helping change the fundamentals of healthcare by expanding the accessibility and affordability of care through its patient management platform. We strongly believe in its mission and approach and are excited to partner with the company as it continues to scale its solution globally. Our investment in Current Health reinforces our commitment to provide innovative solutions to help improve personal well-being. It demonstrates our commitment to help people live longer, healthier, happier lives."
Robert Higginson, partner, Par Equity, added: "Par Equity was the first investor into Current Health in 2016 and we are delighted to continue our hands-on support of the business. Having helped the company establish itself in the early years and provide support in the U.S., it's particularly pleasing to see Current Health developing into a global HealthTech business, improving quality of care for patients."
Kerry Sharp, director, Scottish Investment Bank, said: "Current Health was established to help healthcare professionals keep people healthy and alive. In a very short period of time, the company has taken its idea of proactive healthcare and developed scalable platform technology capable of achieving that aim. We are genuinely excited to continue our support for Current Health's domestic and international growth."