Edinburgh-based hotel firm receives £1m loan from OakNorth Bank to drive expansion
BXTR, a boutique accommodation specialist, has received £1 million in funding from OakNorth Bank to help drive the expansion of a new hotel brand.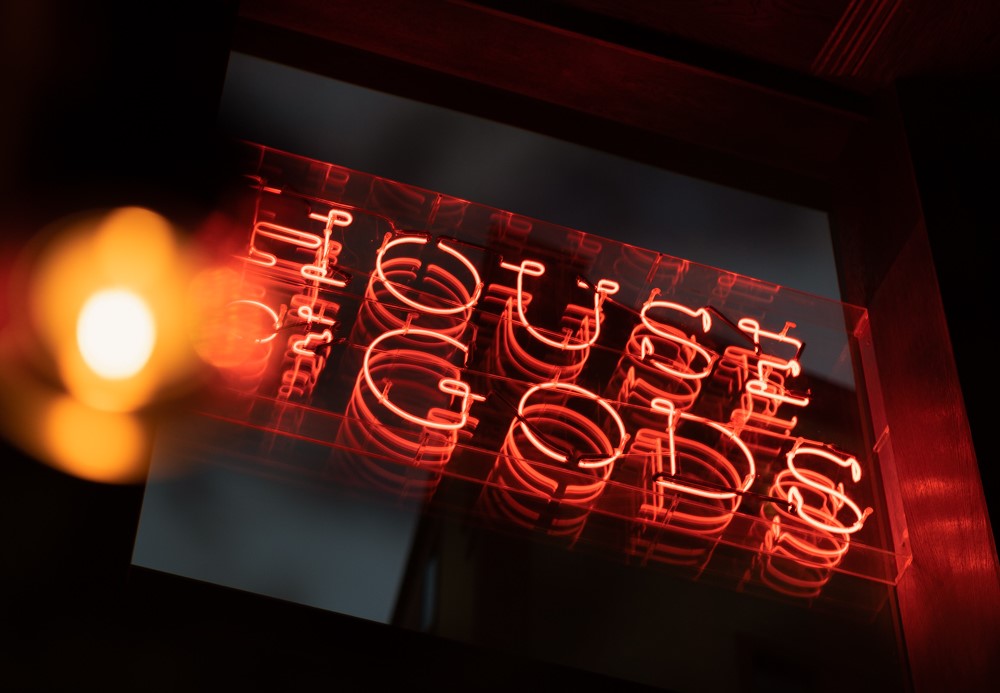 BXTR hopes to open five new hotel sites over the next three years.
The company was founded in 2014 by brothers Mike and Ross Baxter. The two are hoping to grow the House of Gods boutique hotel brand, starting with a 22-bedroom four-star hotel in Edinburgh which opened its doors last month.
---
---
The two previously opened their first project, the 46-bedroom Baxter Hostel on Edinburgh's Cowgate.
The new hotel will be located only 200 yards away from the city's Royal Mile and close to Waverly train station. Aimed at tourists and those working in the tech and start-up sector, the hotel will also offer a 40-cover cocktail bar inspired by Rock n' Rolls bohemian past, with a cocktail menu that rekindles fables of the most infamous hotel hedonism and debauchery. Adjacent to this, the brothers will be developing the Cowgate Market a 70 cover Hawker style Restaurant & Bar which will specialise in cocktails, late-night food, live music and DJ's.
The move to open the new four-star hotel follows the brother's opening of a 105-bedroom Kip Hotel in East London.
Mike and Ross Baxter, co-founders of BXTR, said: "We're extremely excited to be launching our new hotel, restaurant & bar concept and feel this very popular area of Edinburgh will be the ideal location for both sites to thrive. As well as attracting millions of tourists every year, Edinburgh is the largest financial centre outside of London and hosts hundreds of international conferences throughout the year, making it a very popular destination for business trips and holidays.
"Mohith and the team at OakNorth Bank were incredibly supportive throughout the process, ensuring we were kept in the loop and that any queries we had were quickly addressed. They have a thorough understanding of the hotel sector and share our entrepreneurial drive and ambition."
Mohith Sondhi, senior debt finance director at OakNorth Bank, said: "Over the last five years since the launch of their first project, the Baxter brothers have proven they can successfully operate both hotels and hosels with their (first two) sites experiencing above-market occupancy rates year-round.
"Edinburgh is a city they know well, and the central location of the site will make it popular for tourists and locals alike. They have ambitious plans, so we look forward to supporting them as they continue to expand across the UK."