Edinburgh-based PureLifi completes $18m fundraiser
Edinburgh-based technology company PureLifi has successfully raised $18 million to enable it to launch its technology to mass-market mobile devices and lighting manufacturers.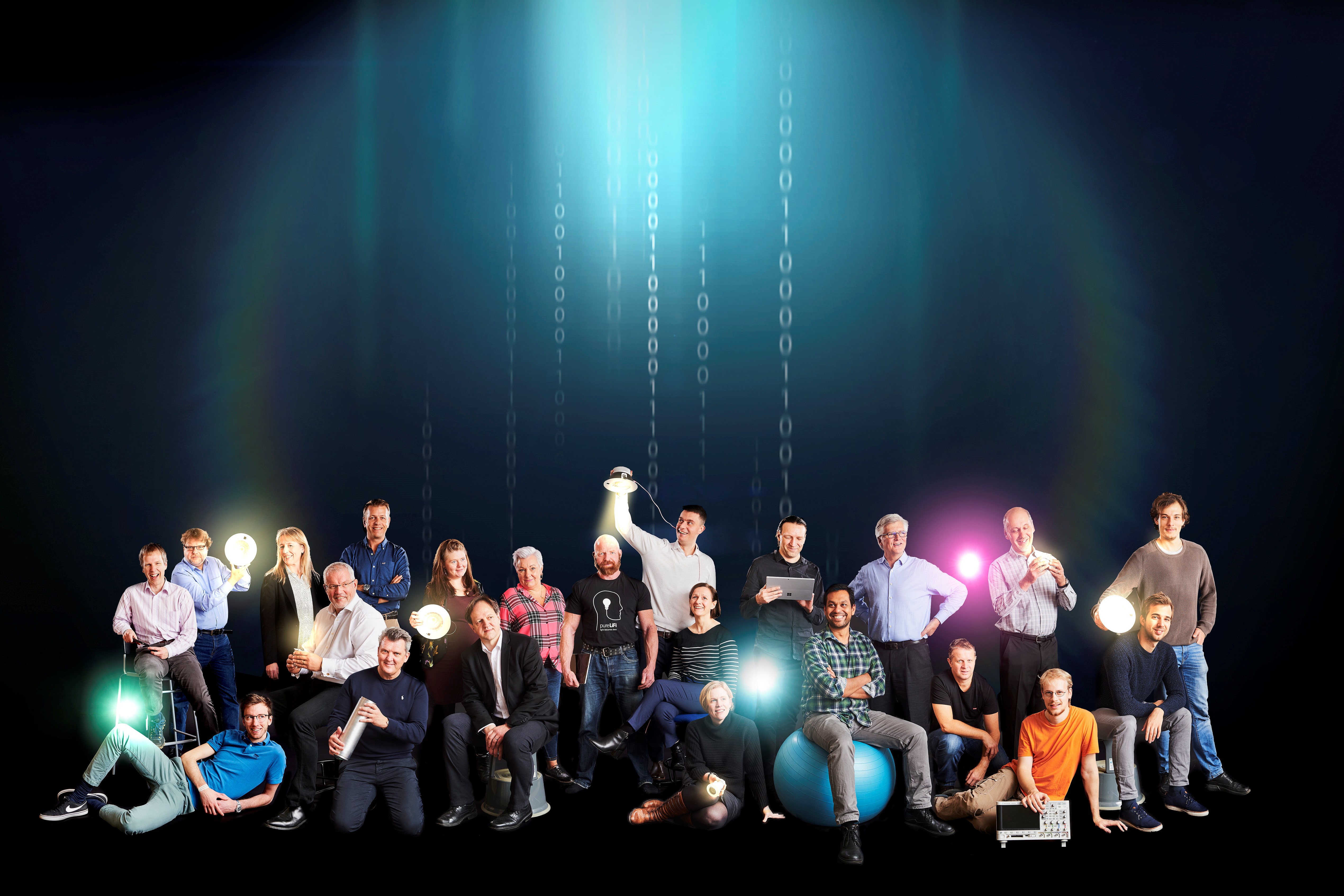 Funding was provided by the Scottish Investment Bank and Temasek, an investment company headquartered in Singapore.
The investment will allow the company to further develop Gigabit LiFi components and make them available in form factors ready for mobile device integration.
---
---
LiFi enables the transfer of the internet through light without the use of radio frequencies used by other technologies such as Wi-Fi and Cellular. By using the light, spectrum LiFi can unleash faster, more reliable and more secure wireless data communication.
Alistair Banham, PureLifi CEO, said: "Device manufacturers are looking for new ways to provide devices with faster, more reliable and secure connectivity. LiFi is the natural next step in the evolution of global wireless communications and pureLiFi is leading the way to provide this technology to the market.
"Our investors believe in our team and our strategy to provide LiFi for every light and every device, and we have the products to support mobile device integration of LiFi."
LiFi has increasingly gathered industry support as the market has identified the technologies advantages. Currently, the technology is being globally standardised under 802.11, which is on schedule to be fully ratified in early 2021.
Global Market Insights projects the LiFi Market will reach $75 billion by 2023. Demand for wireless connectivity is growing exponentially due to the fast growth in smart living, massive IoT, VR/AR and autonomous systems.
This latest investment will allow pureLiFi to not only take advantage of this massive market opportunity but lead the advancement of LiFi chipsets for consumer devices, bringing the technology ever closer to the hands of everyone.