Edinburgh Council supports Small Business Saturday
City of Edinburgh Council has announced and showcased its support for Small Business Saturday.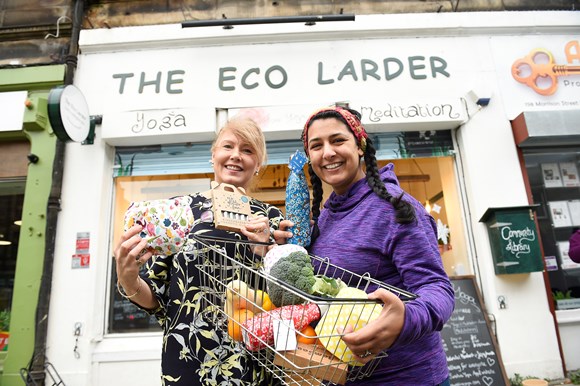 The council's small business champion, Councillor Lezley Marion Cameron, visited two small businesses this week to encourage shoppers to explore and support the exciting and interesting variety of independent shops and businesses Edinburgh has to offer.
Councillor Cameron was promoting the council's commitment to do more to procure from, and to support and showcase small business to shoppers and buyers more generally in the lead up to Small Business Saturday UK.
---
---
The organisation is a grassroots, non-commercial campaign, which highlights small business success and encourages consumers to 'shop local' and support small businesses in their communities, not just on 7 December (Small Business Saturday), but all year round.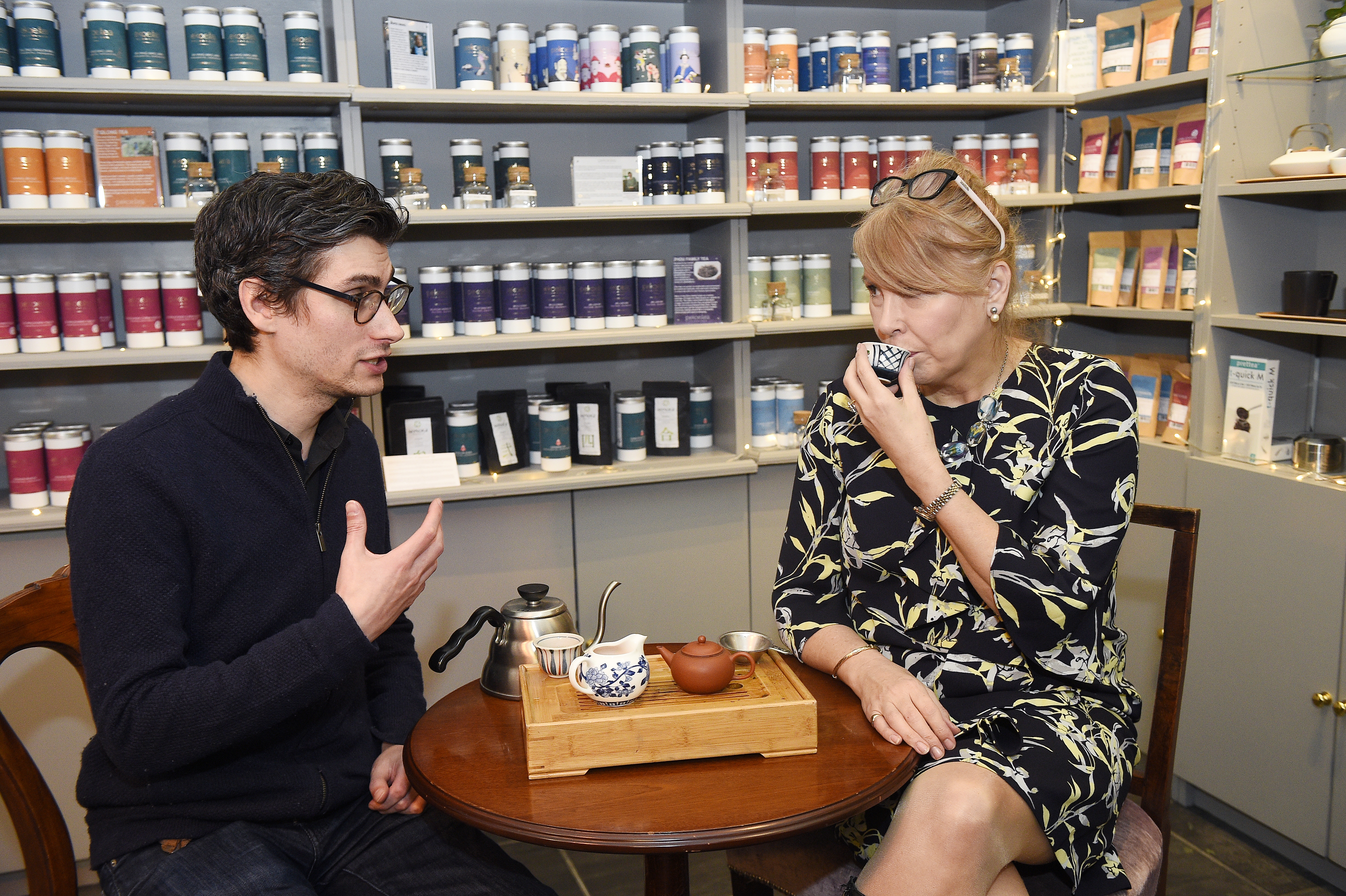 The small business champion dropped in for some shopping to The Eco Larder and refreshments at PekoeTea Edinburgh as both businesses are supported by the counil's business gateway team. The Eco Larder's ethos is to reduce all packaging including plastic waste for its customers and PekoeTea is an Edinburgh Tea Shop and loose leaf tea specialist.
Councillor Cameron said: "It's hugely important that we encourage people to shop local and support small businesses, not just at Christmas but all year round. I'd encourage suppliers to consider what small businesses like The Eco Larder and PekoeTea can offer in the way of sustainable products such as eco glitter and reusable and washable nappies.
"As a council we're committed to support small enterprises through Business Gateway and our procurement team use small businesses where they can. We're always looking for new opportunities to help support Small and Medium Sized Enterprises (SMEs).
"Our Business Gateway service supports over 4000 local businesses each year to start-up or grow and the team has a combined network of over 7000 contacts making it easier for businesses to get the support they need quickly from a large network.
"The team also helps businesses make connections and links to many influential and important organisations such as Scottish Enterprise, Skills Development Scotland, Visit Scotland, Interface, First Port, Just Enterprise and Women Enterprise Scotland. It also has a dedicated Social Enterprise Adviser and runs a Women in Business programme.
"Our commercial and procurement services actively seek opportunities to encourage and enable SMEs to tender for our contracts, including breaking the contracts up into smaller lots, encouraging consortium bids/partnership working and sub-contracting opportunities, and keeping the SME market updated on upcoming opportunities.
"In addition to this our commercial and procurement services work closely with the Supplier Development Programme, EVOC, Partnership for Procurement and Just Enterprise to provide additional support and training to SMEs, to help them in all aspects of public sector tendering."