Edinburgh students launch 100 start-ups in a year
University of Edinburgh students and recent graduates have launched 100 start-up companies in a single year for the first time.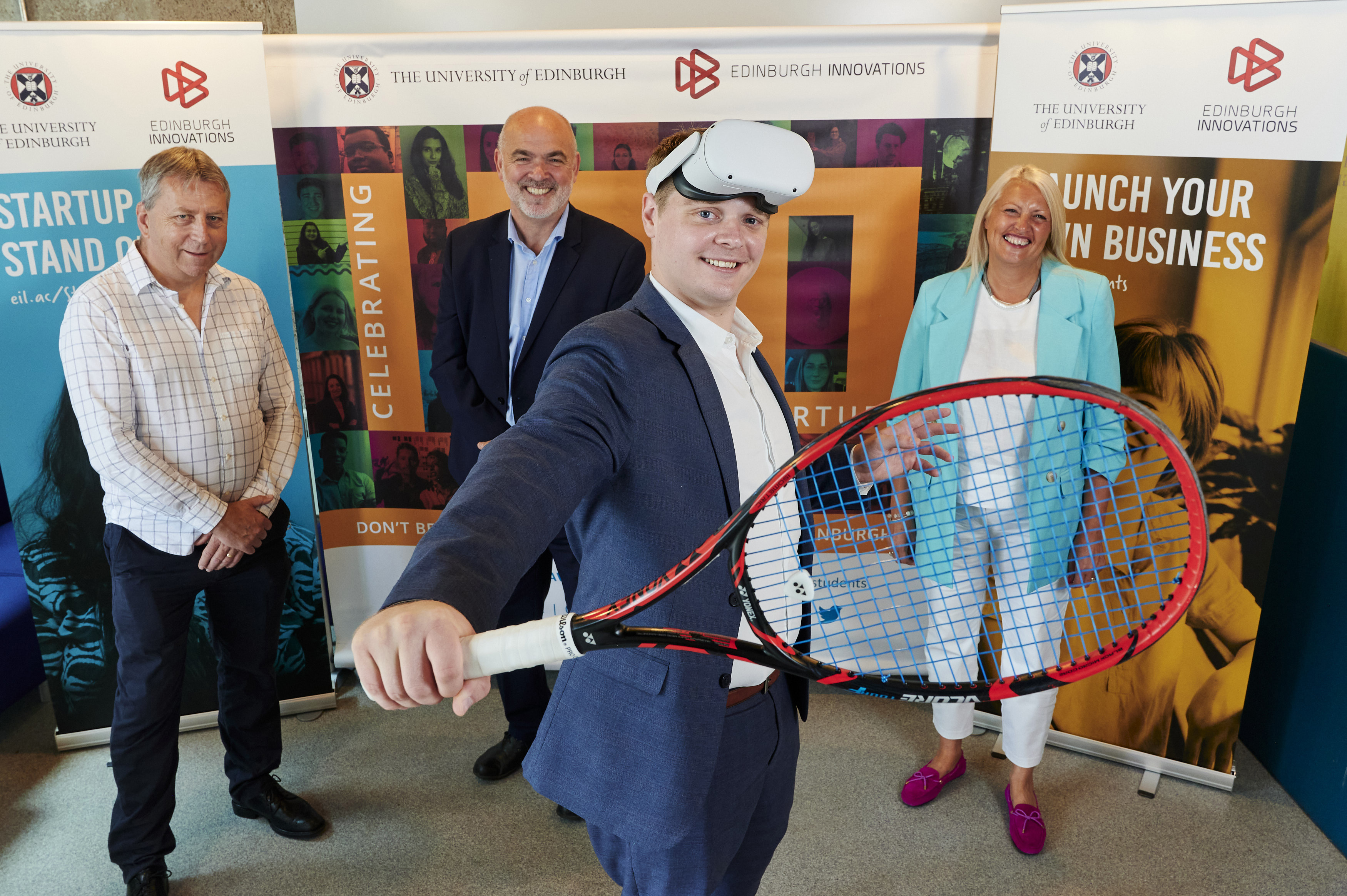 The total of exactly 100 companies launched in 2020-21 is higher than any institution in the Russell Group of 24 leading UK universities has previously recorded.
The milestone comes despite many students having been absent from campus in the latest academic year because of the Covid-19 pandemic.
---
---
Of the 100 start-ups, 43 were founded by women, and 21 of the businesses define themselves as social enterprises, meaning they exist to benefit society.
Forty-five of the companies were launched by current or recent undergraduate students, while 55 were founded by postgraduates.
Since the University of Edinburgh launched its first spinout company, Reynolds Medical Ltd, in 1967, staff and students at the University have founded more than 800 companies.
The number of student start-ups launched has been growing consistently in recent years, more than doubling over the past three years from 50 in 2017-18.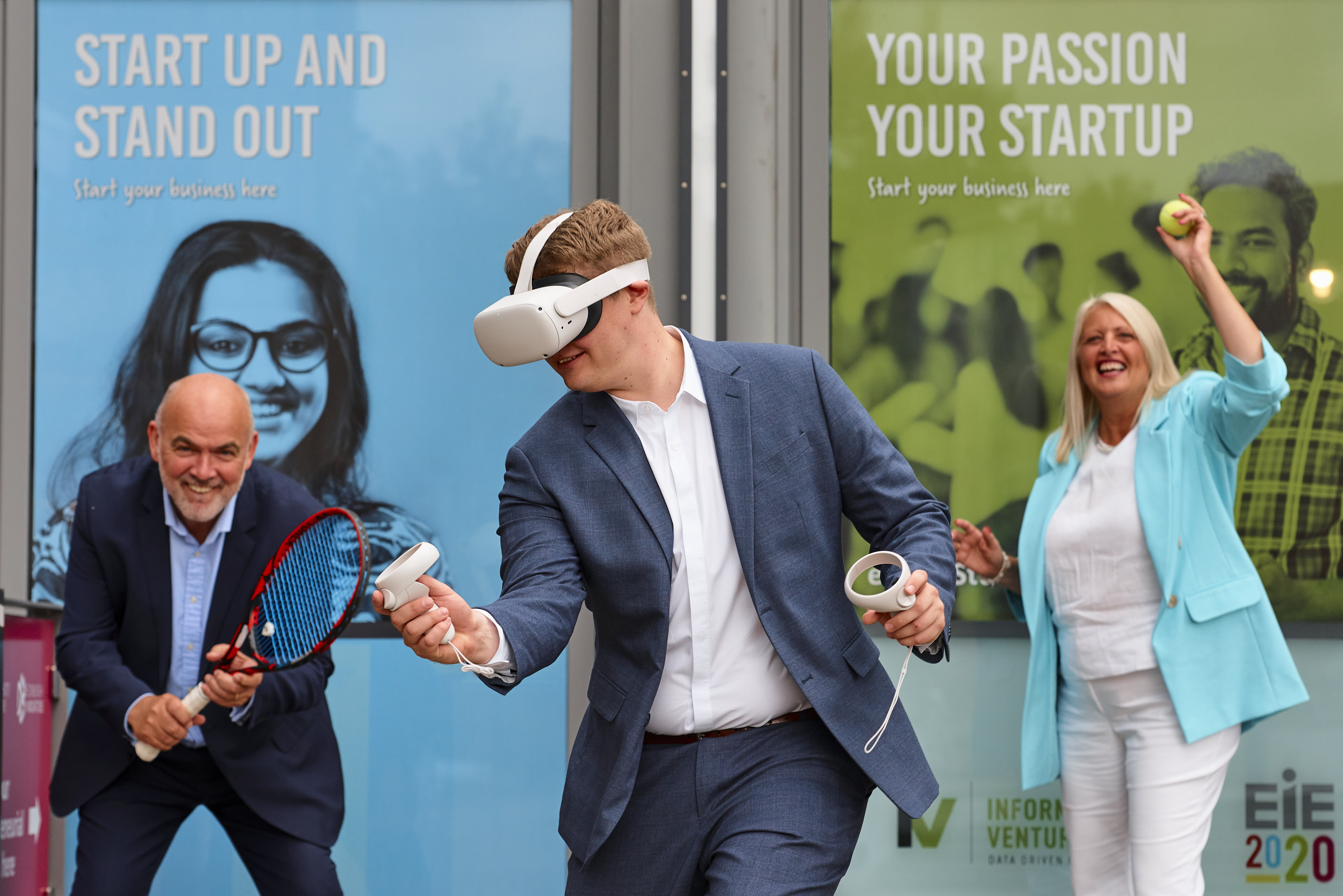 Inventions launched by the University's student entrepreneurs during 2020-21 include AI-based virtual-reality software for tennis players and coaches, a health-research app that tracks people's mood, a robotic system to sort waste for recycling, and a grip-assist glove to help people live independently.
Professor Peter Mathieson, principal and vice-chancellor of the University of Edinburgh, said: "Reaching this impressive milestone of 100 student start-ups in a year of lockdown and restrictions truly demonstrates the entrepreneurial spirit of our students. I know peer support is a big feature among these company founders, which is doubly impressive in these difficult times. I wish all our entrepreneurs every success with their enterprises, many of which are aiming to tackle important societal needs."
Entrepreneurial students and staff at the University of Edinburgh receive free support from Edinburgh Innovations, the University's commercialisation service. Support includes one-to-one business advice, access to mentoring networks, accelerator programmes and a busy calendar of enterprise events and competitions.
Lorna Baird, student enterprise manager at Edinburgh Innovations, added: "The rising number of young people turning their creative ideas into new products and services gives us all grounds for hope for the future. At Edinburgh Innovations we're proud of all our company founders and proud to support them as they begin what we hope will be a long and fruitful journey."