Edinburgh tech firm Grafterr launches innovative paytech app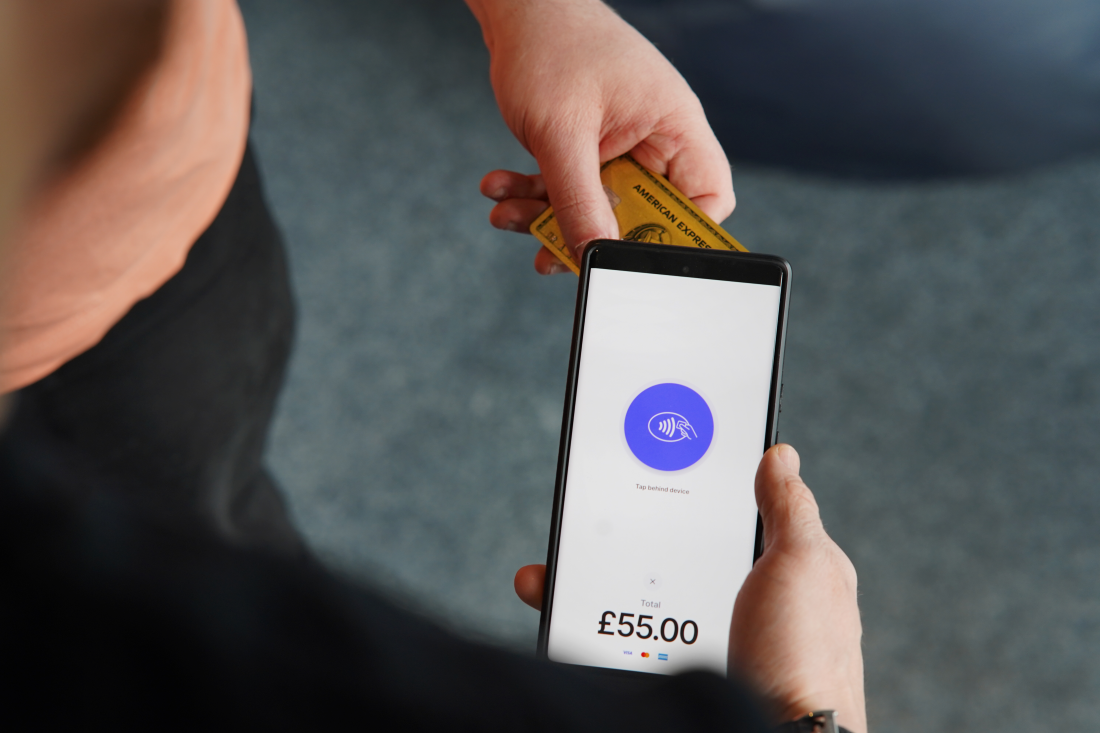 Grafterr has launched a new app allowing users to take payments for products and services directly from their phones without any additional card readers or point of sale (POS) systems.
The Edinburgh-based tech firms new 'GO!' app will enable sole traders, retailers, tradespeople and everyone in between to take payments anywhere and anytime, for a fraction of the cost associated with more traditional systems.
The app enables 'tap on phone' payments, a technology which allows users to accept payment on a smartphone without the need for additional card readers.
---
---
Andrew Gibbon, Grafterr's COO, said: "We are Grafterr by name, but our customers are grafters by nature.
"GO! will be a godsend for that army of hard-working entrepreneurs who put huge effort into making their businesses a success by running them from a smartphone."
The new 'tap on phone' payments feature — just launched in the UK — uses the NFC chip that's already inside most modern phones. To date that has allowed phone owners to tap their device — for example at a supermarket till — to make a payment. Until now, it has not been possible to accept a card payment directly to a smartphone.
Mr Gibbon added: "GO! changes everything, both for our business as well as our customers. After months of research, planning and development, we've launched a product that truly delivers innovation and value to the market.
"Payment processing can be complicated, time-consuming and costly. We've delivered a product that simplifies it.
"By using GO!, anyone can begin taking payments using an app on their smartphone - no complicated paperwork, misleading transaction rates or expensive card readers."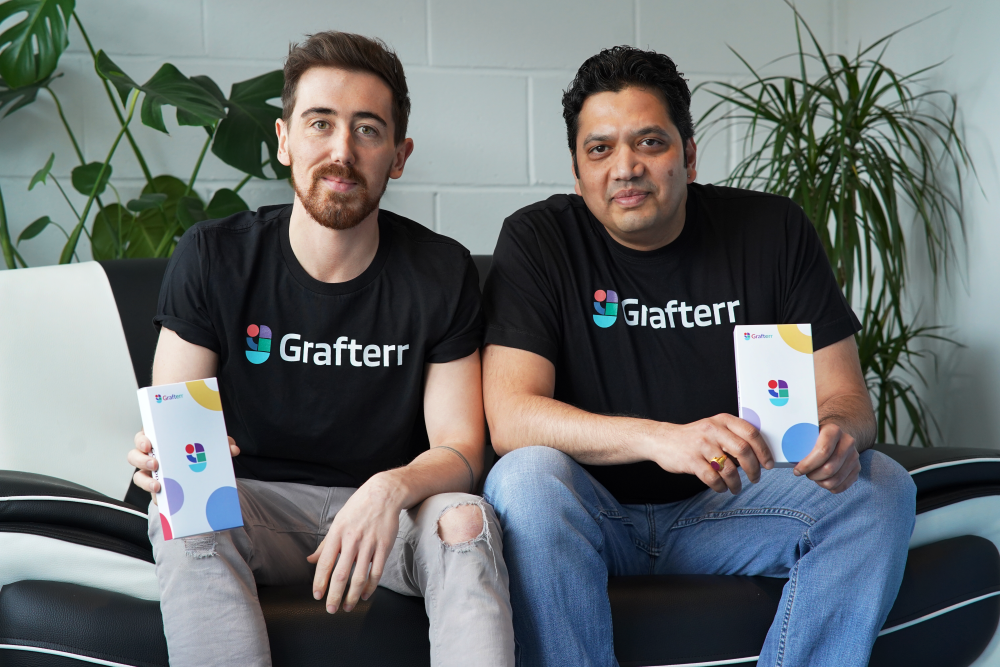 By eliminating the need to buy card readers — which can be expensive and cumbersome to use — GO! also reduces start-up costs , while allowing users to begin transacting instantly. Since its beta launch in late 2022 the GO! app has attracted more than 1500 users, processing over £1.5 million of revenue for SME users in the UK.
Grafterr was previously known as ePOS Hybrid and built its reputation and expertise in the hospitality market offering plug-and-play ePOS, payments, digital ordering and operations management tech, all specifically designed for food and beverage businesses.
The team behind Grafterr used those experiences to shape GO!, which offers utility and flexibility across any sector. As well as enabling 'tap on phone' payments, it also allows users to accept payments remotely via SMS and email.
The app also offers a host of other business benefits to users, including the ability to build a product catalogue, send invoices, review sales reports, track best sellers and manage products and prices.
With no monthly fees, no upfront purchase and no hidden costs, GO! makes low-cost payments accessible. Its small transaction fees of 1.49% or 1.29% undercuts all the biggest competitors who charge as much as 3%, making it the affordable option for anyone looking to gain control of their payments and to manage their business from a single place.
Bhas Kalanghi, founder and CEO at Grafterr, said: "We've invested heavily to create a product that can improve the daily operations for a huge range of workers and businesses. From artists to tutors, anyone who sells a product or service on a small or large scale can now be in complete control of their finances.
"It is the latest chapter of huge growth for us at Grafterr and it's been a big part of our plans to step into industry agnostic solutions. The initial pick-up from testing and launch has reaffirmed our positive projections for GO! We can't wait to see it support thousands of entrepreneurs and business owners across the globe."