Electricity Asset Services secures major contracts with £550k in aid from Bank of Scotland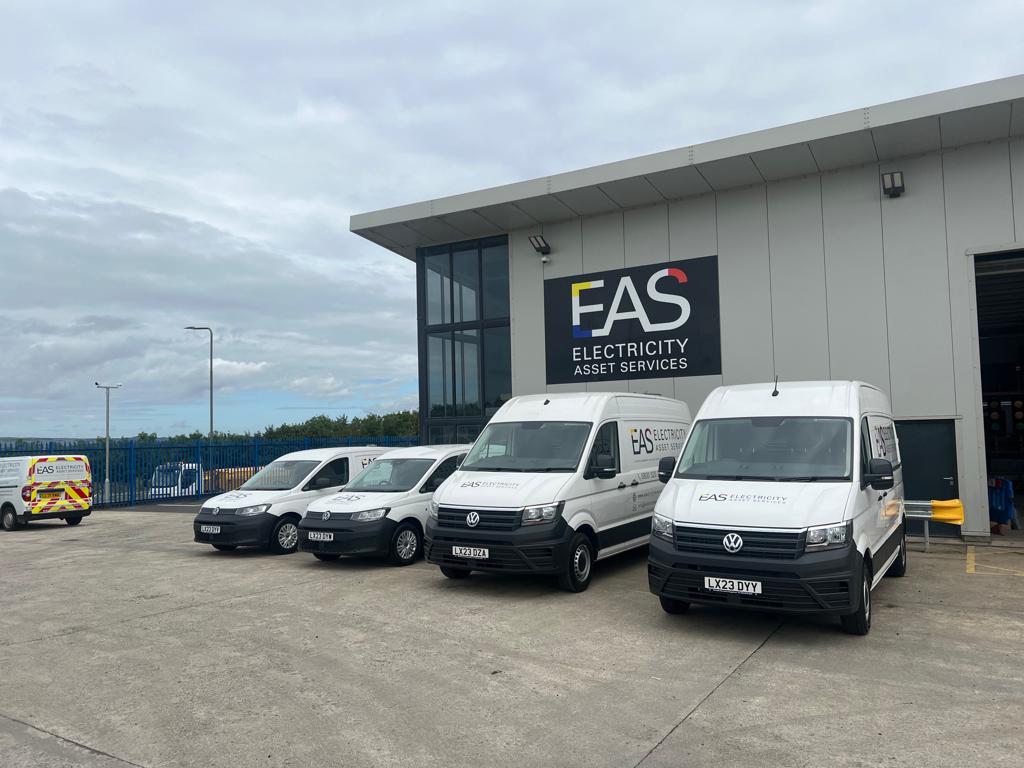 Scottish electricity company Electricity Asset Services Limited has secured major new contracts with Scottish Power, SP Energy Networks, and Lastmile Asset Management, driving a significant expansion of its business, thanks to support from Bank of Scotland.
Founded six years ago by Stewart Herron, the company has been working on infrastructure and power distribution projects across Scotland. To be able to fulfil the newly secured contracts, the business needs to increase its own resources and staff numbers.
To support this growth, Electricity Asset Services approached Bank of Scotland, receiving £550,000 in invoice financing and performance bonds, allowing it to buy the equipment it needs and hire the requisite staff to fulfil the two new contracts. Mr Herron has worked with Bank of Scotland since the business launched, with support previously enabling the firm to buy a property to operate from.
---
---
The new projects will involve helping to make residential homes in southern Scotland more sustainable, by installing technology to reduce carbon usage now and in the future.
Following this recent growth, the business is also aiming to double in size over the next 18 months. Currently a team of 50, Mr Herron and his wife Amie, a director of the business, are looking to hire another 30 skilled staff, including electrical engineers and excavators.
Mr Herron, director at Electricity Asset Services Ltd, said: "There is increasing scrutiny on how green homes in Scotland are, with more stringent standards set to be brought into place by the Government from 2025.
"So, we are delighted to have been awarded two large projects, including working with Scottish Power to bring to life sustainability visions for southern Scotland, enabling homeowners to reduce the impact they have on the environment.
"Working with Bank of Scotland has given us the opportunity to steam ahead on both of the brilliant opportunities we've secured, and we look forward to working with them in the future as the business continues to grow."
Steven Shepherd, relationship manager at Bank of Scotland, said: "It has been brilliant to see Electricity Asset Services grow so rapidly since we first started working with the business six years ago.
"Stewart and his team are a prime example of a business that is ambitious while responding to the sustainability needs of homes across Scotland. We're looking forward to continuing to support the business as it grows its portfolio."