Emtelle acquired Dubai-based Afripipes for undisclosed sum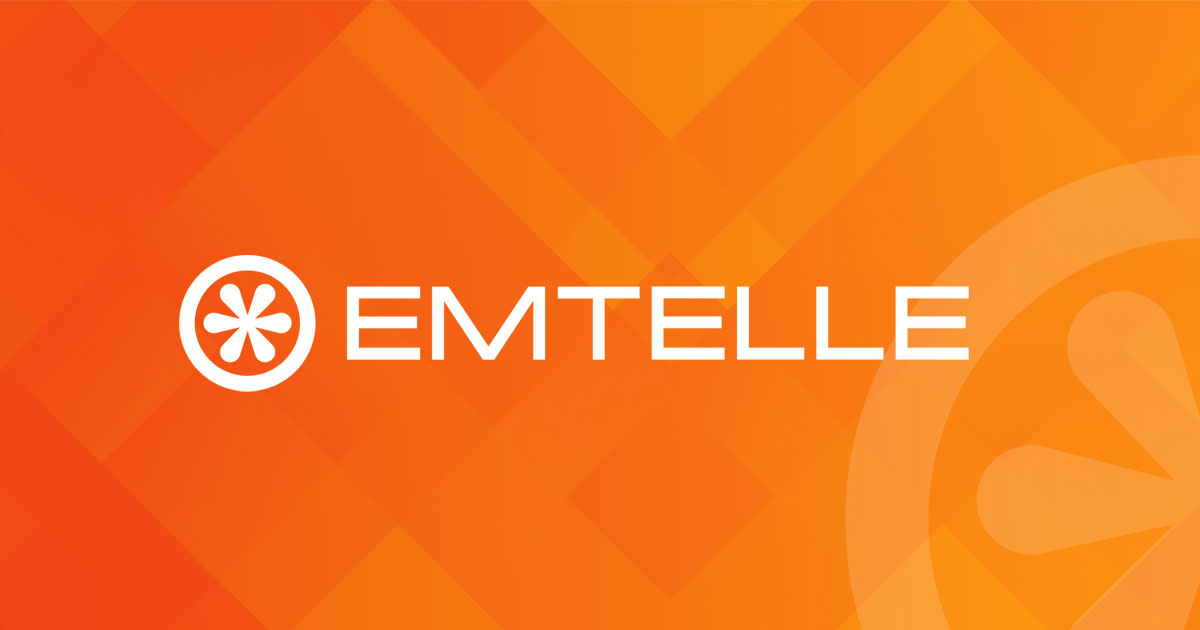 Borders-based cable company Emtelle has acquired Dubai-based microduct solutions provider Afripipes for an undisclosed sum.
The firm said the move will expand its global footprint and enhance its capability to guarantee its global customers security of supply.
It will allow The Emtelle Group to meet the demands of global network operators, securing the supply and shortening supply chains whilst providing global access to its pre-connectorised solutions portfolio.
The deal will see Emtelle's manufacturing capability expanded by 15 manufacturing lines and, in total, exceed 75 globally, increasing its manufacturing capability and capacity, improving the security of supply to customers worldwide.
---
---
Afripipes will continue to operate as a standalone business and brand whilst the integration process occurs. This will allow communication with our most prized assets; our customers and their needs and requirements will be at the forefront of this process.
Tony Rodgers, CEO, Emtelle Group, said: "The purchase of Afripipes, based in the UAE, further increases Emtelle's presence in the FTTX solutions market. The additional capacity married with Emtelle's long-standing excellence in product innovation and customer service strengthens our position in the global arena, improves efficiencies and better positions us to continue to deliver on excellence worldwide.
"The team and I at Emtelle look forward to welcoming Sanjay Nischal, the current Director at Afripipes, to the Group Senior Management Team."
Sanjay Nischal, director at Afripipes, added: "AfriPipes Middle East Team is very excited about the new product and market opportunities presented by this acquisition. We plan to leverage this strength and provide even more value to our customers. It is an ideal platform to extend Emtelle's reach to customers worldwide, and we look forward to learning from one another to continue to deliver exceptional products to the FTTX industry."