Enterprise Hub Fife to host three events during Fife Business Week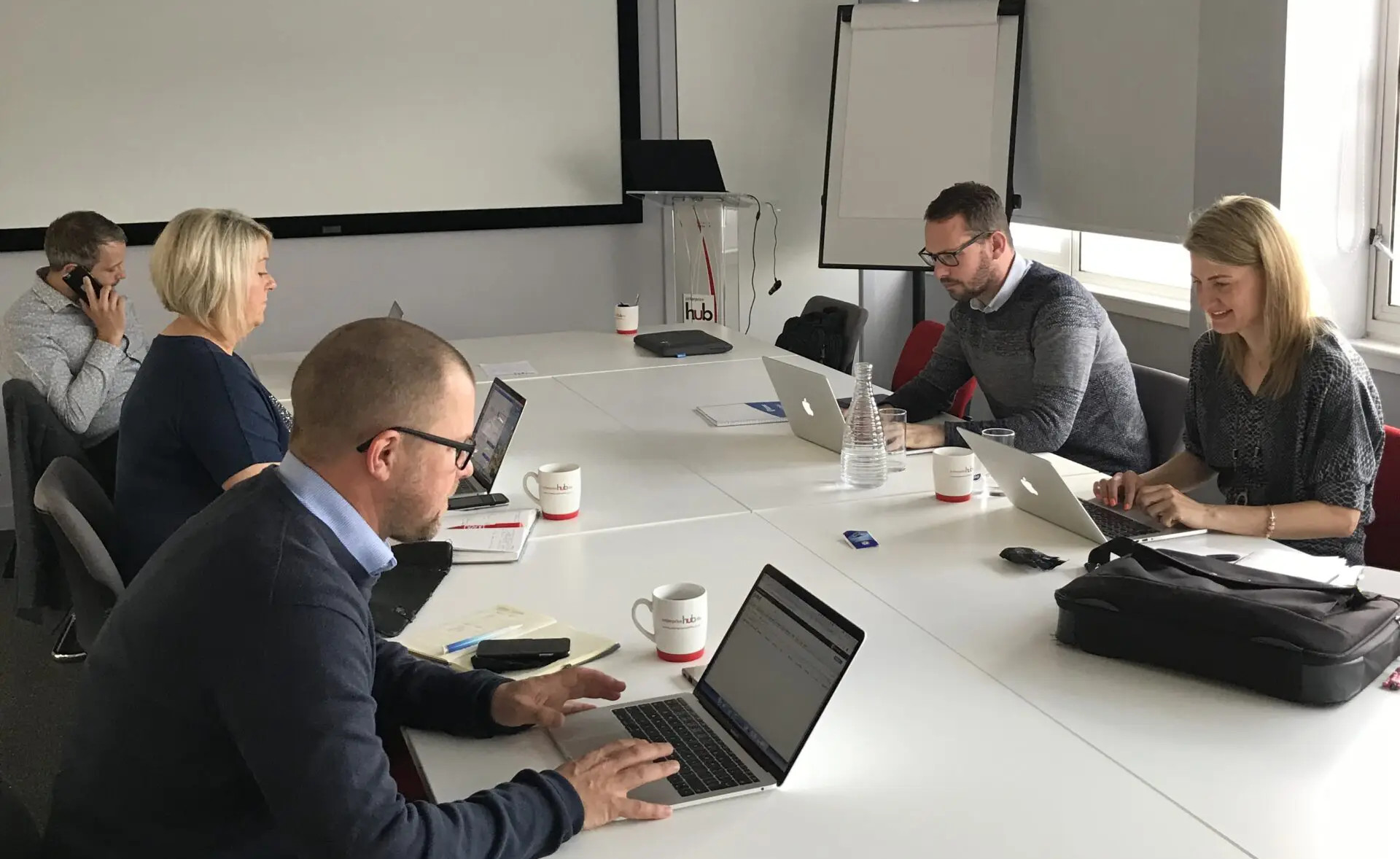 The full list of events for Fife Business Week 2022 have been announced, kicking off on Monday 7th November through to Friday 11th November.
One of the many venues for the week is the Enterprise Hub Fife in Glenrothes which is ideally placed to host events and workshops.
Starting off the series of hub events on Tuesday, 8th November is Talking Taboos in the Workplace. Run by law practice, Blackadders LLP, the session aims to show businesses how to tackle the taboo subjects that many employers shy away from, if awkward or embarrassing, including menopause, fertility, bereavement, politics, religion and disability. Attendees will learn how to navigate company procedures around these subjects and avoid costly employment tribunal claims.
---
---
Later on Tuesday, at lunchtime, an important session on Strategic Business Planning for SMEs is being led by Arm in Arm Accounting, where businesses can learn how to grow by creation of a strategic business plan that communicates the long-term vision and the strategies to achieve it. This includes five simple steps for the leadership team to use to translate their business ideas into a set of financial projections.
Arm in Arm Accounting continues on Thursday 10th November, with a lunchtime workshop for business owners who manage the finances called Funding for SMEs. These are major topics of interest for any business, in any sector, especially during the current economic climate.
During Fife Business Week, around 30 exciting events will take place face to face and online, featuring a wide range of topics from Finance, HR, Innovation in Manufacturing and Digital Skills to Industry Expert advice delivered by experts in both the private and public sectors.
Since covid-19, finding a new kind of 'normal' away from home working or commuting has become increasingly important and sourcing an alternative meeting venue or cost-effective office space. Enterprise Hub Fife offers physically distanced and sanitised meeting and training space.
The full calendar of events to mark the 13th Fife Business Week is available to view at www.fifebusinessweek.co.uk.
Hosted by Fife Council's Economic Development Team and Business Gateway team under the InvestFife brand, Fife Business Week is designed to support businesses to succeed and flourish whilst making Fife the best place to do business.