Entrepreneur Chris van der Kuyl joins Hillcrest as charity ambassador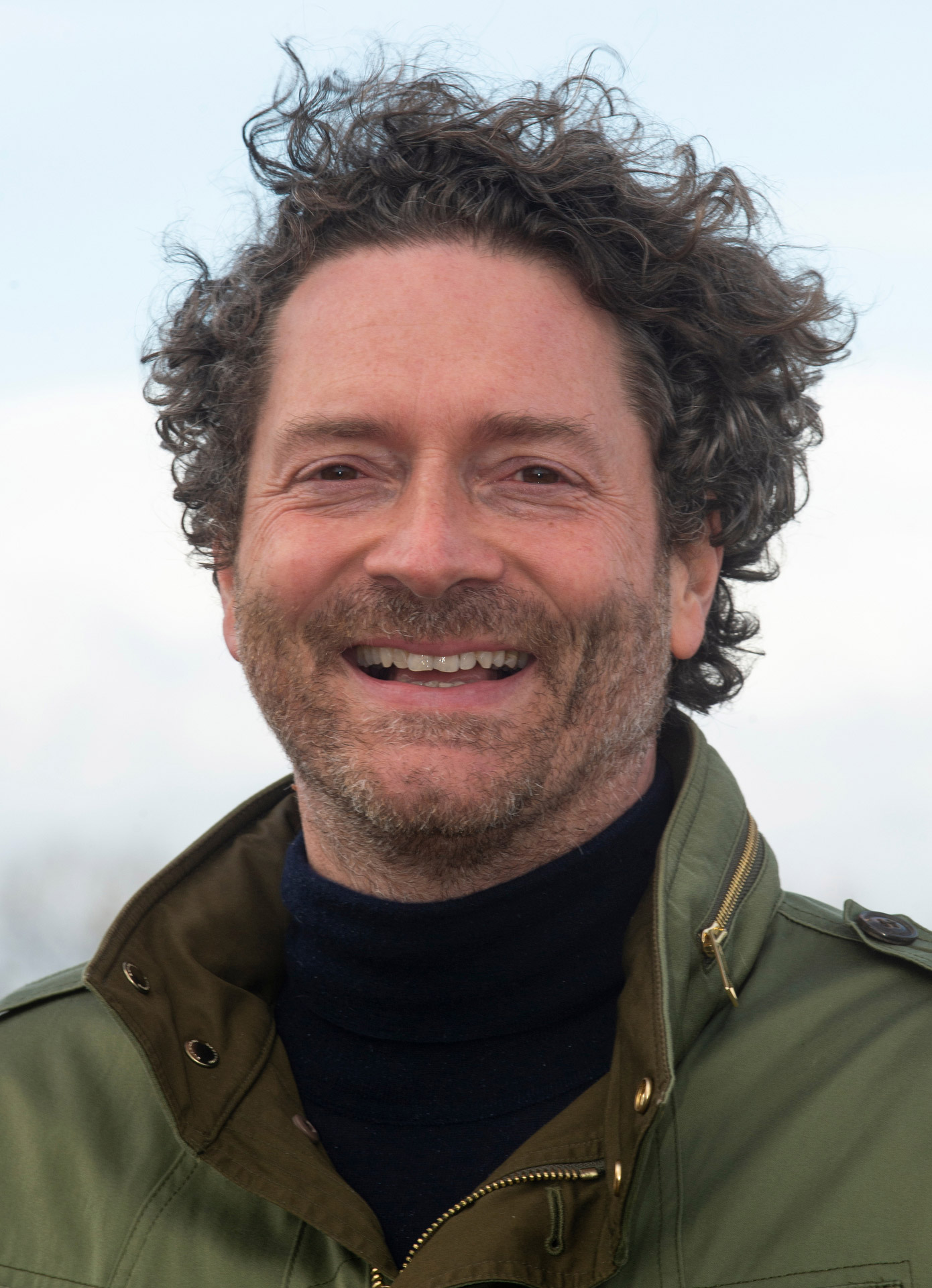 Scottish technology and gaming entrepreneur Chris van der Kuyl is to become a charity ambassador with social housing and support provider Hillcrest.
As a volunteer ambassador, Mr van der Kuyl will play a key role in raising awareness of the Hillcrest Foundation while supporting fundraising initiatives.
The Hillcrest Foundation was established to reduce inequalities and isolation, and improve health and wellbeing in communities where it operates across the country. Managed by a Board of Trustees, the Foundation will also offer further opportunity to support external community initiatives and build on Hillcrest's corporate social responsibility.
---
---
Chris van der Kuyl said: "Hillcrest is an organisation focussed on its mission to help people live better lives. Locally, their provision of social housing and apprenticeships has impressed me, which is why I agreed to take on the role of charity ambassador."
Mark Percival, chairperson of the Hillcrest Foundation, commented: "We are delighted that Chris has agreed to act as an ambassador to help us promote and grow the Hillcrest Foundation, an exciting new initiative that brings together a number of our fundraising efforts under one umbrella. Our goal is to improve people's lives and create positive futures, and community is at the heart of everything we do."
"After distributing more than £1.2 million over the past ten years, it's with great honour that the Hillcrest Foundation can announce that it is now accepting external applications from charities and community groups to help improve the lives of individuals and communities experiencing financial hardship or other disadvantages."
Alan Russell, chairperson of Hillcrest Homes, added: "Not only is Chris a Dundonian, he is regarded as one of Scotland's leading entrepreneurs working across the technology, media, gaming and entertainment sectors. As a Hillcrest Foundation ambassador, Chris brings a wealth of expertise and connections, and will play a key role in raising awareness of the Hillcrest Foundation in support of our regional fundraising initiatives."
The Hillcrest Foundation supports activity in Dundee, Edinburgh, Glasgow, Fife, Perth and Kinross, Aberdeen and Angus.
Applications are now invited for funding. Grants range from a minimum of £500 to a maximum amount of £5000. The deadline for applications is Friday 15 July 2022 at 5pm.