Epidarex Capital launches £102m venture fund in Edinburgh to support life science firms
International finance firm Epidarex Capital has launched a £102 million venture fund in Edinburgh to build successful life science companies.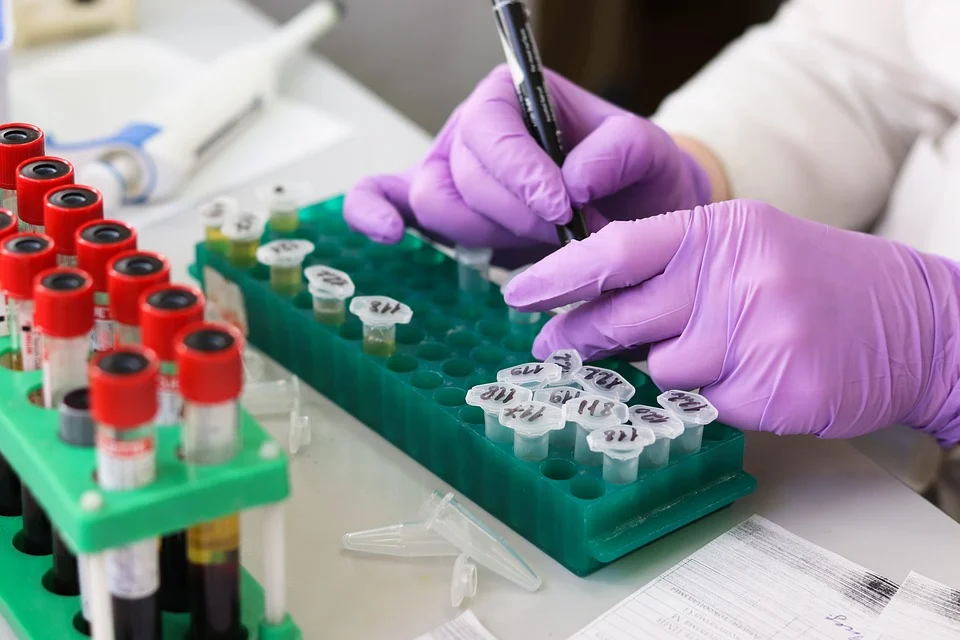 The fund will build new life science companies based on world-class research and innovation from emerging hubs across the UK, including spinouts from highly regarded universities. Typical initial investments will range from £2m to £5m.
The new fund has been cornerstoned by the British Business Bank via a £50m commitment from its Enterprise Capital Funds (ECF) programme for early-stage venture capital.
The programme combines private and public money to enable equity investments in high-growth businesses, and since its inception, it has committed over £1.36 billion (including third-party investment) to facilitate finance to 540 smaller UK high growth businesses.
In addition to the British Business Bank, the Universities of Edinburgh, Manchester, Glasgow and Aberdeen, alongside Strathclyde Pension Fund and several global investors have committed capital to the new Fund.
Epidarex creates and invests in early-stage, high-potential life science companies in emerging research hubs. Epidarex partners at an early stage with top scientists and entrepreneurs in the UK and the US to develop highly innovative products addressing major unmet needs in the global healthcare market.
Sinclair Dunlop, managing partner at Epidarex, said: "We are grateful for the tremendous support from the British Business Bank and from returning investors, which has allowed us to close this significant new UK fund.
"Epidarex's differentiated approach to life science investing draws from our global network of experts and long-standing relationships with multiple highly regarded universities and research institutions. Epidarex can now significantly expand and support its portfolio of UK life science start-ups with the potential to both transform patient outcomes and generate competitive investor returns."
Ken Cooper, managing director, Venture Capital Solutions at the British Business Bank, added: "We know that equity finance is crucial for innovative life science and health technology businesses. The Bank's Enterprise Capital Funds programme is a key tool in helping to develop and maintain an effective venture capital provision in the UK.
"By supporting Epidarex Capital III UK, we are looking to ensure the successful financing of early-stage high-potential businesses that are built upon cutting-edge UK life science research. We are very pleased to be backing this new UK fund, which itself represents an important milestone as our largest ECF fund to date and the first dedicated to investment in life science."