EQ Accountants appoints Craig Nicol as a consultant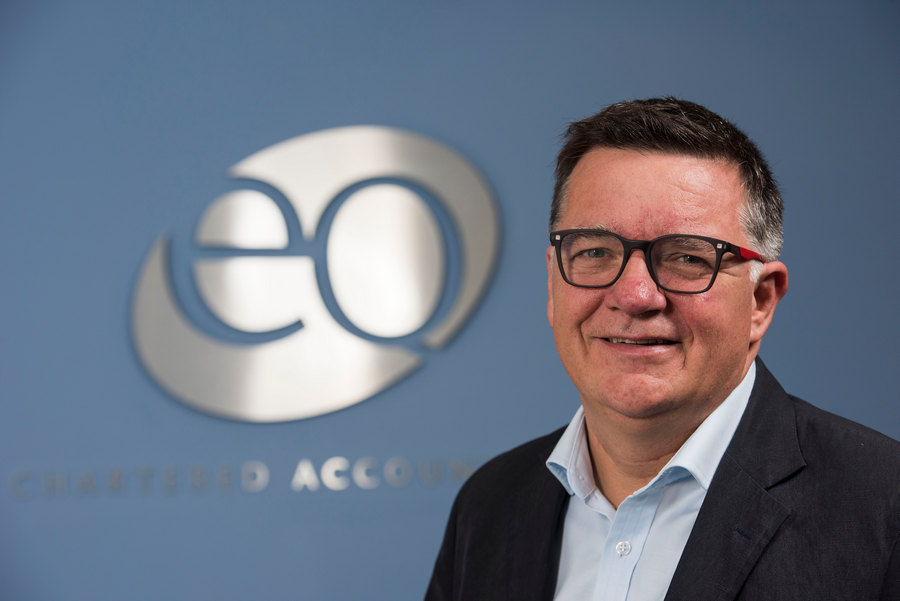 Experienced business advisor Craig Nicol has been appointed as a consultant by EQ Accountants LLP.
Craig Nicol, former managing partner of Thorntons Law LLP, will join EQ in August to focus on supporting the firm with its growth ambitions and in enthusing the next generation of advisers. He will use his extensive professional experience to help develop EQ's partners and staff whilst providing a fresh network of contacts and perspective to aid the continued growth of the business.
David Morrison, Dundee managing partner, commented: "We are thrilled to have Craig join us, having been a professional friend of the firm for many years. His experience and contacts within the business community are exceptional, and he will be able to help us build our network and connections throughout Scotland.
---
---
"We have an outstanding team of people and Craig will help to energise the team, just as he did in his time with Thorntons, which will allow us to capitalise on the growing demand for our business advisory services."
In the past five years, EQ has achieved more than 28% growth and seen a sharp rise in tax and key sector consultancy and business advisory assignments, most recently with significant demand for succession and exit planning. Mr Nicol led Thorntons Law through a substantial period of growth and is well placed to support EQ's ambitions and to achieve its goals.
Mr Nichol added: "I've known EQ for a long time and worked on several assignments with them in my time at Thorntons. I've always been very impressed with the levels of client service they provide and I'm excited to join the firm during a time where they've achieved significant growth and have tremendous opportunities in the period ahead. I'm looking forward to working with the team and playing a part in the next stage of success at EQ."
EQ Accountants are a £9m turnover business with 115 staff and 17 Partners across three offices in Dundee, Forfar and Glenrothes.