EQ Accountants appoints Gordon Buist as new partner in Glenrothes office
EQ Accountants has appointed Gordon Buist as a new partner in its Glenrothes office.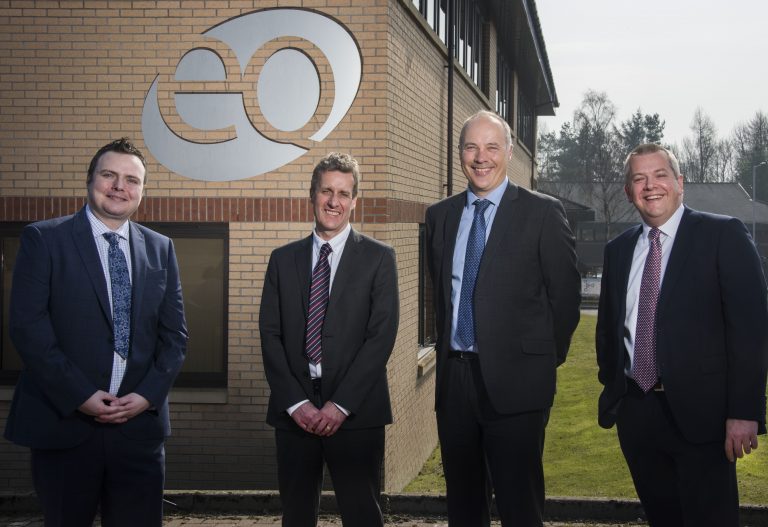 Mr Buist joins the firm today, having previously worked at Dunfermline-based practice Condies as their director of tax.
Born and bred in Fife, he is a qualified Chartered Accountant, Chartered Tax Adviser, and a Fellow of the Chartered Institute of Taxation. He has over 12 years of experience supporting a range of family, owner-managed businesses across the region, having been previously based in Glasgow for the first 10 years of his career. His significant corporate taxation skillset will fit in with the varied tax expertise we offer and allow the firm to strengthen the high-quality support and valuable advice we provide to clients.
---
---
Gordon Buist said: "My ambition has always been to become a Partner in professional practice, and I am therefore delighted to join EQ as a Partner in the Glenrothes office.
"As a specialist tax adviser, a key attraction for me is that EQ has established a strong reputation as expert tax and business advisers, whilst also providing first-class audit, accounting and tax compliance services that are essential to our clients. EQ has exciting ambitions for the future, and I look forward to helping to grow the firm with excitement."
Ross Oliphant, partner in Glenrothes, added: "We look forward to welcoming Gordon to our team, his extensive expertise in all areas of tax will complement what we already possess within the firm. His knowledge of Fife will be an asset and we are sure he will be a fantastic addition to our Glenrothes office. Gordon will help us to bolster the firm's capabilities of delivering valuable support and advice to help clients meet their business and personal goals."