EQ Accountants appoints new office managing partners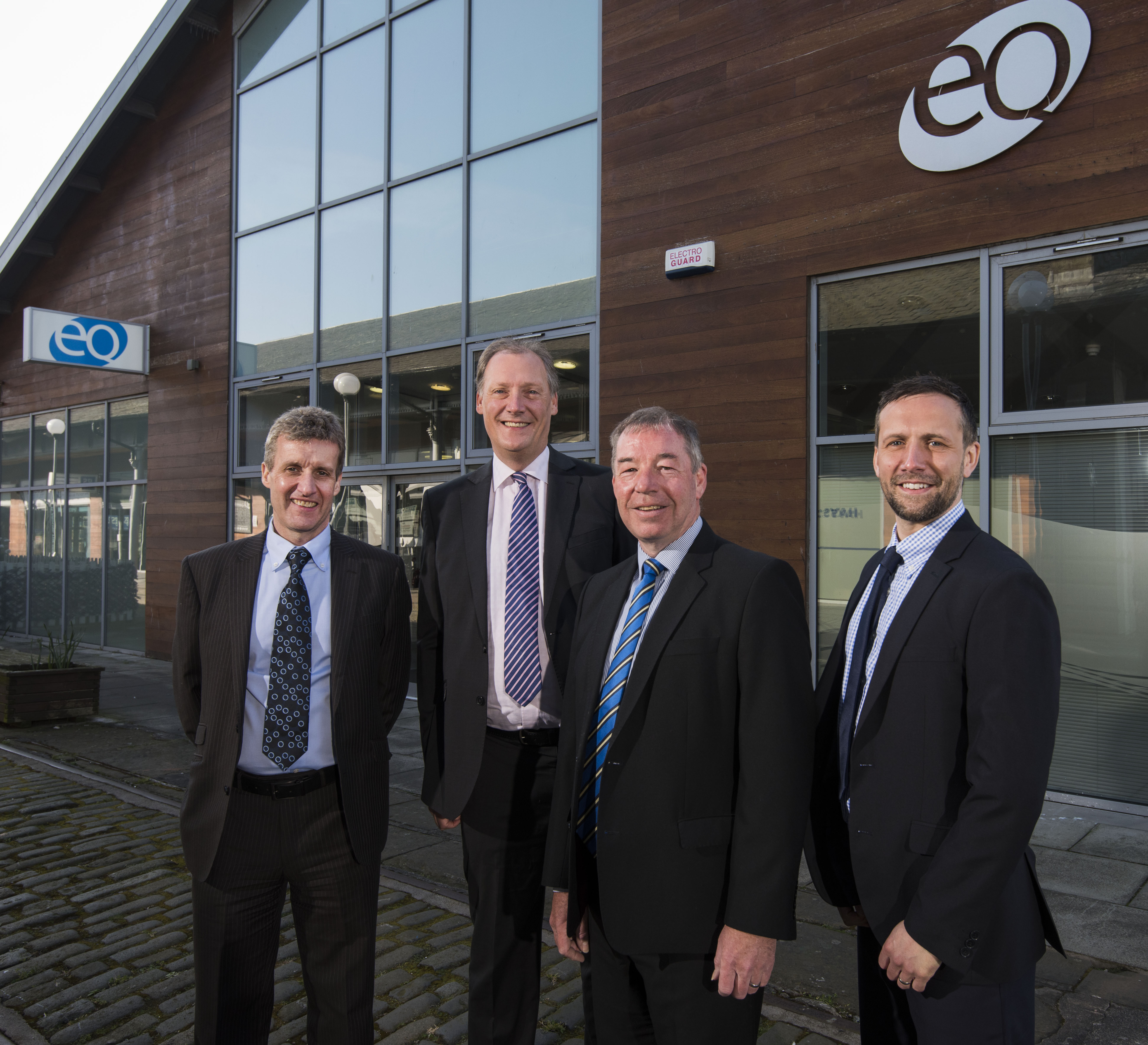 After 35 years with the firm, EQ Accountants' managing partner, David Cameron, has taken a large step towards retirement accepting a part-time role as Consulting Partner with effect from 1 April 2022.
Mr Cameron has successfully guided EQ as managing partner for nearly 20 years and moving forward he will use his experience to help support the partners to continue their expansion of the Firm, building on their reputation as one of the most successful independent practices in Scotland.
As part of this change, each of EQ's three offices has appointed its own managing partner who will become responsible for the day-to-day operations of that office. David Morrison will take on the role as the Dundee office managing partner, Mark Smeaton will assume the position for the Forfar office, with Mark Gibson becoming managing partner for the Glenrothes office.
---
---
Each of the new office managing partners has more than 20 years' experience with EQ and will help steer their respective offices to meet the objectives of the firm, with emphasis on following the development and growth strategy that EQ have been following for several years.
David Morrison said: "On behalf of the whole firm, I would like to thank David Cameron for his tremendous contribution, not only in his tenure as Managing Partner but for his 35 years of dedication to EQ. His guidance has helped to shape the culture of the firm and enabled us to accomplish so much over the years, and we are grateful to have him remain as Consulting Partner so he can continue to offer his invaluable advice to ensure the continued success of the firm.
"We are fortunate to have so many experienced, dedicated professionals in our firm who each contribute to the growth of the practice and the resultant career opportunities for the staff and partners. With our new management structure, and superb team of staff, we will ensure EQ continues to offer great client service, which underpins everything we do."