Equity Gap reaches £200m investment milestone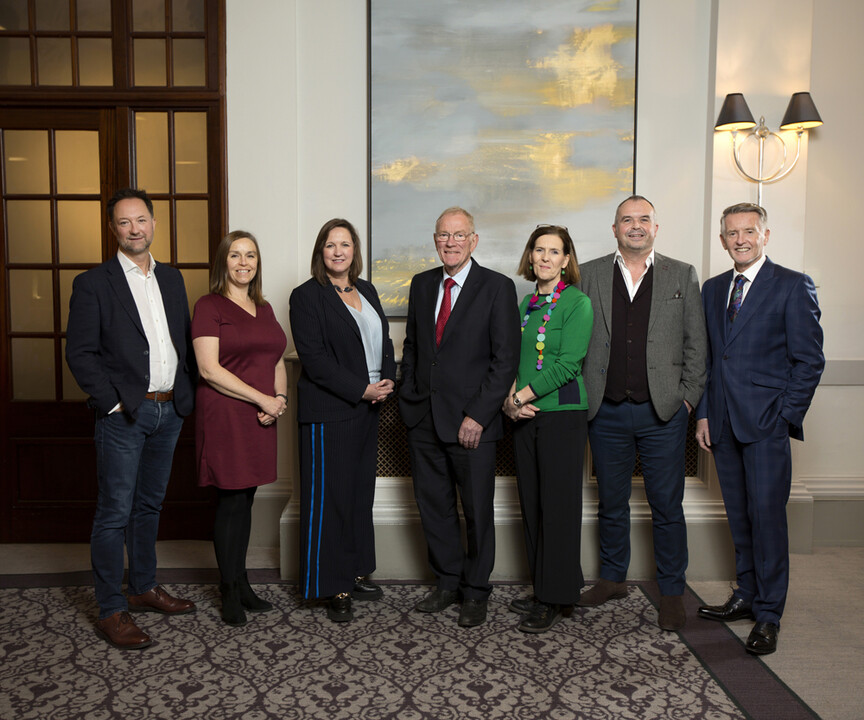 Edinburgh-based Equity Gap has achieved a significant milestone as the firm's total investments to date into portfolio companies reached £200 million.
During 2022, Equity Gap members invested over £7m across 30 funding rounds leveraging total funding of £70m, more than double the figure for 2021.
The Equity Gap portfolio includes Amiqus and Sunamp, as well as Trojan Energy who announced a contract with Barnet Council to deploy their EV charging points.
---
---
The quality of Equity Gap's investee companies has generated growing commercial success. These businesses are projecting a combined turnover of £90m in 2023 and the portfolio value on paper has reached £300m.
New investment partners in 2022 include Guinness Ventures, Ascension Ventures, Clean Growth Capital and Business Growth Fund.
Equity Gap continues to invest alongside established partners including Scottish Enterprise, Scottish National Investment Bank, Old College Capital, Alba Equity, and Gabriel Investments.
The Scottish National Investment Bank has now invested in three of Equity Gap's mission aligned portfolio companies to drive commercial scaling. This activity highlights the importance of angel investors in providing early capital and support to high growth businesses readying them for next stage fundraising.
All four life science companies in the Equity Gap portfolio: Enterobiotix, Neurocentrx, Pneumagen and Pneumowave, secured large scale up rounds in the calendar year and are now undertaking clinical trials aiming to evidence efficacy and generate pharma interest.
Fraser Lusty, Equity Gap director, said: "2022 has seen outstanding progress from companies across all sectors in trading and scale up fundraising, despite a challenging economic environment. The numbers speak for themselves, but we are particularly proud that our high quality portfolio has attracted significant new investors to Scotland."
Equity Gap moves into 2023 with a focus to deliver positive outcomes for both investors and companies, as the maturing portfolio generates increasing M&A interest.