Estate agents expect a bounce as property market reopens today
Estate agents across Scotland are forecasting a record month for sales in July, eclipsing the 10,352 properties sold in July 2018.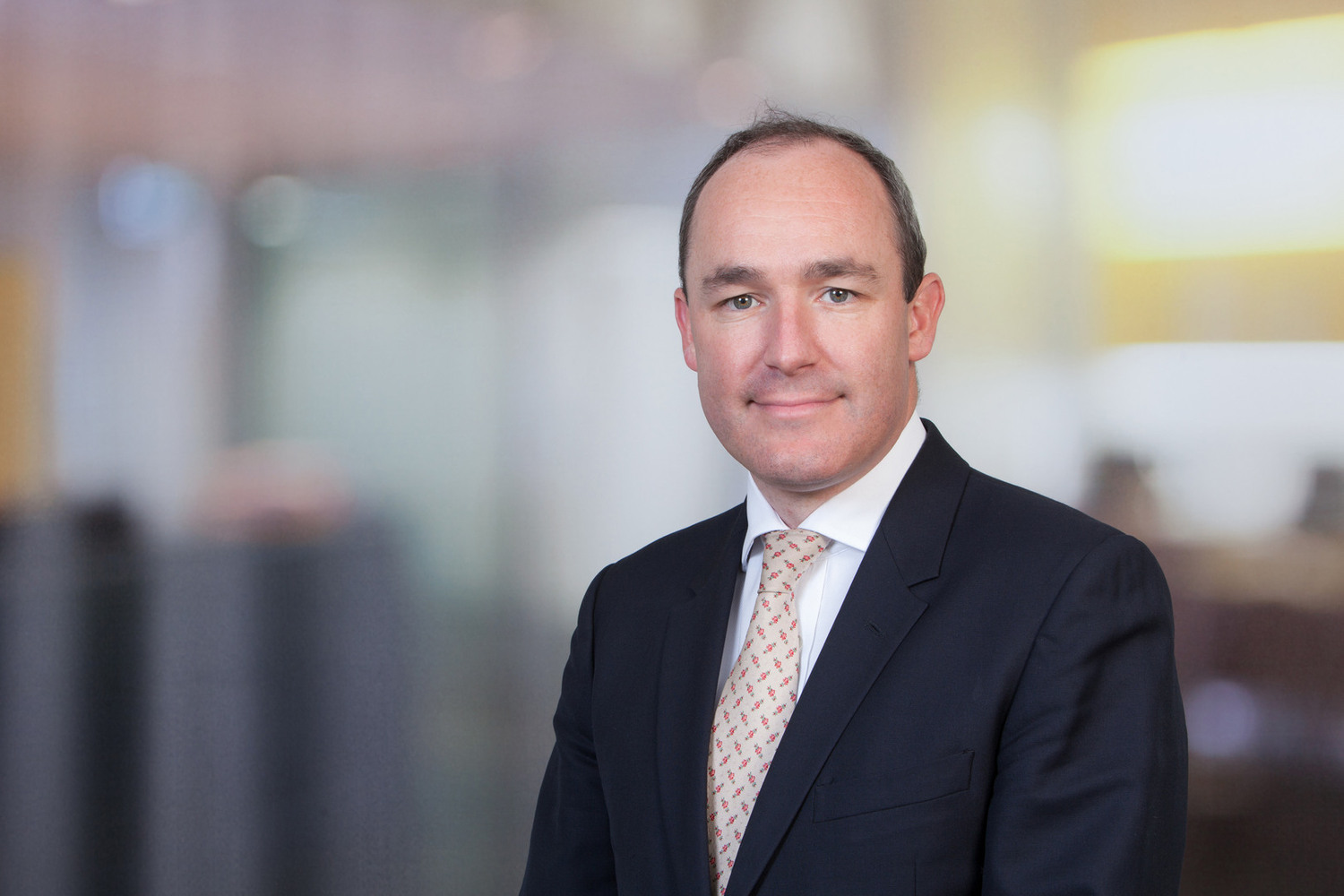 The Bank of Scotland has said it has seen a 75% rise in online mortgage applications in the last week alone, and a 470% spike in people seeking a lending appointment.
In March, transactions stalled due to the outbreak of the coronavirus. Registers of Scotland data has highlighted that in the whole of April, just 103 housing sales were recorded, compared with 5,765 in March and 6,287 in February.
---
---
From today, viewers are once more allowed to visit properties, although they will be expected to adhere to social distancing rules and may find estate agents wearing PPE.
A new report from Savills has shown a growing interest in Scottish property as the Scottish housing market is set to open today.
Prior to the coronavirus pandemic, Scotland had seen record market activity and the Scottish market is set to reopen with a similar bang this week, with pent-up demand already outstripping supply.
Cameron Ewer, head of Savills Residential in Scotland, said: "A refreshing constant through all the challenges of the last decade (from the Scottish Independence debate, to Brexit negotiations) has been an increasing level of demand for Scottish property. The level of enquiries we have received during lockdown suggests this has not changed, with demand levels boosted by a surge in interest from London. Interestingly we have seen a 71% rise in the number of London buyers viewing our properties located in Scotland in May, compared to the start of the year. Larger homes with home-working options, room for extended family, and with gardens and access to the green space are proving to be particularly sought after."
He added that as the easing of restrictions has come later in Scotland, the firm has been able to learn from Savills colleagues based in England about the most effective measures the firm can put in place to deliver the best service to its clients in Scotland. As a result, the firm has said it is confident that it can prioritise safety, efficiency and provide up to date market information in order to advise its clients in what is likely to be a fast-moving market.
Kevin Maley, head of residential agency for Strutt & Parker in Scotland, commented: "We have a long list of people waiting to see houses. It is clear at this stage that there is a lot of pent-up demand, with some properties having several people waiting to see them.
"Our offices have seen a pronounced increase in enquiries about homes in the country."
Graham Blair, mortgages director at Bank of Scotland, said: "With the housing market slowing in the last few months, it has left many people at a loose end, whether that involved delaying plans to buy, extending rental agreements, or having to move in with relatives or friends. As Scottish estate agents look to reopen their doors, we are seeing an increase in mortgage applications and new lending appointments as more people want to get moving."