Evelyn Partners appoints new managing partner for Edinburgh and Aberdeen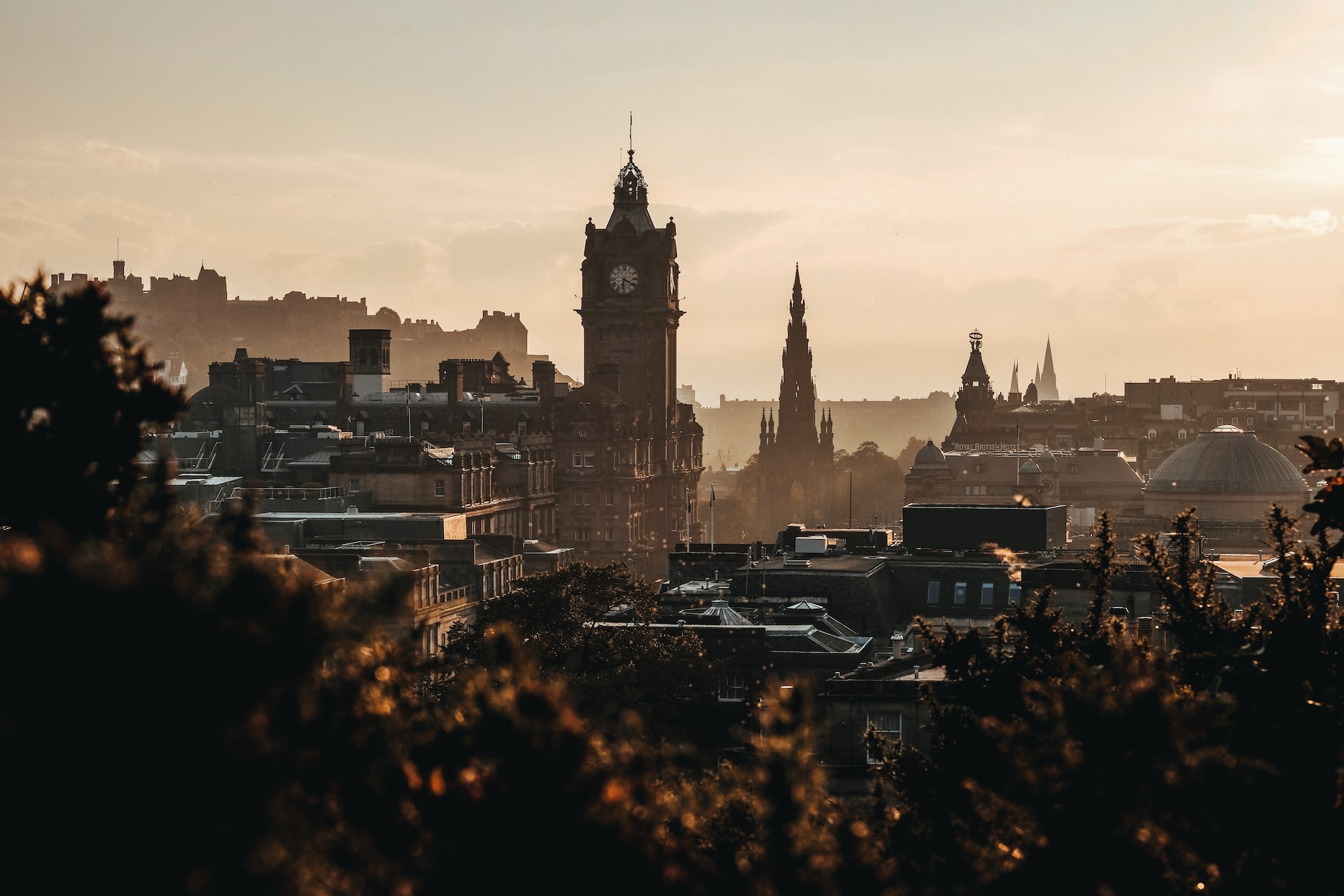 Evelyn Partners, wealth management and professional services group, has appointed David Rankin as the new managing partner covering its Edinburgh and Aberdeen offices.
Mr Rankin has more than 30 years' wealth management experience and joins Evelyn Partners from Investec's Edinburgh office where he was most recently senior wealth planning director.
For the last decade he has been specialising in assisting clients with advice following a business sale, helping them protect or grow their family wealth and using family investment companies. He works with lawyers, accountants and financial advisers to manage pension funds, trusts and corporate funds.
---
---
The news of Mr Rankin's appointment comes on the back of three experienced practitioners joining the Edinburgh team and furthers Evelyn Partner's ongoing commitment and growth ambitions in Scotland.
Neil Grant joins as an associate director from Acumen Financial Planning and Leanne Cassidy has also been appointed as an associate director in the Edinburgh financial planning team and joins from Schroders Personal Wealth.
Lisa Mcleod has become an associate director in the Edinburgh investment management team, joining from Redmayne Bentley. She will split her time between the Edinburgh and Aberdeen offices.
Evelyn Partners has deep roots in Scotland dating back to 1881. It has grown to over 400 staff in Scotland based in offices in Aberdeen, Edinburgh and Glasgow. Last September it announced that it had signed terms to relocate its teams in Glasgow to a new landmark development at 177 Bothwell Street.
Paul Frame, regional managing rartner Scotland & Northern Ireland at Evelyn Partners, commented: "I am delighted to welcome our new colleagues to Evelyn Partners in Scotland.
"As managing partner, David will lead our teams in Edinburgh and Aberdeen, and I look forward to working closely with him as we continue to develop and grow our business in Scotland. David has extensive senior wealth management experience and knows the local market well which will be invaluable to the group.
"The fact that we are also hiring experienced practitioners such as Neil, Leanne and Lisa, demonstrates that we are committed to further expanding our presence in Edinburgh, meeting client demands, following upon the acquisition of the CRM and MP2 financial planning businesses in the city last year."
Mr Rankin added: "I am excited to be joining Evelyn Partners in Edinburgh and Aberdeen as the region is growing rapidly. The combined wealth offering at Evelyn Partners is unique and will certainly be attractive to both clients and professional connections."