Ex-Barclays bosses cleared of fraud case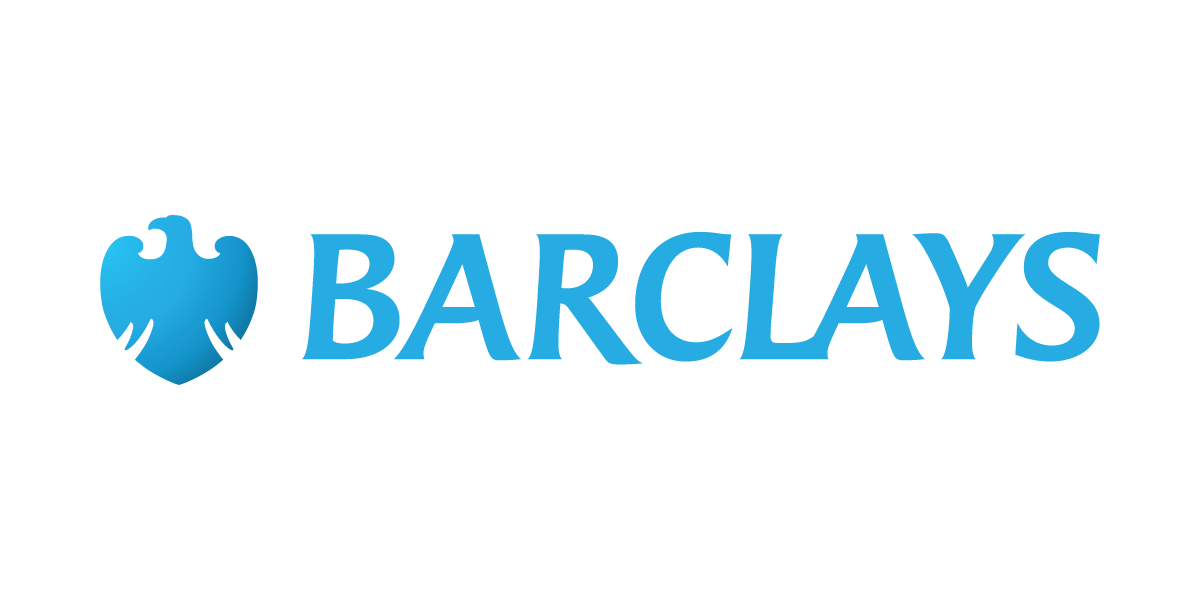 Three former bosses of Barclays have been cleared in a fraud case over a £4 billion investment deal with Qatar at the height of the banking crisis.
A jury took less than six hours to clear Mr Roger Jenkins, Thomas Kalaris and Richard Boath, of the charges, allowing them to walk free from the Old Bailey last Friday after the latest failed Serious Fraud Office (SFO) prosecution.
The investigation against the three began in 2012.
Mr Jenkins, a Scot from Edinburgh was accused of being the Barclays' "gatekeeper" to the Middle Eastern state, and in 2008, helped the bank with two large capital raisings to avoid a government bailout.
In June 2008, the bank £4.4bn, with £1.9bn invested by Qatar, followed by a second tranche in the autumn of £6.8bn, of which £2.05bn was from Qatar.
The SFO alleged the profitable terms given to Qatar, including an extra £322 million in fees, were hidden from the market and other investors through spurious advisory service agreements.
At the time of the alleged fraud, all three of the defendants held very senior positions.
Despite the allegations, Mr Jenkins and his former Barclays colleagues were acquitted marking the culmination of the five-month trial, The Herald reports.
Speaking after the trial, Mr Boath expressed his relief regarding the verdict. He said: "I was very surprised they brought the case. Frankly, it was a complete invention on the part of the SFO and they should really never have brought it. If there was a case against the bank or any of the people in the bank, the agreements were signed off at the board, so none of the defendants were on the board, had any access to the board… and that's point about the SFO case, it didn't make any sense at all."
The SFO has not disclosed the cost of the investigation. It is understood that a team of eight people worked on the case at any one time, consisting of investigators and lawyers.