Experts warn of 68% tax rate for Scottish high earners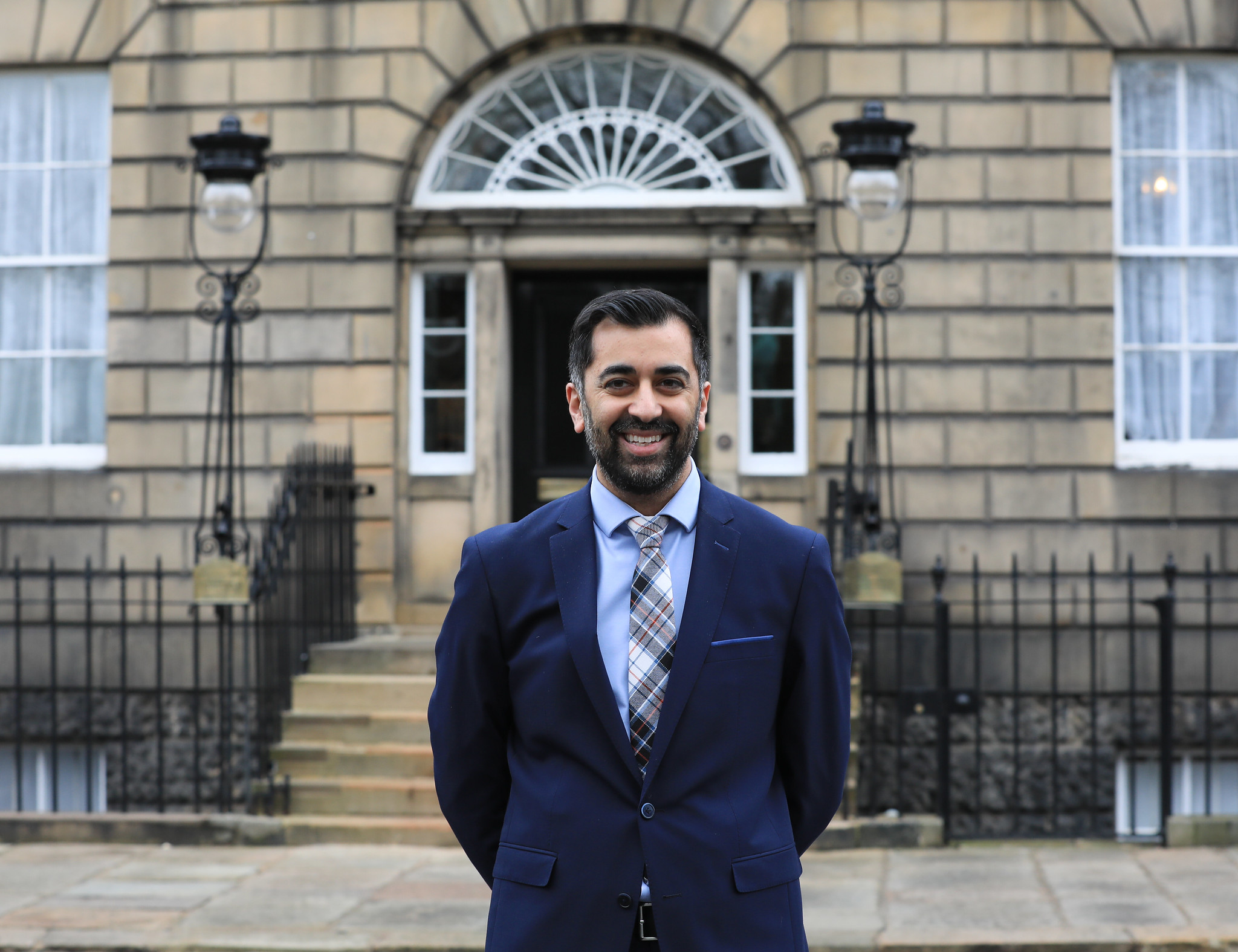 The Chartered Institute of Taxation (CIOT) has warned that high earners in Scotland will face an effective 68% tax rate if First Minister Humza Yousaf proceeds with a new charge under consideration.
The higher rate is a combination of:
A potential new 44% tax rate on earnings between £75,000 and £125,140, as proposed by the Scottish Government;
A reduction of the tax-free personal allowance by £1 for every £2 earned above £100,000 (controlled by UK government);
And a 2% National Insurance payment (controlled by the UK government).
This would result in wealthier income tax payers in Scotland paying over £4,600 a year more than in other parts of the UK.
---
---
In a speech last week, Mr Yousaf signalled his intention to implement a "progressive taxation system". He said: "We will also engage with the public to explore how best we can use our existing taxation powers to deliver the most progressive taxation system in the UK, and achieve the Government's three key missions, which I talk to today.
"Scotland is a wealthy country, but that wealth is not distributed evenly. To tackle poverty we need to be even bolder on taxation, and the redistribution of wealth."