EY appoints Janet Truncale as successor to CEO Carmine Di Sibio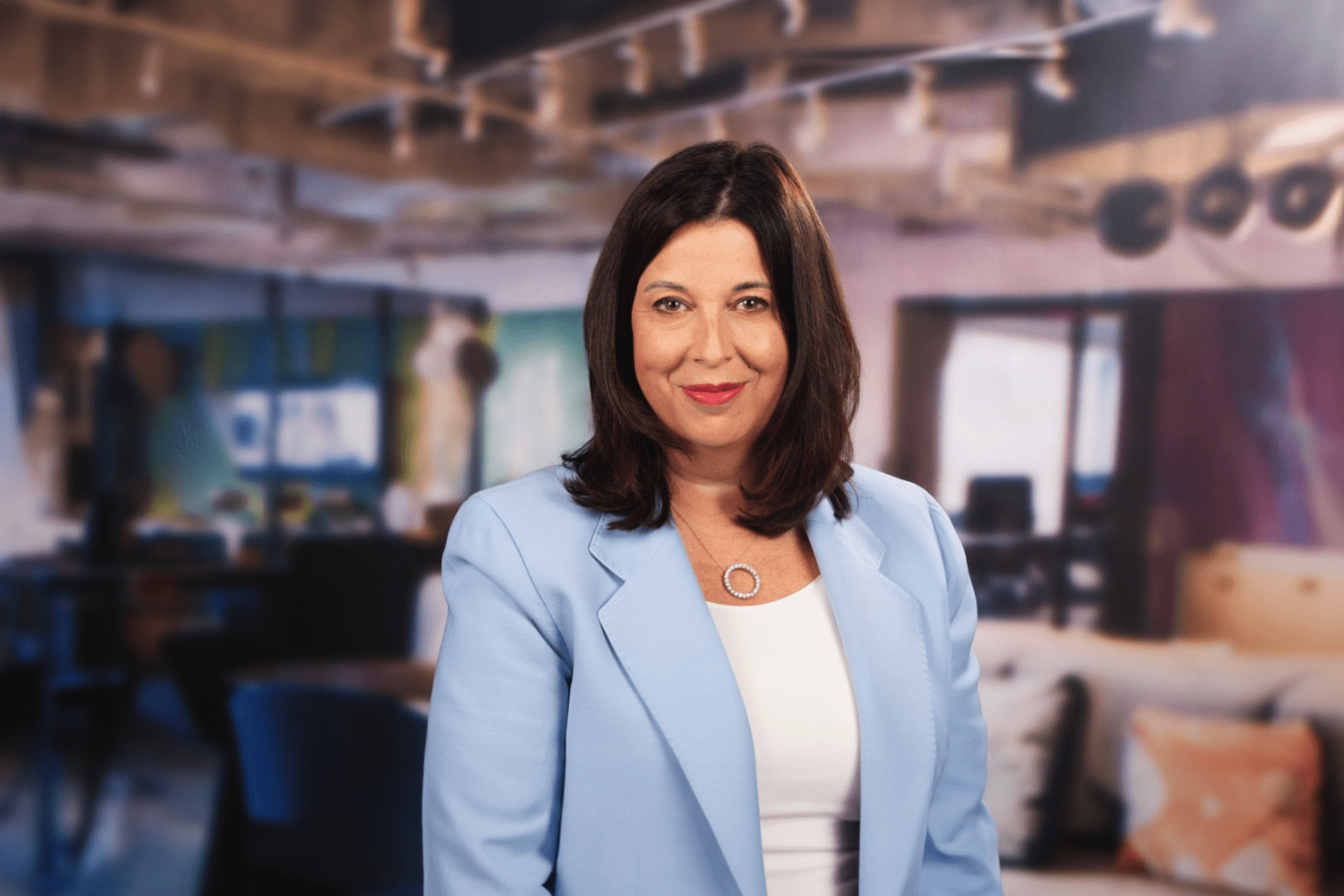 EY has announced that Janet Truncale has been elected its next global chair and CEO, becoming the first woman to lead a big four firm.
Ms Truncale is currently serving as regional managing partner, EY Americas Financial Services Organization (FSO). In this role she leads a diverse team of more than 14,000 professionals throughout the Americas. She will take over from incumbent global chair and CEO Carmine Di Sibio on 1 July 2024.
Previously Ms Truncale was the managing partner for Americas FSO Assurance, enhancing audit quality and leading the strategy, operations and management of 3,000 professionals.
---
---
Mr Di Sibio said: "Janet is an exceptional leader, with a strong foundation in serving clients across all EY's businesses.
"She is a great choice to lead our organisation through the next chapter of its history. I truly believe Janet will inspire EY people and partners through her strong emphasis on culture and her deep experience."
Ms Truncale added: "It will truly be an honour to lead this amazing organisation. The work we do in creating opportunity for our people and clients, as well as our role in the capital markets defines EY as an organisation, and I couldn't be prouder to have the opportunity.
"I am inspired by the example Carmine has set, instilling an intent to be profession leaders, focusing on staying ahead of the curve in technology and most of all personifying EY values."
Mr Di Sibio was elected as EY global chair and CEO in 2019 and served on the EY Global Executive for the past 11 years.