EY: August PMI and inflation rate data challenge September's anticipated interest hike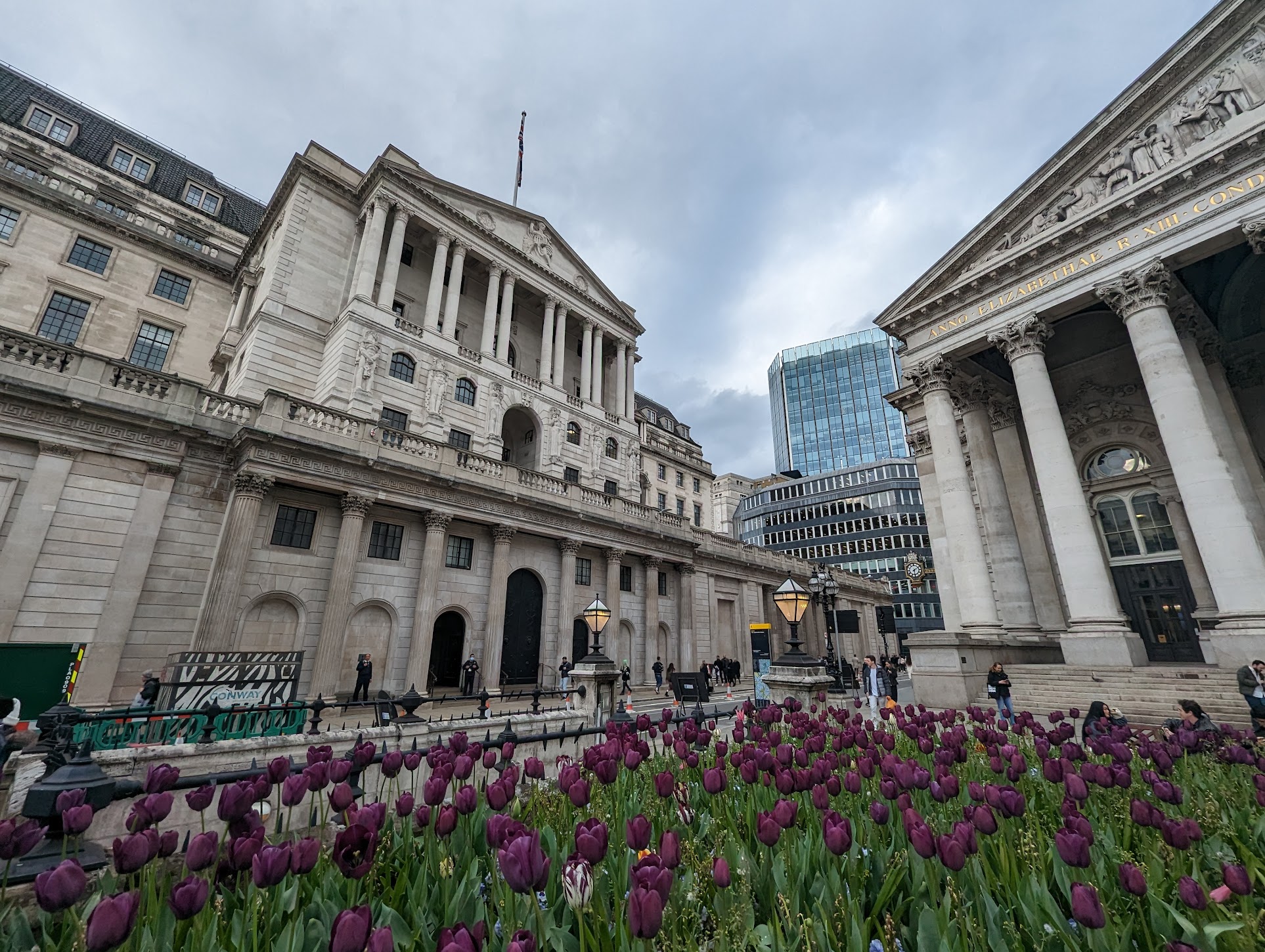 Another rate hike in September may be less likely after recent data from the flash composite Purchasing Managers' Index (PMI) for August recorded a decline in private sector activity.
This breaks the consecutive six-month expansion streak. Although the chief economic advisor to the EY ITEM Club, Martin Beck, believes the economy might be stronger than the PMI indicates, a continuation of slow growth seen in the recent quarters is projected.
Moreover, the August S&P Global/CIPS survey indicates a significant reduction in inflationary pressures, especially for manufacturers. As a result, the previously anticipated interest rate hike in September now seems uncertain. If this increase materialises, the EY ITEM Club predicts it to be the last for the present cycle.
---
---
Mr Beck pointed out the drop in the August PMI to 47.9 from July's 50.8, marking the first dip below the 50 'no-change' mark since January 2023.
He mentioned: "The flash services PMI of 48.7 was below the neutral level for only the second time in 31 months, and a fall in the manufacturing output index to 43.3 signalled a deepening contraction among 'the makers'."
He continued: "Based on past form, the latest S&P Global/CIPS survey is consistent with GDP shrinking in Q3. The EY ITEM Club thinks the outlook for the economy isn't quite that weak. The PMIs exclude the public sector, where output should be supported by the resolution of some pay disputes.
"Evidence suggests that the PMI survey can be influenced by the sentiment of respondents, as well as actual movements in output, a factor which may be at play this time, given a recent run of downbeat headlines about rising mortgage rates.
"And the economy will get a boost in Q3 from a return to a normal complement of working days and lower energy bills. That said, a continuation of the sluggish growth of recent quarters is likely for the near future.
"August's survey showed slower activity accompanied by a further easing in cost and prices pressures. Although wages continued to rise, the survey's measures of input and output price inflation both slowed to the weakest since February 2021. Notably, manufacturers reported the most significant fall in their purchase prices since January 2016.
Mr Beck concluded: "This combination of a slowdown in both activity and inflation should give the Bank of England food for thought in advance of its next interest rate decision in September and suggests an increase is no longer a certainty.
"On balance, the EY ITEM Club thinks the latest survey findings may not be enough to deter the Bank of England from raising interest rates again, given recent developments in pay and services inflation.
"But they do reinforce the EY ITEM Club's expectation that a rate rise next month, if it happens, will likely be the last in the current cycle."