EY leadership race heats up amid age discrimination concerns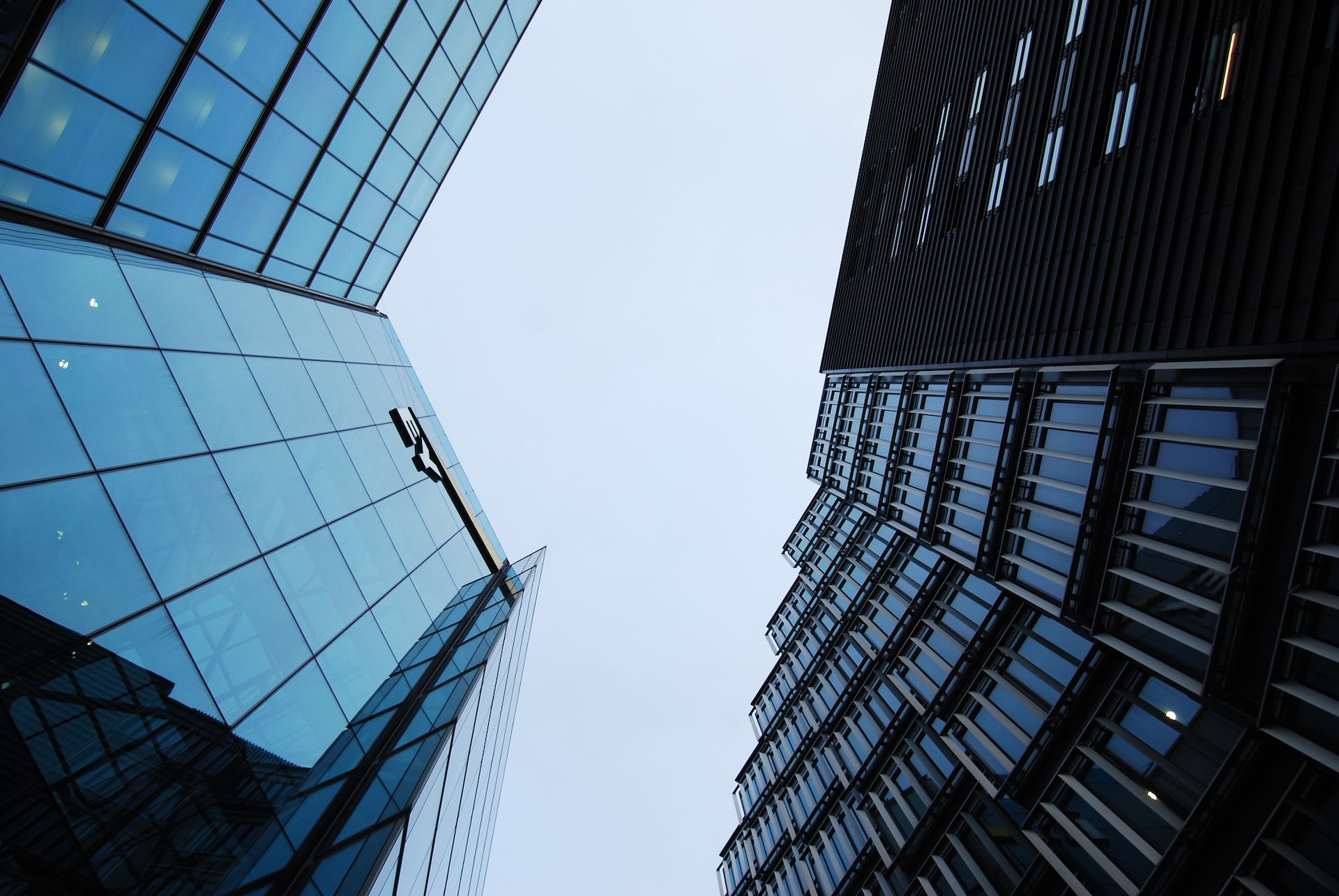 The contest to select EY's next global leader has been marred by internal disputes regarding the consideration of age in the appointment process.
Andy Baldwin, a UK contender aged 57 and EY's highest-paid partner in the UK last year, has challenged the focus on age, which could potentially contravene UK discrimination laws.
Despite concerns that Mr Baldwin is nearing the firm's mandatory retirement age of 60, which may not allow him a full term, he remains a strong candidate in the six-person shortlist. The global executive committee, tasked with choosing Carmine Di Sibio's successor, has conducted extensive consultations with partners, two-thirds of whom see no issue with a candidate close to retirement, the Financial Times reports.
---
---
Mr Baldwin's candidacy is complicated further by his involvement in the aborted "Project Everest", the costly initiative to separate EY's consulting arm. While some cite his operational prowess and argue for continuity, others hold him accountable for what they see as a flawed strategy under the global leadership.