EY: Scotland's foreign investment grows with record results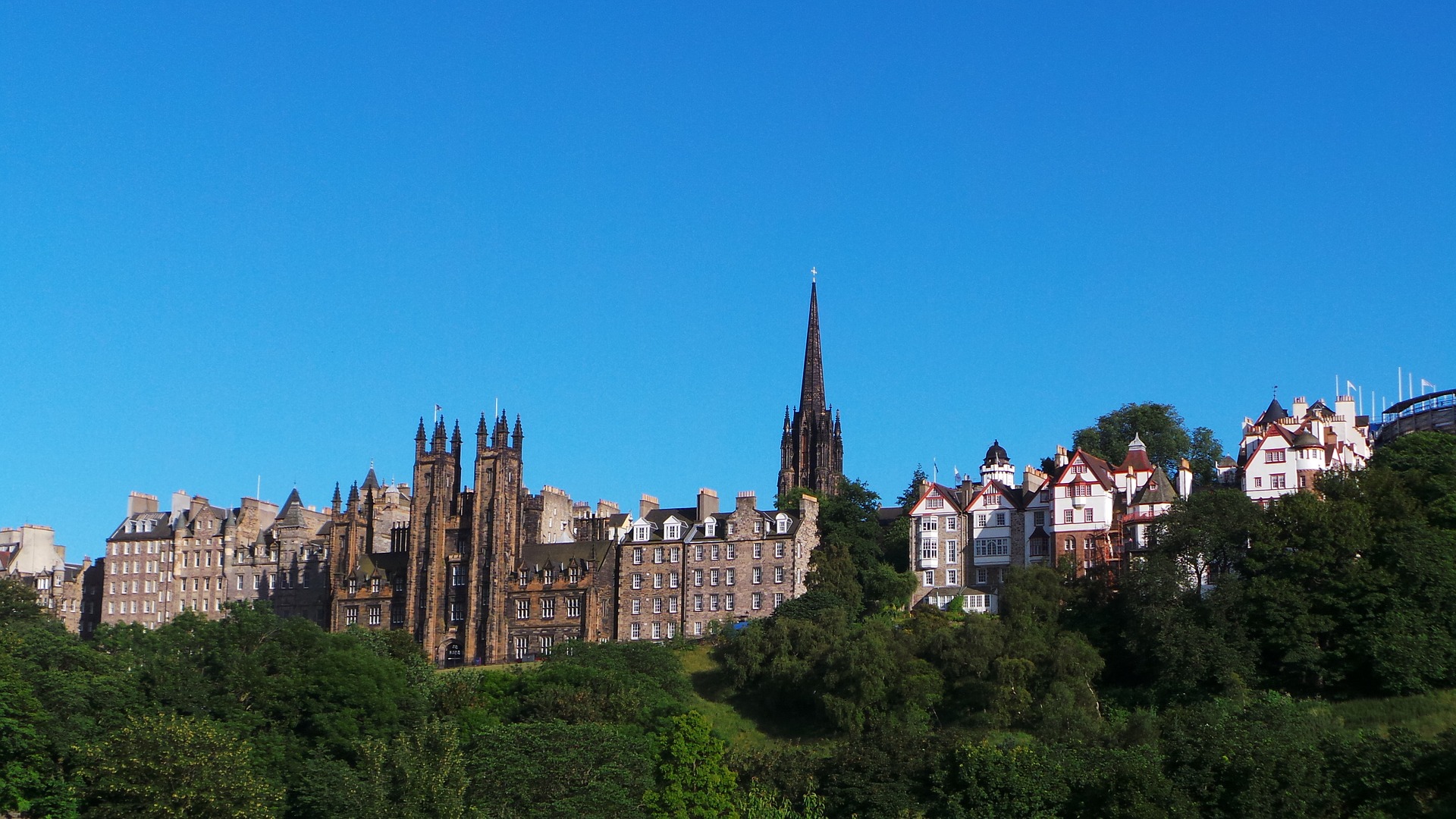 Scotland outpaced both the UK and Europe last year by securing 122 inward investment projects - up 14% on 2020 results - and is polling at record levels among investors who consider Scotland to be the UK's top foreign direct investment (FDI) location, according to EY's latest Scotland Attractiveness Survey.
The strong performance is set against the background of a 5.4% rise in projects in Europe and 1.8% across the UK. This strong showing lifted Scotland's market share of all projects coming into the UK to its highest level in the past decade at 12.3%, up from 11% in 2020.
While London remains the most attractive UK location to future investors, Scotland's perceived attractiveness for FDI now sits at a record high, with 15.8% of investors rating it as the UK's most attractive FDI location, up from 15% last year and 7% in 2019, pre-pandemic.
---
---
When considering UK locations outside of London, the criteria that investors rank as most important are: the availability and skills of the local workforce; the strength of business network locally; local labour costs; and support from regional economic advisory bodies. The UK is rated Europe's second most attractive country by investors, behind France and ahead of Germany.
Scottish jobs created by FDI projects continue the encouraging upward trend, with reported jobs rising from approximately 4,500 in 2020 to over 10,000 in 2021. However, these figures are compiled by projected job numbers reported by each project and exact numbers carry some caution.
Scotland's strength in high-value, high-growth industries like digital and utilities/cleantech bodes well for the future, as does the significant rebound in manufacturing FDI. The four leading sectors generating inward investments into Scotland in 2021 were digital technology (33 projects), utility supply (18 projects), business and professional services (14 projects), and machinery and equipment (14 projects). Digital projects in Scotland rose by 73.4%, in contrast to a 7% decline in Europe and 7% growth in the UK overall. Scotland is now firmly established as the UK's number two location for digital projects, behind London but ahead of the South East of England (28 projects).
Business support services projects were the leading activity for Scottish FDI projects in 2021, followed by production facilities which rose by 106% to a decade high. Research & development (R&D) projects declined slightly, slipping to third, but remain at historically high levels – with Scotland ranking joint second behind London for R&D FDI.
The US remained the single biggest originator of FDI projects into Scotland, accounting for 29.5% projects (36) – higher than 24% for the UK. Projects from Spain rose strongly to 9.8%, making it the second biggest source of projects into Scotland, followed by Germany at 6.6%.
Five Scottish cities or towns featured in the UK's Top 20 investment locations outside London. Edinburgh was joint first alongside Manchester, with both cities securing 31 projects. For Edinburgh this number represented a decline of five projects on 2020, but was still above the average number of projects over the decade.
The other four Scottish locations in the Top 20 also exceeded their decade-long averages in 2021. Glasgow (in fourth place in the UK) recorded 23 projects, unchanged from 2020; Aberdeen (joint eighth) was up by one project; with Dundee and Livingston (joint fifteenth) both increasing their project numbers strongly to record seven each. Other significant achievements included Edinburgh securing of 17 digital projects, making it the leading city for digital FDI after London; and Glasgow's six business services projects, the largest number for this activity after London.
Ally Scott, EY Scotland managing partner, said: "The past year has seen Scotland continue to make great strides as a destination for FDI, meaning it can look to the future with even greater confidence. Scotland's record levels of attractiveness underline that our second-placed UK ranking for FDI flow is matched and underpinned by investors' rising perceptions.
"Our findings suggest the outlook for Scotland's FDI is exceptionally bright. But having fared well through Brexit and the pandemic, keeping that momentum will require ongoing commitment and hard work in the face of historically high inflation, the rising cost of living and wider geopolitical risks.
"Other regions and countries look to Scotland's enviable business network, supported by regional economic advisory bodies. Going forward business and government must take action to capitalise on proven strengths, adjust to meet investors' changing priorities and implement policy measures to provide what they're looking for."
Peter Arnold, EY's chief economist, added: "EY's long running analysis of FDI data aims to encourage and stimulate dialogue between business leaders, investors and policymakers around how to maximise the economic performance of Scotland, and even benchmark that against UK and, indeed, European performance.
"This year's report reveals yet more positive developments – not least the fourth consecutive annual rise in Scotland's FDI projects and record location attractiveness levels – but that when we see what investors are looking for, Scotland gets many things right. The job of maintaining that, especially with economic and geopolitical headwinds, is not to be underestimated but for now there are many encouraging trends that suggest Scotland will continue to be an attractive location for overseas investment."
Ivan McKee, trade minister, added: "It is great to see these latest results, which show Scotland leading the UK when it comes to securing Foreign Direct Investment, in spite of the significant challenges posed by Brexit and the pandemic. That is testament to our skills base, and our highly qualified workforce.
"We have been the most successful nation or region in the UK, outside of London, for 9 of the last 11 years and for the 7th year running, in attracting FDI.
"These results indicate that our values-led approach to investment, set out in our Inward Investment Plan, is delivering and underline the important ongoing contribution of inward investment to the recently published National Strategy for Economic Transformation."
He concluded: "It is critically important that we continue to work closely with inward investors by offering our unique Team Scotland approach to support an inclusive and wellbeing economy, as we strive to meet our goal of being net zero by 2045."