FCA calls on firms across investment sector to make clear costs and charges
The Financial Conduct Authority (FCA) has today published the key findings of supervisory work to assess the effectiveness of disclosure by asset managers and intermediaries, such as wealth managers, to their retail customers.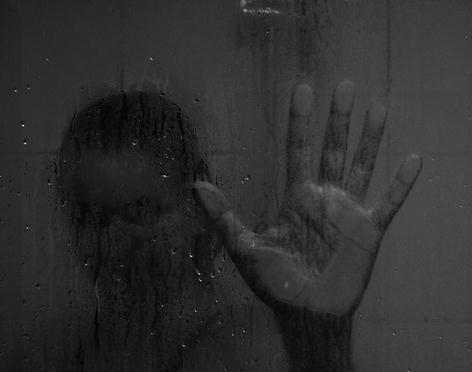 This work was prompted by new disclosure requirements on costs and charges introduced by MiFID II and PRIIPs, which came into effect in January 2018.
The FCA has also published the findings of the Call for Input which sought views on the initial experiences of the requirements introduced by PRIIPs including transaction cost reporting and the scope of PRIIPs.
---
---
Andrew Bailey, Chief Executive of the FCA said: "MiFID II and PRIIPs brought enormous change to how firms operate and the information they are required to give their customers. While awareness of the rules appears good, we found that firms take inconsistent approaches, risking confusion for customers, who may be misled about how much they are being charged.
"Certain aspects surrounding compliance with PRIIPs may risk not leading to good consumer outcomes and we are working with EU institutions to address these. We are aware that many firms are finding aspects of the calculations difficult or are making inaccurate calculations. We will work with firms to help them ensure their reporting is accurate.
"We are aware of public claims of an intent deliberately not to comply with the new rules. While we have found some areas of non-compliance with the new rules the claims which have been made regarding this are not supported by the evidence in important respects."
The main findings from each of the pieces of work are:
This work focused on asset managers, which are firms that manufacture products for onward sale to retail consumers. The FCA found that most of the asset managers in its review calculate transaction costs according to the relevant rules and there was a good level of compliance with the documents firms are required to produce.
However, the review identified problems with the way some asset managers calculate transaction costs and how prominently they disclose them. The FCA also found that asset managers generally do not disclose all associated costs and charges and where full disclosures are made inconsistencies between documents and website mean consumers can find the information difficult to understand.
The City watchdog also said asset managers should review their cost disclosures to ensure that they are clear, fair and not misleading.
This work focused on retail intermediaries, such as wealth managers, direct-to-consumer platforms and advisory firms who all distribute products to end consumers.
The FCA found that all the firms under review were aware of the rules and their responsibilities to disclose all costs and charges to customers and the FCA saw examples of good practice that exceeded compliance with the relevant rules.
The FCA also found that firms in the sample interpreted the rules inconsistently, making like-for-like comparisons of costs and charges difficult. Some firms said they struggled to obtain all the data they need from other firms to enable disclosure of all costs. Firms involved in the design, manufacture and distribution of products need to work together to ensure all costs and charges are disclosed properly to customers.
The FCA's Call for Input sought feedback on a number of issues, including the scope of PRIIPS regulations, summary risk indicators and performance scenarios. The FCA shares the concerns raised by respondents regarding these particular issues and will continue to work closely with the European Commission and ESAs to influence the full review of PRIIPs regulation due in 2019 in an attempt to address concerns raised.
The Call for Input also highlighted concerns that some Key Information Documents (KIDs) were displaying negative, zero or very high transaction costs that are unlikely to fairly represent the true transaction cost of the product. The FCA continues to believe that the PRIIPs methodology is working as intended. The evidence we received as part of the Call for Input suggested that unrepresentative transaction costs were largely due to poor application of the methodology by firms.
The FCA will continue to work with firms to increase understanding of the PRIIPs legislation but will take further action if firms do not improve. The FCA will also consider whether further guidance is required in order to address concerns about conflicting requirements and lack of clarity about the scope of application of PRIIPS requirements.
The FCA has also today published a consultation setting out proposed rules that require pension scheme governance bodies, such as Independent Governance Committees, to disclose costs and charges to scheme members. The proposals are designed to improve the quality of information available to pension scheme members and allow workplace pension schemes to be better held to account by their members.