FCA extends measures to help insurance customers during COVID-19
The Financial Conduct Authority (FCA) has announced plans to extend the temporary measures put in place to help customers who hold insurance and premium finance products and who may be in financial difficulty because of coronavirus.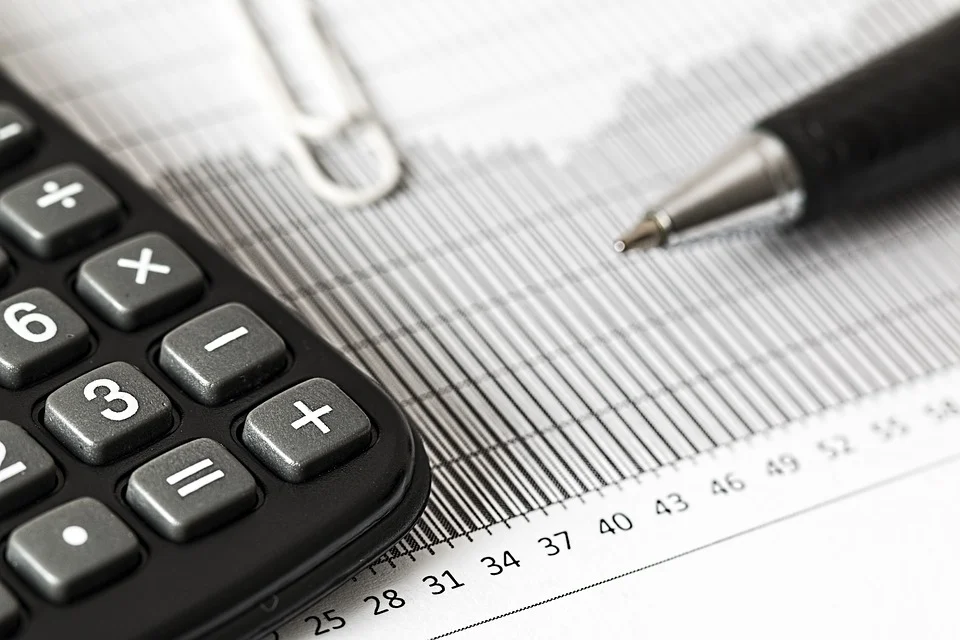 In May this year, the measures which were implemented required firms to consider what options they could provide to customers including:
Reassessing the risk profile of customers. This may have changed because of coronavirus and there may be scope to offer customers materially lower premiums.
Considering whether there are other products they can offer which would better meet the customer's needs and revise the cover accordingly. For example, a motor insurance customer might no longer need associated add on cover such as key cover or could be moved from fully comprehensive cover to third party fire and theft.
Waiving cancellation and other fees associated with adjusting customers' policies.
The FCA has now said firms should continue to consider what options they can offer customers. Where payment deferral is not in the best interest, the measures that could be taken may include premium reductions due to changes in risk profile or offering an alternative product which would better meet the customer's needs, as well as waiving fees associated with altering cover.
The watchdog also said that where amendments to the insurance cover do not help alleviate the customer's temporary payment difficulties, firms will be expected to grant a payment deferral of between one and three months, unless it is obviously not in the customer's interest to do so.
The FCA intends to extend this guidance until 31 October 2020.
Read all of our articles relating to COVID-19 here.