February rate hike could be lower than expected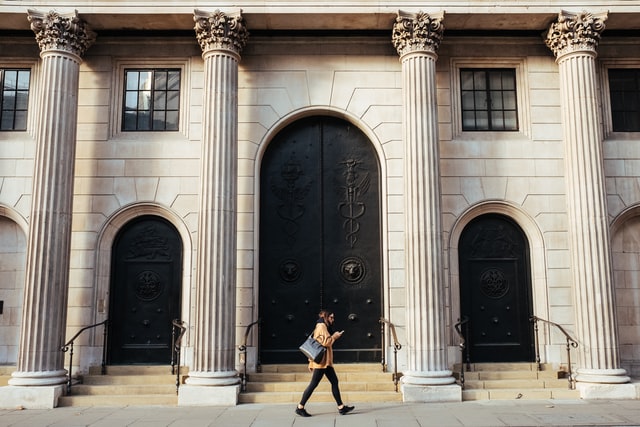 Experts have said the Bank of England's Monetary Policy Committee may not increase interest rates by a further 50 basis points (bps) as previously expected, due to the likelihood of a deep recession lessening.
The EY ITEM Club still predicts that the MPC will overall be in favour of 50bps rise in February, but some members of the Monetary Policy Committee (MPC) may vote for a smaller increase or no change.
Martin Beck, chief economic advisor to the EY ITEM Club, said: "The Bank of England's downbeat prediction in November of a record two-year long recession and a doubling of unemployment illustrates the perils of forecasting when so much depends on volatile factors such as gas prices.
---
---
"The significant fall in wholesale gas prices in the last few months means inflation should fall faster and the economy shrinks by less, and for less time, than the Bank of England anticipated three months ago.
"The Bank of England's growth forecast will also receive a boost from the decline in market interest rate expectations. Three months ago, investors expected Bank Rate to peak at around 5.25%. Now, they expect a peak of around 4.25%."
Mr Beck concluded: "In the EY ITEM Club's view, a peak Bank Rate of 4% should leave the MPC comfortable that it has struck the right balance between bearing down on inflation, while not hurting activity excessively.
"And with the Bank of England's new forecasts likely to continue showing inflation undershooting the 2% target in the medium-term, the EY ITEM Club thinks there is a likelihood that interest rates could start to be cut at the end of this year, or in early 2024."