Finance professionals already experiencing increased costs because of Brexit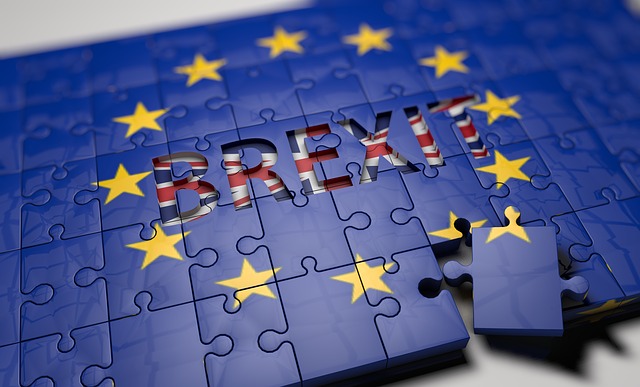 Finance professionals and their organisations have already incurred additional costs as a result of Brexit, according to a new survey by the Institute of Chartered Accountants Scotland (ICAS).
Seven out of ten ICAS members told the ICAS quarterly survey, carried out in association with law firm Brodies LLP, that they had incurred costs, though only around a fifth (18 per cent) said the costs had been "significant".
The ICAS Brexit Tracker for Summer 2019 also showed that those in larger organisations were more likely to report costs, with 57 per cent saying that Brexit has led to costs, but not material costs; and 25 per cent reporting significant costs.
Meanwhile, 54 per cent said it is already harder to recruit EU nationals and 48 per cent said it has been hard to retain EU nationals.
---
---
Nearly half (48 per cent) of respondents said their organisation has delayed making investment decisions and over a third (34 per cent) said it has become harder to secure investment. Over a third (36 per cent) have already made changes to their supply chain in anticipation of Brexit, while 31 per cent have put extra resources into stockpiling goods or materials.
Around a quarter (23 per cent) of ICAS members' organisations have already transferred from staff or operations from the UK to elsewhere in the UK, according to the survey.
Asked whether their organisation is prepared for a no-deal Brexit, a majority (58 per cent) said they were prepared, with 14 per cent claiming to be "very prepared", while 17 per cent said they were "quite unprepared" for a no-deal Brexit and 14 per cent were "very unprepared".
Just under one in four (23 per cent) expect that the UK will formally leave the EU before 31 October and a further 23 per cent think the departure date will later in 2019. One in four believe Brexit will take place in 2020 or later, and nearly a third (29 per cent) say it will not happen at all.
Expectations for the economy over the next two years reflect the general mood of uncertainty. On the Bank of England interest rate, the overwhelming expectation is that it will go up (38 per cent say this will go up but will still be less than 1.5 per cent; 43 per cent say it will go up to 1.5 per cent or more).
More than half (55 per cent) expect sterling to fall over the next two years and a large majority (74 per cent) see inflation rising.
ICAS chief executive Bruce Cartwright said: "It's good to see that a majority of our members' organisations have already taken action to prepare for Brexit, but the continuing uncertainty over the timing and nature of what might happen makes it hard for businesses to take appropriate steps."
Christine O'Neill, chairperson at Brodies, said: "The survey suggests that organisations are increasingly taking steps to plan for Brexit, including a no-deal scenario, and this accords with what we have seen in terms of our clients seeking and implementing advice."