Financial watchdog to reform listing rules to boost UK's financial competitiveness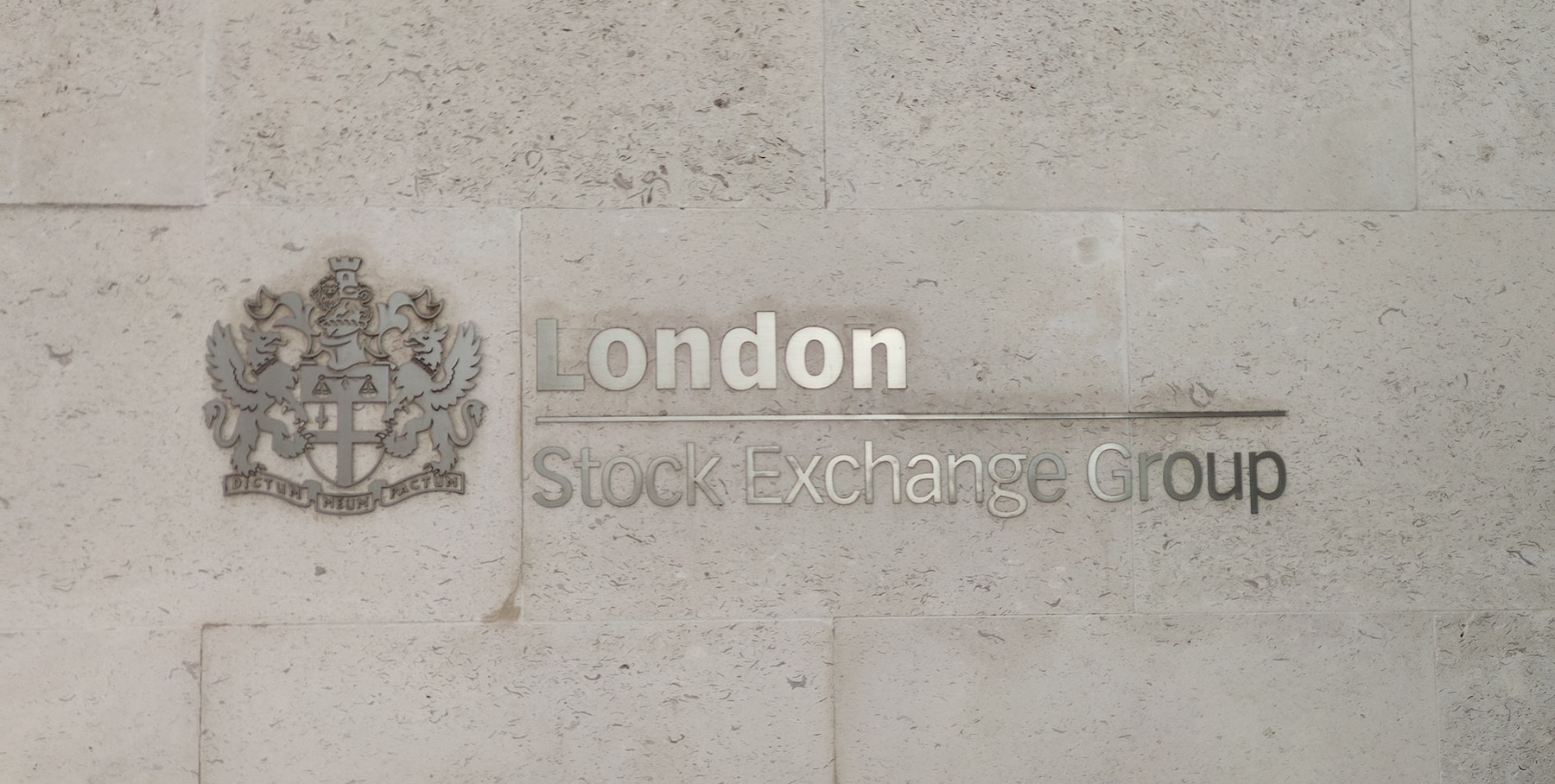 The Financial Conduct Authority (FCA) has proposed reforms to streamline the UK's listing rules with the aim of attracting a broader range of companies and improve investor choices.
The FCA plans to replace the existing 'standard' and 'premium' listing segments with a single category for commercial company equity shares. The proposed changes will focus on transparency for investors and sponsor oversight at the listing gateway. These reforms are expected to make the UK listing regime simpler, more accessible, and competitive.
While the UK has been Europe's biggest financial hub for many years, listings in the UK have decreased by 40% since 2008, according to The UK Listing Review. This has prompted the FCA to act quickly.
---
---
Notable changes include lowering free float levels, allowing certain forms of dual class share structures, and introducing digital financial reporting. The FCA's listing reforms aim to strengthen the position of UK wholesale markets, as part of its three-year strategy.
Nikhil Rathi, FCA chief executive, said: "London is a major international market with a deservedly good reputation globally among companies aiming to raise capital.
"Our proposed reforms would significantly rebalance the burden of regulation to the benefit of listed companies and investors who are willing to set their own risk appetite and terms of engagement.
"While regulation plays an important part, a company's decision on whether, and where to list, is influenced by many factors so substantive change will require a concerted effort from government and industry as well.
"We want to encourage more companies to list and grow in the UK, versus other highly competitive international markets."