Fintech BR-DGE announces new partnership with Travel Counsellors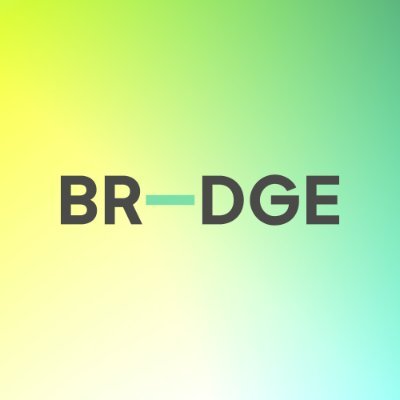 Rapidly growing payment orchestration provider BR-DGE has announced a merchant partnership with Travel Counsellors.
This partnership will provide the business with access to a multitude of payment providers and alternative payment methods via BR-DGE's orchestration platform, ultimately ensuring a seamless booking experience for its customers. Behind the scenes this will enable Travel Counsellors to fully utilise BR-DGE's dynamic rules engine to build a multi acquirer strategy across its global business operations.
Commenting on the partnership, Jacob Spencer, head of commercial at BR-DGE, said: "We are excited to be working with Travel Counsellors to revolutionise its payments infrastructure with considerable benefits for its customers and business.
"We have seen that the sector is on track for a strong recovery; Travel Counsellors was well placed to bounce back and has had a tremendous last six months with record bookings in FY22 as sales levels reach 140% of FY19.
---
---
"Our research has shown that over 13.4% of online transactions in the travel sector fail. As demand returns, with consumers expecting a seamless booking experience and merchants aiming to lift margins, payment orchestration is vital to boosting the sector's resilience and increasing conversion rates."
Travel Counsellors is a global travel business, turning over £700m per annum and serving over 600,000 customers worldwide by booking over 300,000 itineraries each year.
Mat Hanson, newly-appointed CFO at Travel Counsellors, added: "Our core strategic focus of continued growth and delivering a personalised service to all of our customers remains unchanged.
"Working with BR-DGE is another example of how we're continuing to enhance our customers' experience though the use of new technology. Continuing to provide a seamless booking experience remains pivotal and especially at a time when many of our Travel Counsellors are so very busy."