Fintech investment reaches record levels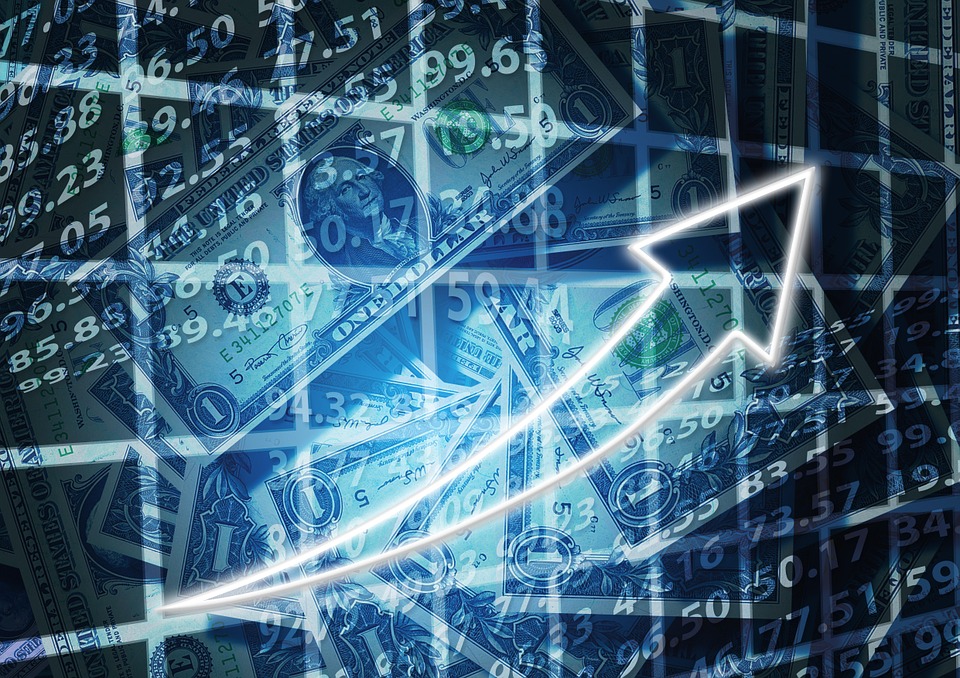 The latest Fintech M&A Market Report from international technology mergers and acquisitions advisor, Hampleton Partners, has revealed that 2018 witnessed the highest level of global investment in fintech start-ups on record, with a total disclosed transaction value of $30.8 billion.
As fintech start-ups mature, the average funding round has doubled in size compared to 2017, with the average venture round in the Asia-Pacific region reaching almost double the global average.
The stellar fintech M&A transaction value of $50 billion from 189 transactions achieved in the first half of 2018 was not replicated, however, as second half activity cooled, recording 160 transactions and a total disclosed transaction value just shy of $13 billion. The decrease in value was largely due to the absence of disclosed blockbuster deals akin to Blackrock's $17 billion acquisition of Thomson Reuters in 1H2018.
---
---
Trailing multiples on a 30-month median basis continued their upward movement: revenue multiples reached 3.0x, up from 2.9x in 1H 2019, while EBITDA multiples reached 15.3x, up from 15.0x in 1H2018.
Jonathan Simnett, director and fintech specialist at Hampleton Partners, said: "In the latter half of 2018, the UK continued to lead the way in fintech in Europe, breeding a new generation of innovators with record levels of investment following the lead of new unicorns like Monzo and Revolut.
"Retail banking has led the charge in upgrading digital consumer experiences, whilst incorporating fintech into core banking products, whereas investment banks have been more focused on integrating robo-advisory services."
Key trends in fintech
The adoption of biometric technologies is becoming widespread amongst consumers, with smartphone fingerprint authentication and facial recognition for payments
Though AI continues to show promise as firms adopt algorithms and advanced modelling techniques for investment decisions, change is more likely to resemble a gradual process than a quantum leap into new data sources and methods
Winners in fintech are primarily emerging at a regional rather than global level, in similar fashion to traditional retail banking, reflecting differing business and regulatory conditions
The UK leads the way in Europe, breeding a new generation of innovators with record levels of investment in 2018. Yet despite these start-ups capturing a growing share of the market, even the biggest British fintech firms are dwarfed by America's Stripe, Robinhood and SoFi. These, in turn, are outclassed by China's Ant Financial, recently valued at $150 billion
As funding grows more selective, scrutiny of business fundamentals is on the rise
Jonathan Simnett added: "Going forward, it is anticipated that the largest fintech firms will soon realise value through IPO in 2019. Meanwhile, most start-ups that have grown large enough to gain traction, attract a strong customer base and produce a profitable balance sheet, will remain small enough to be acquired by fintech and traditional incumbents leading to an ongoing process of consolidation and M&A."