FinTech Scotland achieves top cluster excellence accreditation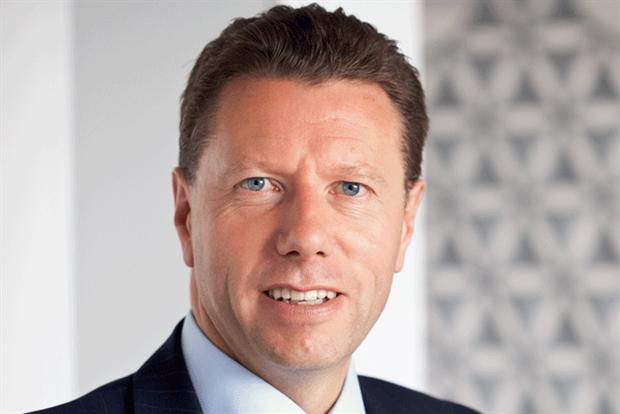 Scotland's fintech innovation space has been given a significant boost with the announcement that FinTech Scotland has achieved a new level of cluster excellence accreditation.
The accreditation, which is the highest level achieved by a fintech body in UK and Europe, comes at a time when economic clusters are increasingly being highlighted by government as an enabler in driving innovation. For example, the UK government innovation strategy and Scottish Government economic transformation strategy.
The globally recognised European Secretariat for Cluster Accreditation (ESCA) confirmed the excellence award for FinTech Scotland following an in-depth audit of the organisation's progress and delivery record since the bronze level award was achieved in January 2020.
---
---
In confirming the silver cluster excellence award, ESCA highlighted several significant improvements by FinTech Scotland including;
Supporting the growth in the number of fintech SMEs by 22% year on year
Leadership of increased cluster collaboration between fintech SMEs, large enterprises, universities, public sector bodies throughout the UK
Producing a 10-year fintech research & innovation roadmap
Sir Ron Kalifa, author of the HM Treasury fintech sector review in 2021, said: "Congratulations to FinTech Scotland who are a bellwether example of leveraging the outputs of fintech innovation and accelerating the regional fintech development and growth, the importance of which was highlighted in my FinTech Sector Review."
"This excellent recognition is a testament to the FinTech Scotland model that Stephen and Nicola have led, and I know they are continuing to use their expertise to further advance national connectivity and provide support to UK regions through the FinTech National Network as well as the new Centre for Finance, Innovation and Technology"
Stephen Ingledew, FinTech Scotland executive chair and founder, said: "I am very proud of the team in achieving this significant milestone and my sincere thanks to all the committed cluster participants.
"The award further recognises our leadership and collaboration across UK reinforcing the pivotal interdependence with each other in fostering progressive innovation within all regions, so the tide rises for everyone"
Highlighting the opportunity for further cluster development, Nicola Anderson, chief executive of FinTech Scotland, said: "The accreditation is a terrific platform to advance our strategy and execute the ground-breaking industry driven Research and Innovation Roadmap.
"Bringing together leaders from industry, entrepreneurial firms, academia, public sector, we will use our cluster expertise to drive innovation locally in Scotland and in collaboration throughout the UK"
"We are particularly excited about the innovation opportunities in open finance, regulation, payments, and climate finance. Through a collaborative and inclusive approach, these can contribute to addressing the challenging economic headwinds across the UK"
Catherine Martin, vice principal of University of Edinburgh, commented: "As a founding partner of Fintech Scotland, the University of Edinburgh is delighted to see this accreditation. It is a very gratifying achievement, and we look forward to building on our work with Fintech Scotland and its ever-growing number of partners."
Jane Martin, managing director of innovation and investment at Scottish Enterprise, added: "Strong, effective and purposeful collaboration between industry, academia and the public sector is key to delivering much needed innovation and growth for Scotland. FinTech Scotland is a brilliant example of this in action."