Fintech start-up BRIDGE shortlisted for international payment industry accolades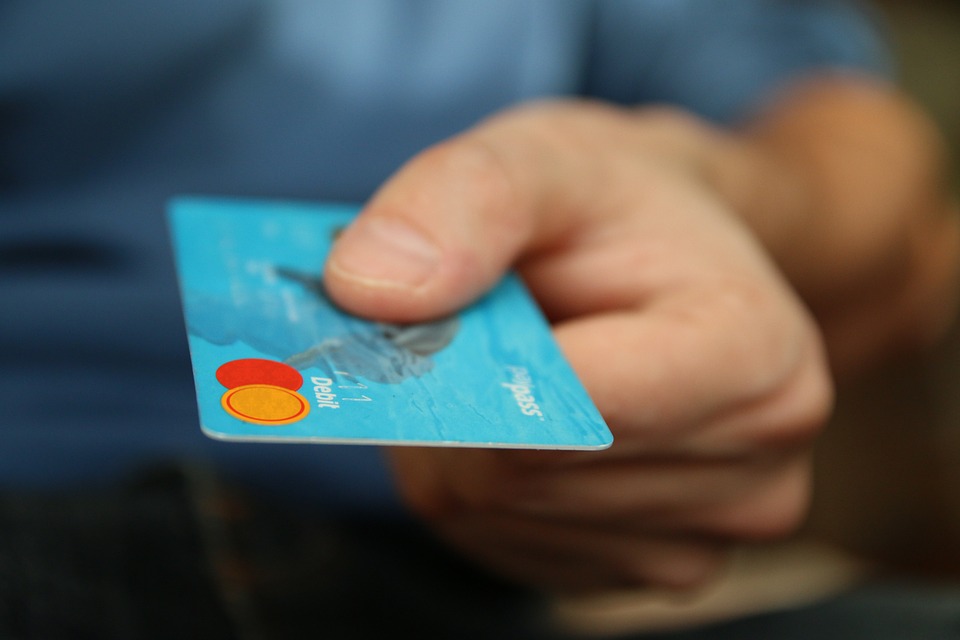 Edinburgh-based fintech company BRIDGE has been shortlisted in four categories at the prestigious Payment Awards 2020.
BRIDGE, an online payment orchestration platform, has been shortlisted for Payment Startup of the Year, Most Disruptive Payments Technology, Best Online Payments Solution (Merchant) and the Payments Infrastructure Award.
Brian Coburn, BRIDGE CEO, said: "Payments isn't just the last leg of the customer journey, it is an opportunity to enrich the customer experience and enhance competitiveness. Yet, historically, it's lagged in innovation and development.
"BRIDGE is here to change that by taking businesses from limitation to liberation, and we're proud that our vision and technology has been recognised in this year's prestigious Payment Awards."
The Scottish fintech company recently received a £2.5 million boost from Gloag Investment Group to scale up its growing presence in the UK eCommerce and ePayments space, and continue advancement of its innovative technology platform.
Payment Awards 2020 winners will be announced in November at a ceremony dinner held at the London Marriott Hotel.