Fintech start-up Nexves to roll out app after funding boost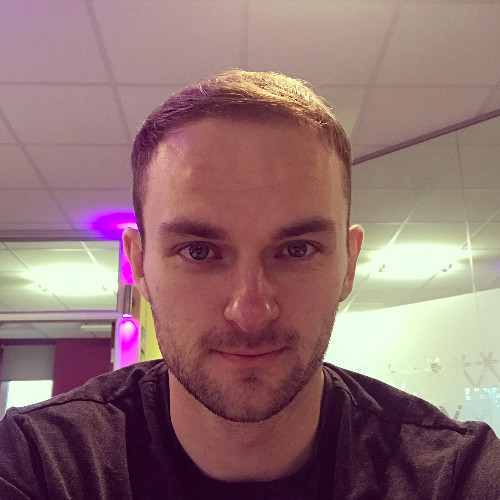 A Scottish fintech start-up has announced plans to roll out its flagship banking app within months after securing funding from Scottish EDGE.
Nexves, which has also been supported by accelerator programmes run by Royal Bank of Scotland and Elevator, is "a platform that enables a swarm of individuals to collectively act together for mutual self-interest".
Founder Nick Herd explained: "It operates like your current account, while giving you an ownership in the future's most innovative start-up companies. All investments are made from the interest accrued on the money you deposit. The amount you put in remains yours and never reduces - unless you spend it."
---
---
In a blog post, he elaborated: "The first wave of challenger banks has amassed huge user numbers by doing little more than providing a more functional user interface, the next leap forward will come from enabling things which were previously impossible. That's our goal.
"The future we imagine is akin to a Netflix of financial services. Fintechs are on the brink of offering consumers a personalised menu of products instead of one-size-fits-all services. The more that the complexity of switching etc. can be abstracted away, the better for the end user."