Firms face £180m Scotland-only business rates surcharge over next three years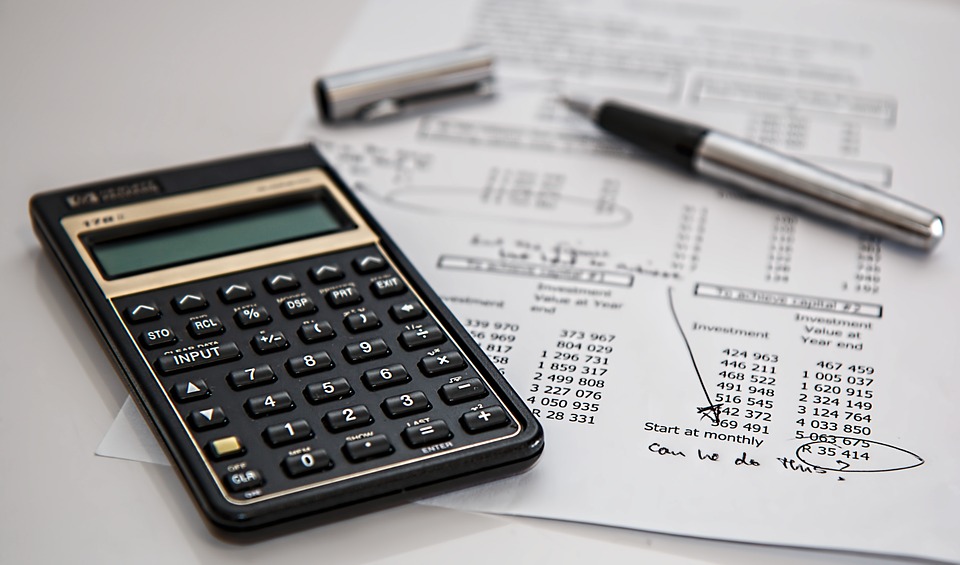 A Scotland-only business rates surcharge is set to cost firms a cumulative £180 million over the next three years, the Scottish Retail Consortium (SRC) has warned.
In April 2016 the Large Business Rates Supplement in Scotland was doubled to 2.6p in the pound but remains 1.2p in the pound lower down south. Subsequently rebranded as the Higher Property Rate (HPR), this Scotland-only slab tax was described as "damaging perceptions" of Scotland's competitiveness by the Barclay Rates Review, which called for parity with England to be restored by 2020.
The Scottish Government's 2021 Framework for Tax pledged to restore parity with England by the end of the current parliamentary term, in 2026. The SRC is calling for that timeline to be accelerated.
---
---
The surcharge applies to 11,570 commercial and industrial premises, of which 2,390 are shops, 580 are hotels, and 1,760 are offices. The retail sector alone is liable for £9.1m of this surcharge each year.
One in six retail premises in Scotland is lying vacant and shopper footfall whilst improving has yet to climb back to pre-pandemic levels. The SRC argues that the surcharge makes life tougher for firms in Scotland who are already grappling with a growing cumulative burden of public policy-imposed costs.
From 1 April the threshold at which firms become liable for the Higher Property Rate will edge up, from a rateable value of £95,000 to £100,000. The HPR comes on top of the headline poundage rate and as a slab tax applies to each pound of rateable value.
Despite welcome changes of late, including a one-year freeze in the headline business rate and more regular revaluations which come into effect next week, the rates burden remains onerous and the poundage is at a 24-year high. Meanwhile, shops and hospitality businesses in Scotland are missing out on the enhanced temporary rates relief which is being made available to counterparts in Wales and England during 2023-24.
David Lonsdale, director of the Scottish Retail Consortium, said: "Scottish Ministers have made some headway on business rates including freezing the headline poundage rate for the coming year and introducing more regular commercial property revaluations.
"However, this makes it all the more striking that restoring parity with England on the higher property rate surtax isn't being sped up. Indeed, with over two thousand medium-sized and larger shops – and eleven thousand commercial premises overall – continuing to pay a higher business rate than counterparts or competitors down south, this Scotland-only surcharge increasingly sticks out like a sore thumb.
"The surcharge only serves to make life tougher for retailers by making it more expensive to maintain a shop presence on Scotland's high streets. As such, we need to see a more ambitious approach and a faster pace towards restoring the level playing field with England on the higher property rate."