Scot who scaled the heights of business in the USA honoured by his old university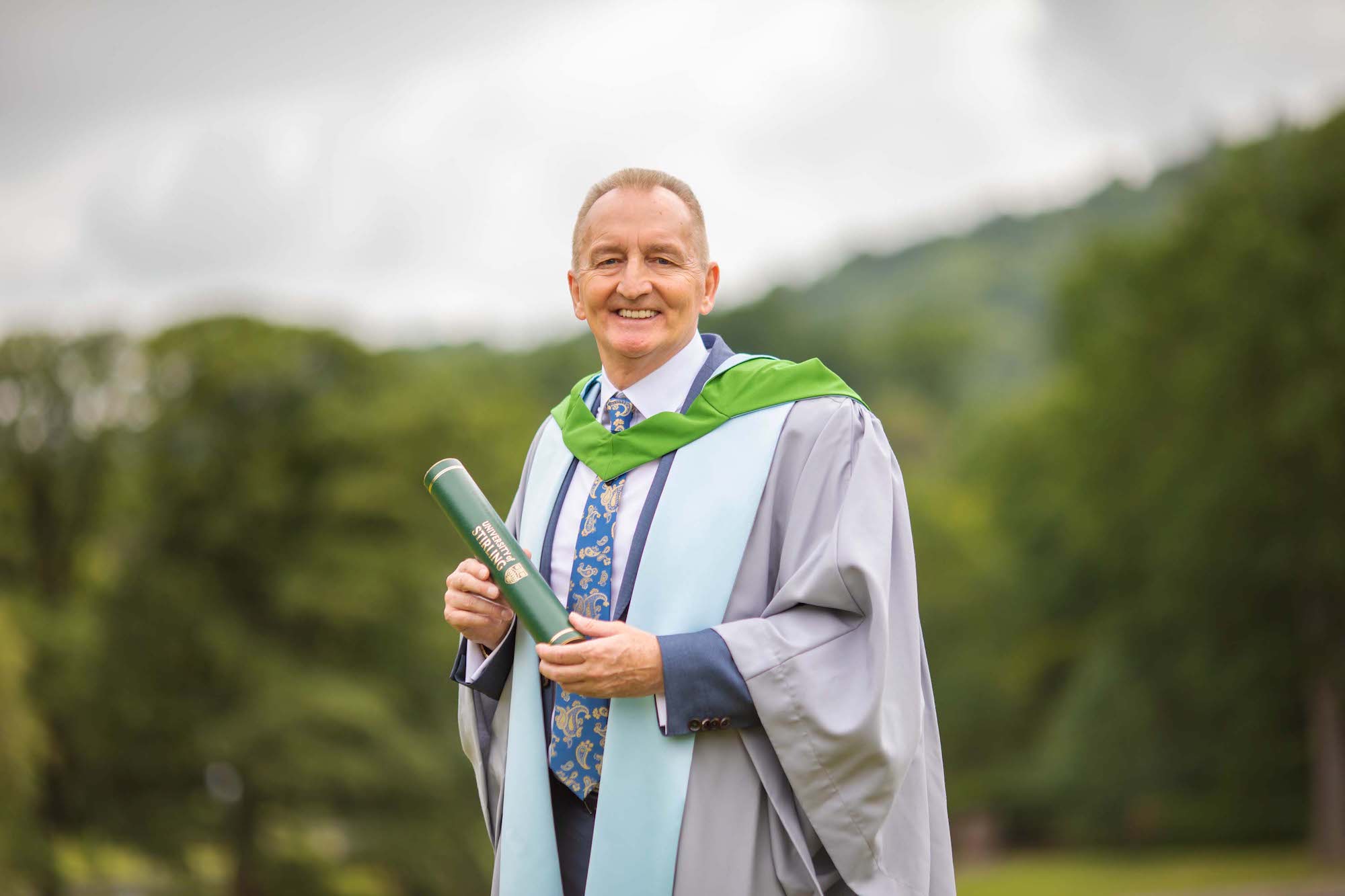 Grant Reid, the former CEO of Mars, has been conferred with an honorary degree from the University of Stirling at a ceremony today.
The accolade recognised Mr Reid's exceptional contribution to business, sustainable practices, and social justice.
He received his honorary degree at the ceremony alongside 2,251 graduates from the Faculties of Social Sciences, Natural Sciences and Stirling Management School.
---
---
Mr Reid grew up in Kincardine and graduated in management economics from the University of Stirling in 1982. Now living in the USA, he served as CEO of Mars Inc for more than eight years and is credited with having an instrumental role in transforming and diversifying the business, as well as improving its sustainability. A committed climate actionist, he is now chair of the Sustainable Markets Initiative Agribusiness Taskforce which is driving substantial action on how to scale regenerative agriculture.
Mr Reid said: "Since studying at the University of Stirling as an undergraduate, I've long held a close affinity with this great institution. That's why I'm so proud to be commended with an honorary doctorate recognising the positive impact I've had in business; particularly the more than 30 years I committed to helping Mars grow, with over eight years as its CEO.
"Little did I know at the time, but my experience studying at the University of Stirling played a pivotal role in my future. The quality of the teaching; specifically, the need for students to be rigorous, curious and communicate with clarity; helped me achieve the success I've enjoyed in my career and life. Those same three traits continue to support me today as I use my experience to demonstrate that business can be a force for good in creating value in a more sustainable way.
Mr Reid added: "I wish all other Stirling graduates receiving their degrees today success in their future endeavours while following their passions, and really look forward to seeing what this generation of graduates will achieve.
"Thank you again to the University of Stirling for this honour and for all the opportunities that my time here created for me."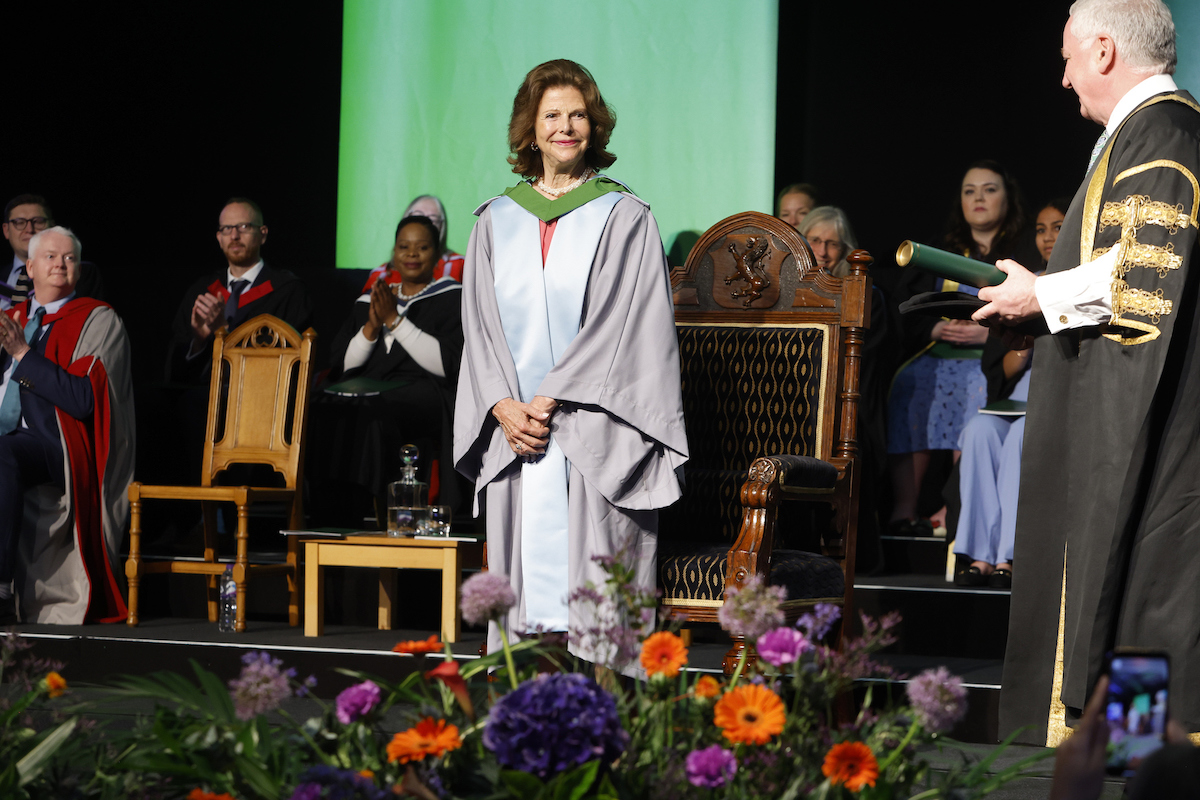 The Queen of Sweden was also awarded an honorary degree at today's ceremony. Gender and equality campaigner Khadija Coll MBE and entrepreneur Robert Kilgour will be tomorrow's honorary degree recipients.
Professor Sir Gerry McCormac, principal and vice-chancellor of the University of Stirling, said: "We are delighted to be awarding honorary doctorates to such a diverse
and well deserving group, who each in their own way have had an influence on our society.
"They truly are inspirational in their fields, and role models for the students about to graduate with them."