Fraud losses in Scotland down by £2m on same period last year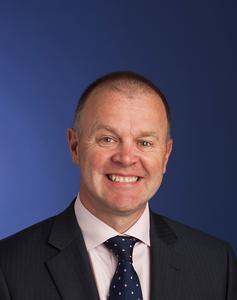 Businesses in Scotland suffered losses of £1.8 million in the first half of the year as a result of fraud, a significant decline on the figure of £3.8m in the same period last year.
New data show that Scotland compared favourably to the rest of the UK, where the value of fraud increased by 25 per cent.
The numbers compiled by KPMG show that there were nine cases involving frauds of up to £100,000 or more reaching the Scottish courts this year.
---
---
The main source of alleged frauds was embezzlement from employers, which accounted for £1.1m, with the number of cases more than doubling compared to the first half of 2017, going from two to five.
Ken Milliken, head of forensic for KPMG in Scotland, said: "The figures suggest that more businesses have been affected by embezzlement but that employees have attempted to steal smaller sums, reducing the chances of being caught."
In one case an employee stole £600,000 over 14 years while in another a worker stole £136,000 from two employers, resulting in one going into liquidation.
Mr Milliken said the figures showed how important it is for businesses to have safeguards in place to limit the risk of embezzlement.
"This may seem simple, but smaller businesses are often stretched for resources, and in one particular case this year, the resulting fraud led to the liquidation of a small firm."
He added: "Much of the online scamming activity which affects us is cross-border, originating outside Scotland and indeed often outside the UK. This is a reminder of how international the threat is and how these local court figures only tell part of the story."