FRC fines Grant Thornton £2.3m for Patisserie Valerie audits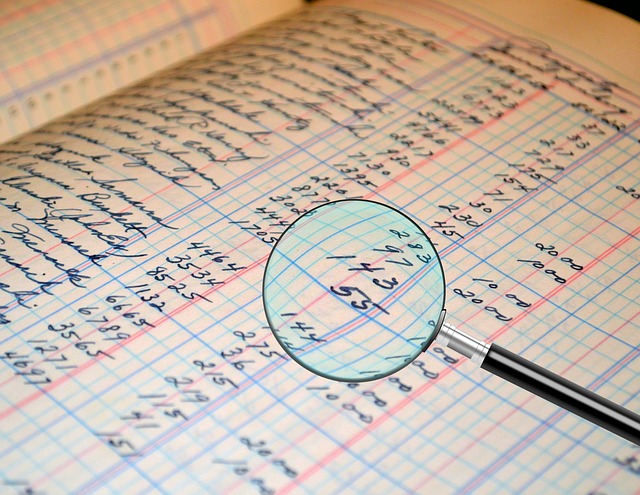 The Financial Reporting Council (FRC) has fined accountancy firm Grant Thornton more than £2.3 million for failings and a 'serious lack of competence' in its audits of restaurant chain Patisserie Valerie.
Patisserie Valerie collapsed in January 2019 as allegations of fraud encompassed the company.
The watchdog also fined David Newstead, who led Grant Thornton's audit, £87,750 and banned him from carrying out statutory audits for three years.
Grant Thornton had acted as statutory auditor for Patisserie Holdings Plc since 2007 and signed off clean audit opinions for the financial statements in each of the FY15, FY16 and FY17 Audits.
In October 2018, Patisserie Holdings Plc announced that its board had been notified of potentially fraudulent accounting irregularities and the company subsequently entered into administration, leading to the closure of 70 stores and more than 900 job losses.
Grant Thornton was initially fined £4m however this was adjusted for aggravating and mitigating factors and discounted for admissions and early disposal to £2.34m.
The FRC has also imposed a suite of non-financial sanctions, including reporting to the FRC annually for three years on the impact of GT's remedial actions (including a root cause analysis) on audit quality; a review of the audit practice's culture relating to challenge and additional monitoring in relation to bank and cash audit work.
Grant Thornton will also pay the FRC Executive Counsel's costs of the investigation.
Grant Thornton and Mr Newstead have accepted failures in their audit work relating to the following four areas: Revenue, Cash, Journals and Fixed Asset Additions.
Claudia Mortimore, deputy executive counsel to the FRC, said: "This Decision Notice sets out numerous breaches of Relevant Requirements across three separate audit years, evidencing a serious lack of competence in conducting the audit work.

"The audit of Patisserie Holdings Plc's revenue and cash in particular involved missed red flags, a failure to obtain sufficient audit evidence and a failure to stand back and question information provided by management.

"As a result of this investigation, GT has taken remedial actions to improve its processes and to prevent a recurrence of these types of breaches. The package of financial and non-financial sanctions should also help to improve the quality of future audits."
A spokesperson for Grant Thornton UK, told Scottish Financial News: "We have co-operated fully with the FRC and acknowledge the investigation's findings relating to our audits in 2015 – 2017. We regret the quality of our work fell short of what was expected of us in this instance. Since the period in question, we have invested significantly in our audit practice to better ensure consistent quality and have started to see the material outcome of this investment – evidenced most recently in our latest AQR scores.
"We will continue to rigorously defend the civil claim brought by PV's liquidators, which ignores the board's and management's own failings in detecting the sustained and collusive fraud which took place. We recognise that there were shortcomings in our audit work; however, our work did not cause the failure of the business."