French Duncan pair appointed as liquidators at venerable Ayr retailers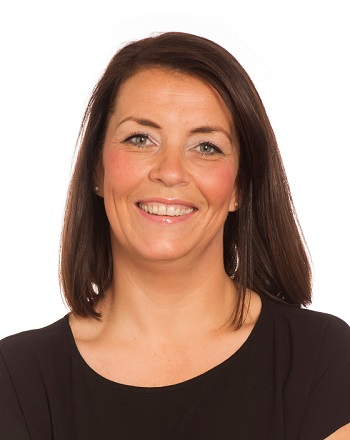 Linda Barr and Eileen Blackburn, of accountants and business advisers French Duncan LLP, have been appointed joint liquidators of Ayr-based retailer Hourstons which has ceased trading after 123 years.
The business, which is no longer trading, will cease to exist from today and 70 employees will lose their jobs with immediate effect.
Hourstons is a well-known high street retailer in Ayr which provided a broad offering of fashion, beauty, gifts and furniture alongside a café.
---
---
Linda Barr, restructuring and debt advisory director at accountants French Duncan LLP, said: "Unfortunately, this is a sign of the times and the very real changes which have occurred in the High Street. The High Street has become a much more hostile place for many traditional businesses as consumers shift their spending online leaving the centres of our towns and cities with large scale businesses suddenly missing essential customers. It is extremely difficult to turn around long established businesses once sales start to fall and difficulties emerge."
"Hourstons is an iconic brand in Ayrshire and its closure, and the loss of jobs, will be a difficult pill to swallow for the people and community of Ayr."
Linda concluded: "We shall be selling off the assets of the business but, unfortunately, not as a going concern. The main property is currently being marketed as a development opportunity by CBRE and DM Hall and is unlikely to remain a retail site in the future."
Eileen Blackburn, French Duncan's head of restructuring and debt advisory, said: "Hourstons battled against the changing retail environment but this is a story being told on the High Streets of many of our town and city centres as a lot of traditional retailers close because of major consumer changes."
Ms Blackburn added: "Local councils need to look at ways to assist retailers, casual dining outlets and other stalwarts of the High Street to ensure that city centres remain attractive to consumers in the years to come. However, punitive business taxes and an inflexible approach by landlords (although this did not occur in Hourstons case as they owned the building) are leading to retail deserts in the heart of our communities. Local councils undoubtedly don't want the destruction of our city centres to occur but don't seem to be acting quickly enough to prevent further closures."