FRP Advisory expects more restructuring business from corporate collapses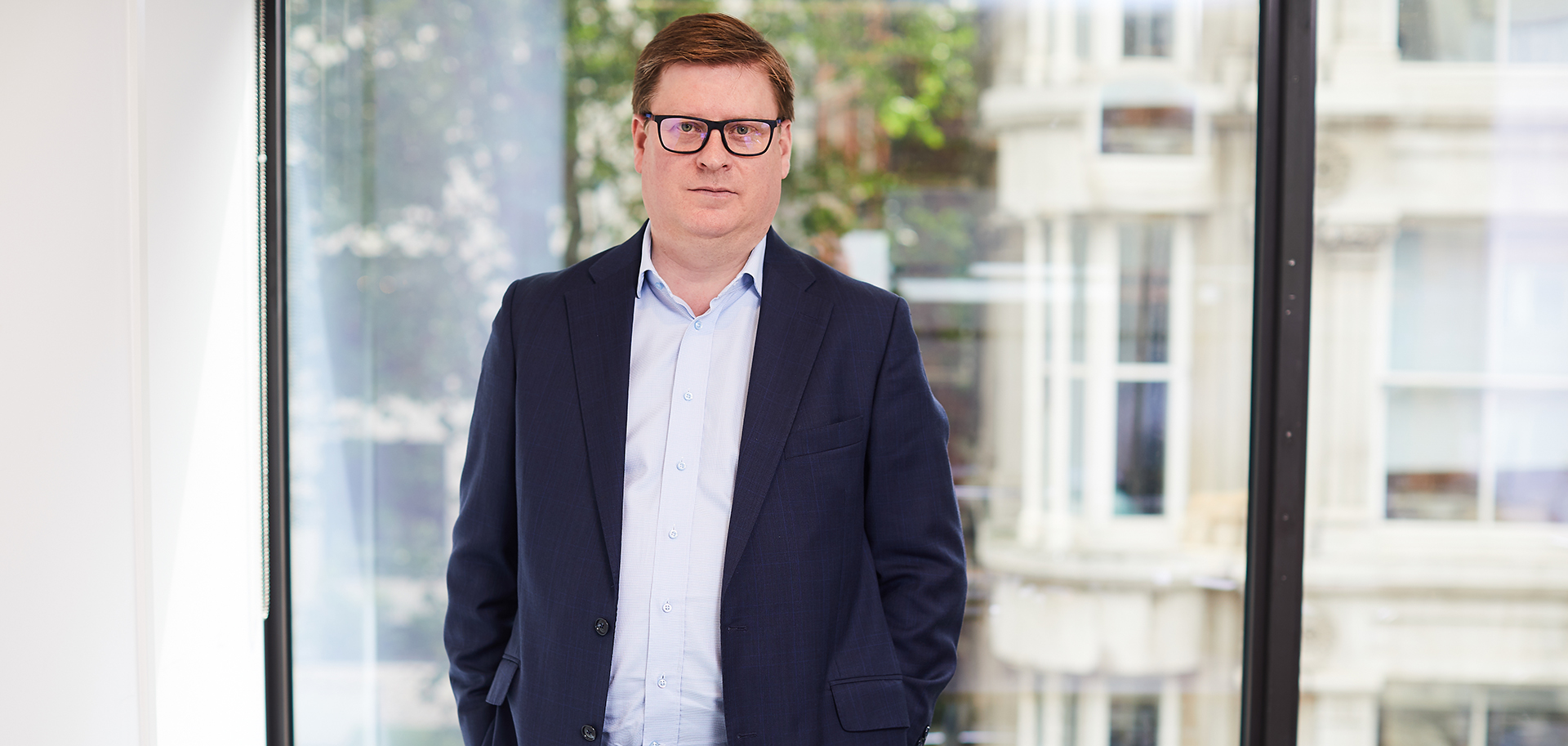 FRP Advisory, the specialist business advisory firm, has told shareholders to expect another rise in restructuring activity over the next few months.
In a trading update issued yesterday, the firm said it expects to see increased activity in the higher value restructuring and administration market areas during 2023.
FRP has seen an increase in the number of liquidation mandates in line with the widely reported increase in the overall number of insolvencies for companies during 2022. According to data published by the Insolvency Service, the total number of corporate insolvencies rose by 57% to 22,109 last year.
---
---
As the challenges facing corporates continue, including ongoing inflationary pressures and increased costs of borrowing, the number of enquiries into FRP for restructuring assignments continues to rise.
FRP's Corporate Finance team remains active in its core UK mid-market and has a strong pipeline. Based on year-to-date trading, the board expects to be broadly in line with consensus FY 2023 revenue and adjusted EBITDA2 expectations, with the outcome subject to the timing of completion of several FRP Corporate Finance transactions around the year end.
FRP also announced a dividend of 0.85p per share for the third quarter ended 31 January 2023.
Geoff Rowley, CEO of FRP Advisory Group, said: "Our strategy remains to deliver sustainable profitable growth by ensuring our five service pillars work together to provide solutions that achieve the best possible outcomes.
"The Restructuring team is well positioned to service the expected increase in demand and has proven itself to be resilient during a period when troubled UK businesses have been supported by government backed loans, other sources of liquidity and support.
"Our Financial Advisory and Corporate Finance teams have a good pipeline and we are seeing an increase in demand for Debt Advisory colleagues to support on transactions.
"The medium-term outlook for all of our markets remains positive."