FRP Advisory joint liquidators appointed to Midnight Sun festival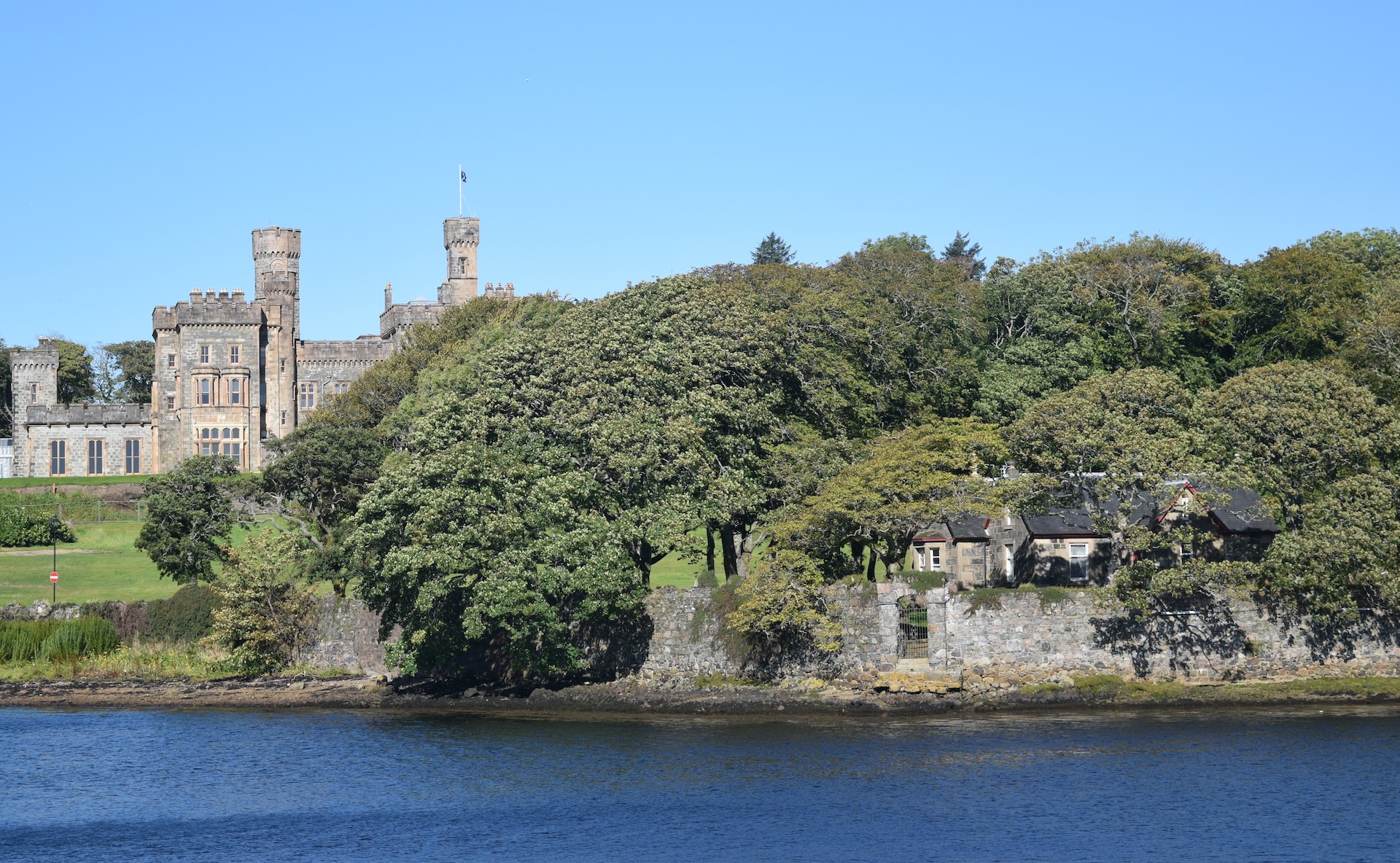 Joint liquidators from FRP Advisory have been appointed to Midnight Sun Festivals Limited, the promoter of the festival of the same name.
The festival was slated to take place in Stornoway from 25 to 27 May, but was cancelled due to a slew of unforeseen operational and logistical challenges. The firm subsequently went into liquidation. Joint liquidators Graham Smith and Michelle Elliot have been appointed to manage this process.
The event directors cited a range of unexpected and late-arising operational and logistical challenges which, unfortunately, meant that cancellation was the only option.
---
---
A return to creditors is not anticipated in the liquidation, therefore tickets holders are recommended to check with their credit or debit card providers to determine if any refunds can be obtained and to also check with any home or travel insurance policies which may cover such losses.
Joint liquidator Mr Smith said: "The Midnight Sun Festival was going to be an exciting event on the music festival calendar. However, despite their best efforts, the organisers were confronted with unexpected and late-arising operational and logistical problems, which left them with no option other than cancellation.
He added: "Trading has ceased with immediate effect, and we will now undertake a thorough review of the finances of the business and the recovery of any monies owed to the company.
"We will then be in a position to determine if there are any funds available for redistribution to ticket holders. However, we would also encourage ticket holders to check with credit and debit card providers/bank and insurance companies as this might be the most effective way of securing a refund."