FRP report highlights potential risks and opportunities for Scottish fintech sector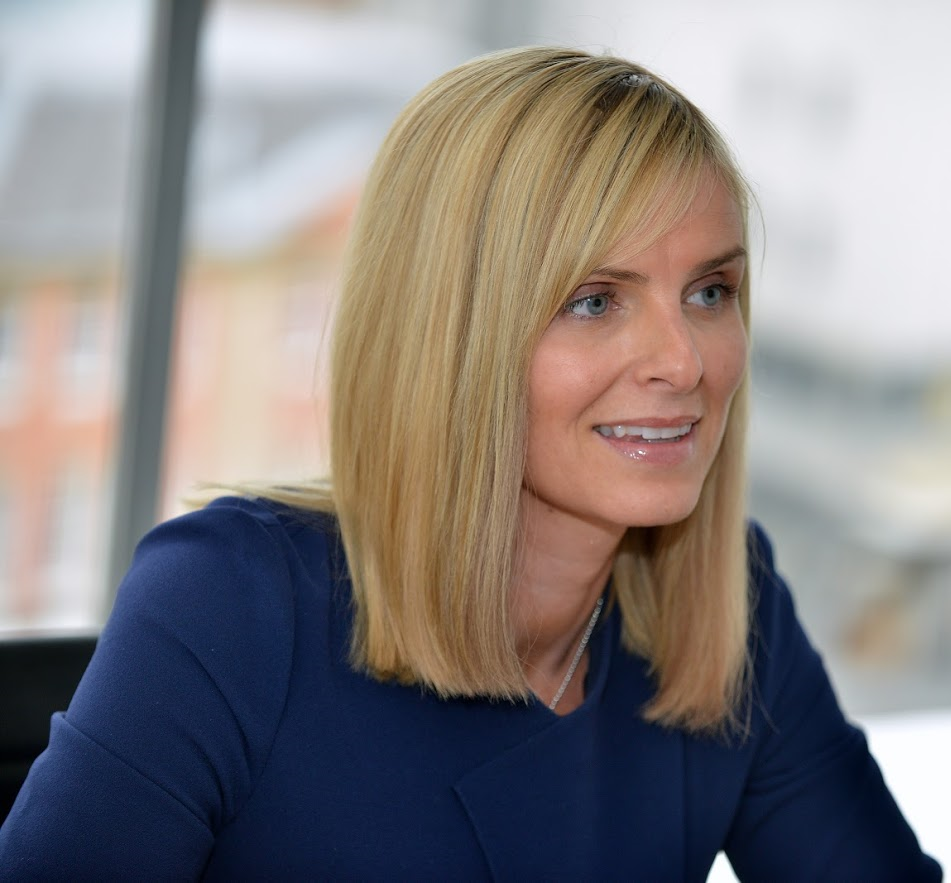 The a new study has revealed that two fifths of Scottish fintech firms foresee potential failure by the end of 2023, fuelled by inflation and interest rate challenges.
The research by FRP Advisory shows that unease is most significant within the financial technology hubs of Edinburgh and Glasgow, where 40% of firms lack confidence in their trading capacity in the next six months.
However, Scottish fintech firms registered the lowest percentage of concern in the UK. This statistic is compared to the apprehension in Midlands (58%), North East (Newcastle and Durham, 56%), London (46%), and the North (Leeds and Manchester, 42%).
---
---
The aforementioned distress seems to correlate with arduous trading conditions. Just over a quarter (26%) of firms reported a decrease in their business valuation over the past year due to escalating input costs. Additionally, a third (34%) expect their valuation to slump further in the next year.
The funding market for these firms is highly polarised, reflecting a struggle for quality among venture capitalists and lenders. About 36% of businesses found funding acquisition increasingly difficult over the past year, while a slightly higher proportion (44%) encountered less difficulty.
This polarisation mirrors the future strategies of firms. A substantial 70% of polled business leaders indicated a revision in their exit strategy within the last year. The top strategies included seeking new funding or investment (46%) and pursuing consolidation or acquisition opportunities (40%).
Michelle Elliot, partner and restructuring specialist at FRP in Glasgow, said: "There's no denying that fintech firms in Scotland are clearly finding some aspects of life challenging.
"While many have struggled to grow in the last year and, for many, it's proving harder to source funding, we can take heart from the resilience that firms are showing in the face of these conditions. It's still concerning that two in five worry about their ability to trade through the next six months but that's the lowest proportion in the UK. That spirit of enterprise and ambition gives me confidence for the future.
"For those targeting further investment or consolidatory support, the coming months will be crucial in optimising their commercial operations and future profitability to develop the best proposition."