FSB: Economic recovery 'far from assured for many local firms' despite easing restrictions
First Minister Nicola Sturgeon has confirmed a significant easing of lockdown restrictions in Scotland from Monday, however, the Federation of Small Businesses (FSB) has warned that recovery was far from assured for many local firms.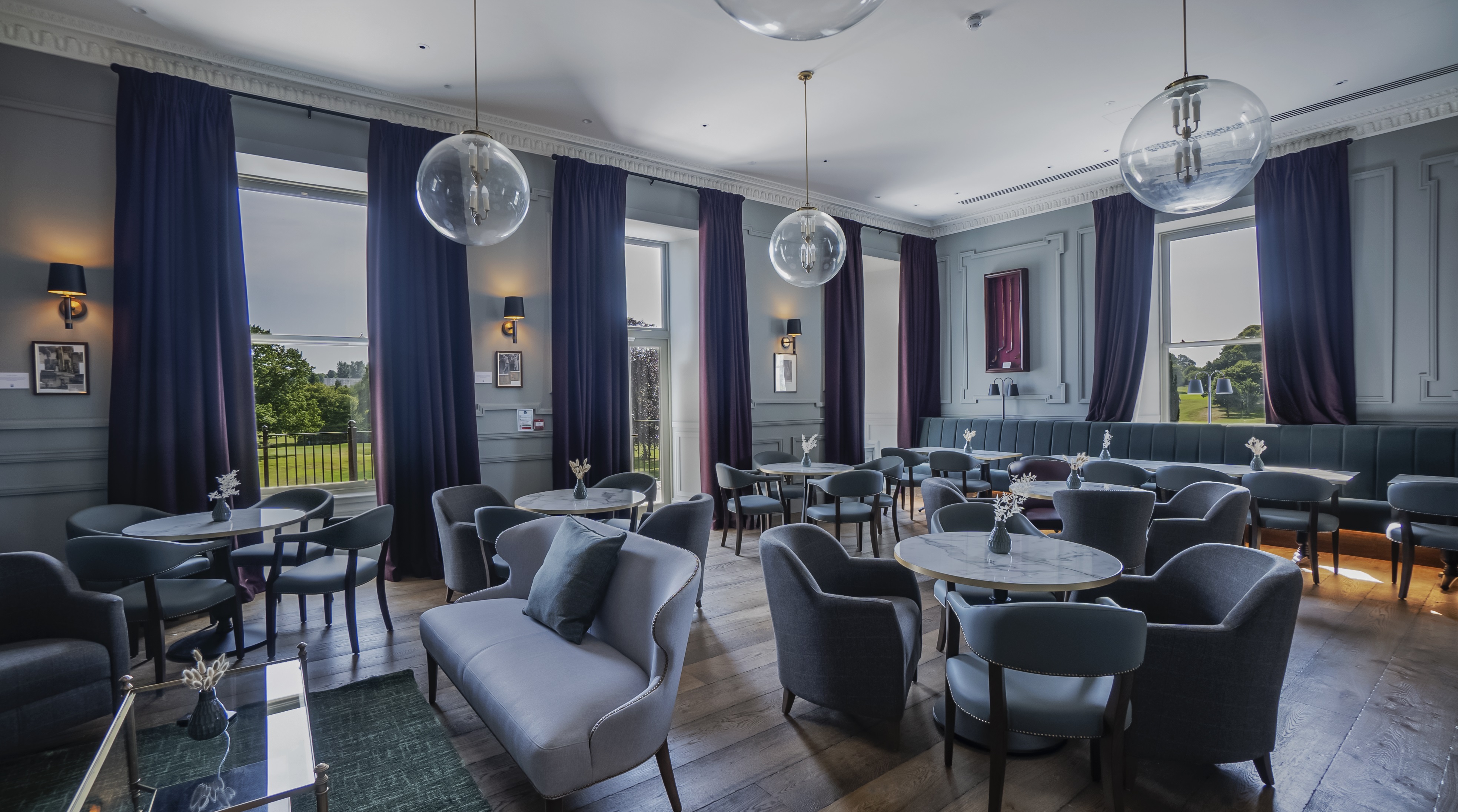 From April 26, hospitality venues such as cafés, pubs and restaurants can reopen, along with tourist accommodation. Non-essential retail outlets and close contact services such as beauty salons can also reopen, in addition to indoor attractions and public buildings such as galleries, museums and libraries.
The First Minister confirmed that all parts of the country will move to Level 3 from April 26. The remaining travel restrictions within Scotland will be lifted and travel within the UK will be permitted for any purpose. If everyone continues to follow the rules, the First Minister said it is expected that all of Scotland will move to Level 2 on May 17.
Andrew McRae, FSB's Scotland policy chair, said: "Many local shops, cafés, gyms and restaurants will heave a sigh of relief that Scotland's re-opening timetable is on track. As local firms open their doors for the first time in months, we'd urge the people of Scotland to support them with their hard-earned cash. Further, we need to see officials set out timely, practical, realistic guidance for businesses welcoming back customers.
"However, the easing of certain measures doesn't mean that this crisis is over for Scotland's smaller firms. These businesses are saddled with billions of pounds of debt and face ongoing restrictions which will hamper their capacity to generate revenue. There's a big difference between being legally allowed to open and being able to trade profitably. Half of all Scottish business owners are worried about the survival of their firm, and hundreds of thousands of workers in Scotland are still on furlough."
Mr McRae added: "Next week's reopening brings the state of our local economies into sharper focus. Despite a seismic economic event, the debate about recovery has hardly been ground-shaking. Scotland's political parties must use the last fortnight of this election campaign to set out how they'll get our local and independent firms back on their feet."
Dr Liz Cameron, chief executive of the Scottish Chambers of Commerce, welcomed the announcement made by the First Minister. She said: "Confirmation that more businesses can finally open their doors to begin trading again is great news. We have been waiting a long time to finally welcome our customers back."
However, she added: "As we get closer to April 26th, there are still many outstanding concerns from business owners. Without any warning, the Scottish Government have decided to introduce additional constraints without any proven scientific evidence of the need.
"The previous guidance clearly stated we were able to operate with a 1 metre distance in hospitality settings, with additional mitigations in place, such as track and trace. The possible introduction of new measures such as the theoretical, untested, mathematical formula which small businesses are being asked to implement before re-opening, possibly reducing their capacity even further, is simply bizarre. That is what businesses are being asked to do now and this will increase our costs and reduce trading opportunities."
Dr Cameron concluded that there was hope from the announcement, but added that "to translate hope into reality, the business community needs the Scottish Government to empower businesses to re-open with sensible guidelines that enable us to get back on our feet".