G12 Vintage opens first store in Glasgow
Lockdown start-up G12Vintage/@G12vintage is set to open its first newly renovated G12Vintage store in the heart of Glasgow's West End.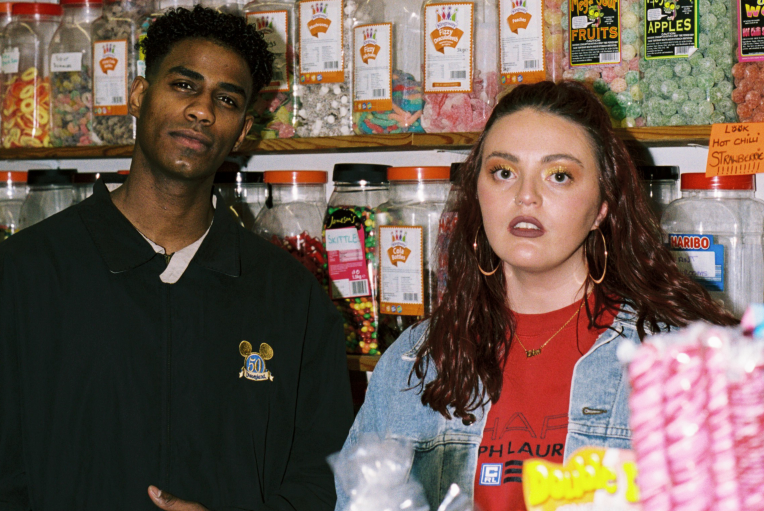 The new store's location is surrounded by Glaswegian business legends such as the Hanoi Bike Shop, W2 Clothing, Starry Starry Night, and some of the West end's best charity shops.
G12Vintage's current success resulted in them racking up over 12,800 Instagram followers and having dedicated spaces on the world-renowned ASOS Marketplace and Depop, which combined get tens of thousands of site visits per day.
---
---
The inaugural store for the brand will see the G12Vintage bridge the gap between the digital and physical world, curating luxury and high quality, sustainably sourced vintage clothing for the fashionable people of Glasgow.
The owner of G12Vintage, Daniel Gallagher, will guide and develop the brand through this very exciting time for the sustainable brand.
Mr Galacher, said: "G12Vintage is not a faceless, global fast fashion machine but a locally created thought-provoking brand that has soul and a lvoe for all things sustainable. It is important to me that the brand reflects its name - my models are not flown in from London or LA, they live in Kelvinbridge or in Patrick. My photographer lives n Glasgow, and the locations and local businesses we work with are all based in Glasgow.
"The clothes I source are for the people of Glasgow. I have spent years watching and learning the tastes and styles of the people of this incredible city and I now want to use the platform I have built to connect people with curated, sustainable, and sustainably sourced fashion."